I have an original launch 40gb PS3 that plays PS2 discs. The HDD is too small to play some games so I want to be able to upgrade it to a larger disk. If I replace the hard drive on my PS3 will it erase the stuff that lets me play PS2 games?
The original 60gb ps3 used hardware emulation and it was removed and switched to software emulation for the 40 and 80GB models. The software that does this emulation is part of the operating system and this is not on the Hard drive. Replacing the hard drive will not get rid of backwards compatibility, so you are free to swap it with a larger drive if you wish. 
PLATFORM INFORMATION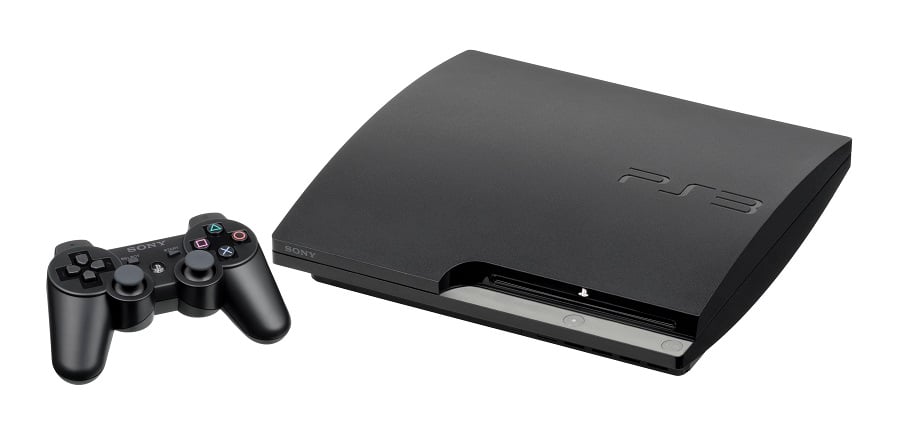 The PlayStation 3 was the most feature-rich game consoles on launch. With the ability to install Linux as an operating system, the PS3 fell more into the area of being a PC than a game console. The PS3 was also the first console to feature a Blu-ray drive for playing movies and for video games. All of this new technology came with a hefty price tag, making the PS3 incredibly…
---
QUESTIONS
How do you disable voice chat with other people in the game when you are streaming gameplay on the PS4.
View Answer
Is the PS5 a more powerful console than the Xbox Series x?
View Answer
There is a research task to take a snapshot of dratini. I do know how what this means. What do you need to do to complete this task?
View Answer
Are there any USB C ports on the Xbox Series X or is it all USB A?
View Answer
Does the dualshock 4 controller from the PS4 work with the PS5 system?
View Answer
Is it possible to save a screenshot at a lower resolution than what is currently being displayed on the TV?
View Answer
RELATED QUESTIONS
The Xbox Series X also has an SSD drive for storage, why is everyone making a big deal about Sony having one in the PS5 when the Xbox also has one?
View Answer
What is the big deal with the SSD? Why is this so important with the PS5 and what does it do?
View Answer
Will the Platinum and Gold Wireless Headsets for the PS4 work with the PS5?
View Answer
Is it possible to use the dualsense controller on the PS4 console instead of the PS5?
View Answer
Is it possible to use the dualshock 4 controller from the PS4 to play games released on the PS5?
View Answer
Is there a way to transfer game saves that are on the PS4 over to the PS5 so that you can play the games on this system instead?
View Answer