If I purchase a 2TB external hard drive that has USB 3.0, will I be able to partition it so that 1TB is used for the PS5 and the other used for the Xbox, allowing me to store games from both consoles one the same physical drive?
I am not sure how the PS5 handles an external drive but when you connect it to the Xbox Series X, you will need to reformat the entire drive. It does not detect partitions. So even if the PS5 will allow you to install games to a partition, the Xbox will not. It will reformat the entire drive, erasing all partitions and will consume the entire disk for games. 
There is a troubleshooting guide here there will answer some common questions around the use of an external hard drive with the Xbox Series X and S.
PLATFORM INFORMATION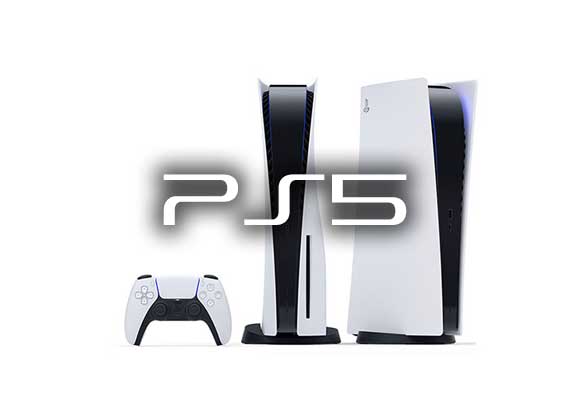 PlayStation 5 is an upcoming game console by Sony and is being released as the successor to the Playstation 4. The console is set to release in the holiday season of 2020
---
RECENT PLAYSTATION 5 QUESTIONS
When I try to connect the PS4 to the PS5 for remote play, I get an error on the PS5 that says something went wrong CE-110024-8
View Answer
I am unable to get NAT type 1 on the PS5. I have opened ports on the router, I have tried to even bypass the firewall on the PS5 and it is still stuck with a Type 2 NAT.
View Answer
The PlayStation 5 has frozen and will not accept controller input. The PS button won't work
View Answer
What is the big deal with the SSD? Why is this so important with the PS5 and what does it do?
View Answer
Will rechargeable AA batteries work with the PS5 dualsense controller?
View Answer
Do I need to get a new TV that supports 4k in order to use the PS5?
View Answer
RELATED QUESTIONS
The Xbox Series X also has an SSD drive for storage, why is everyone making a big deal about Sony having one in the PS5 when the Xbox also has one?
View Answer
[ASTRONEER]
- Organic always seems to get picked up when gathering resources. Is there any reason to hold onto it or can I throw it all away?
View Answer
[Forager]
- Is there a way to take items from your inventory an store them in chests or some other thing that doesnt mean i have to throw the items away?
View Answer
Can PlayStation 4 games be installed on an external USB hard drive instead of the internal drive if it runs out of space?
View Answer