I am running low on space with my PS4 hard drive but I have a 2TB external USB hard drive that I can connect to the PS4. Is there a way to store games on this drive instead of having them run from the internal hard drive inside the PS4. 
While it is likely technically possible, it is not something you should do and it is not something that the PS4 supports. Even with USB 3.0 the read speeds are much slower than they are with a drive that is directly connected to the motherboard using a SATA connection. Reading games from a USB hard drive would be incredibly slow that it wouldn't be worth the effort of implementing. 
PLATFORM INFORMATION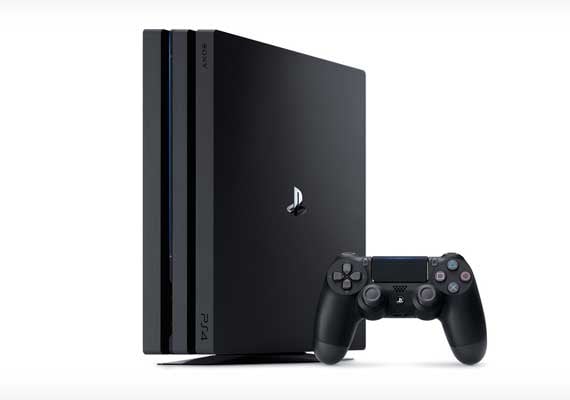 This section will contain guides, help and other content relating to the PlayStation 4 game console produced by Sony.
---
QUESTIONS
I do not own a 4k TV. Is there any point in me purchasing a PS4 pro if my TV only supports 1080p?
View Answer
Is it possible to get all the PS4 games in the ps plus collection for ps5 on the PS4 aswell?
View Answer
is it possible to make the xbox download games while it is turned off like you an when the ps4 is in standby mode?
View Answer
I don't know where to plug in the capture card input into a macbook air
View Answer
When I shut my xbox down it shuts the game down too. Suspend and resume does not seem to be working for me.
View Answer
Will the Xbox Series X have better graphics than the PS5?
View Answer