I'm finding it quite distracting to see Spotify notifications pop up on my screen while I'm gaming on my PS5, especially when the songs change. Is there a way to disable these notifications without affecting the ability to play music? I'd appreciate any help!
1

Answer

You can easily disable the Spotify song change notifications on your PS5 to avoid distractions during gaming. To do this, follow these simple steps:
Go to the main menu and select "Settings."

In the Settings menu, choose "Notifications."

Scroll down until you find "Song Change" under the notifications list.

Toggle off the "Song Change" option to disable the notifications.
Now, you won't receive any Spotify song change notifications while gaming, allowing you to enjoy a more immersive experience. If you ever want to enable the notifications again, just follow the same steps and toggle the "Song Change" option back on. Happy gaming!
PLATFORM INFORMATION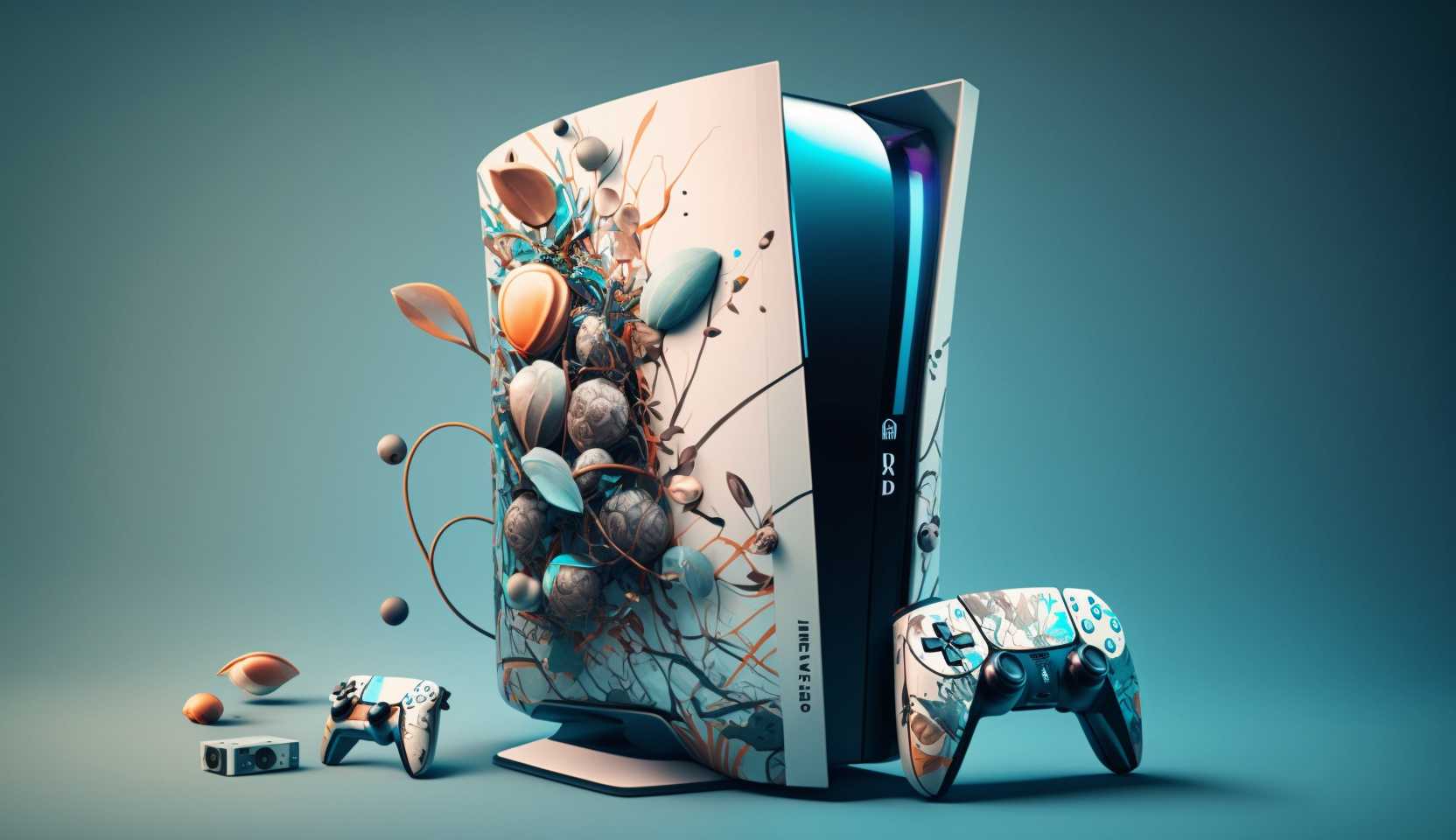 The PlayStation 5, commonly abbreviated as PS5, is the latest gaming console released by Sony Interactive Entertainment. It was launched in November 2020, following a much-anticipated release that had gamers all around the world eagerly awaiting its arrival. The console boasts impressive hardware specifications, including an eight-core AMD Zen 2 processor, 16 GB of GDDR6 memory, and a custom 825 GB solid-state drive. These specifications make the PS5 a powerhouse…
---
RECENT PLAYSTATION 5 QUESTIONS
Does anyone else find that the playstation stores background music makes sounds like a vibrating phone?
View Answer
Is there a way to show trophy description when you unlock a trophy in PS5
View Answer
My DualSense charges but when I try to use it it won't turn on. The white lights never flash, it seems that it is broken but it does charge when I connect a USB cable or charging dock
View Answer
Is it possible to use the same external hard drive for games on the PS5 and the Xbox Series X? If i partition it can i use the same drive on both consoles for playing games?
View Answer
When I try to connect the PS4 to the PS5 for remote play, I get an error on the PS5 that says something went wrong CE-110024-8
View Answer
I am unable to get NAT type 1 on the PS5. I have opened ports on the router, I have tried to even bypass the firewall on the PS5 and it is still stuck with a Type 2 NAT.
View Answer