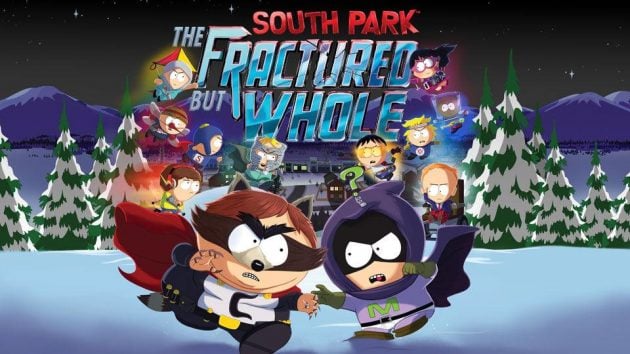 I am in Kyle's parents room in The Fractured But Whole and there is a golden trophy sitting in too of the wardrobe on the left corner of the room. I tried punching it but it isn't making it fall down. Anyone know how to get this trophy or even if it can be knocked down?
1

Answer

Throw a fire cracker at it. Enter the target mode thing pressing LT or L2 and then throw the fire cracker at the trophy and it will fall down. It isn't really that powerful of an item, but I guess it is handy to have at the start of the game when you don't have much else.
SOUTH PARK: THE FRACTURED BUT WHOLE QUESTIONS
RELATED QUESTIONS
[Hogwarts Legacy]
- I can't find the third statue to repair for the merlin trial near two bandit camps and the fwooper den in Hogwarts Legacy
View Answer
[Hogwarts Legacy]
- What is causing the whispering sound inside the old fool building at Hogsmeade in Hogwarts Legacy. IS there something hidden?
View Answer