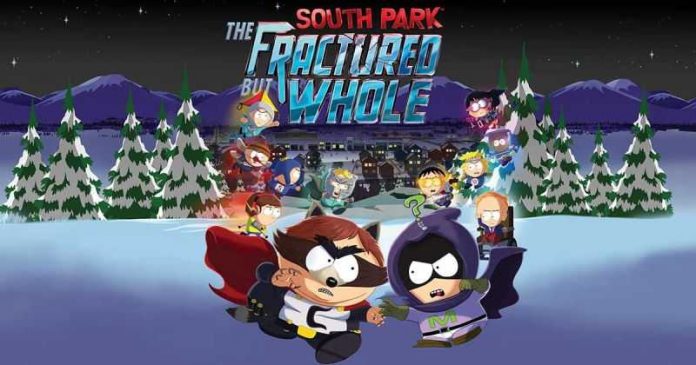 There is a good chance that you will have come across these cats early on in the game and not known what to do with them. After speaking with Big Gay Al at his home, he will give you a quest to find his 6 missing cats. You will normally hear the cat meowing before you see it which is really helpful. If you are having trouble finding the remaining cats, check out the video below to see the locations of all of Big Gay Als Big Gay Cats.
You will need to have unlocked the freeze time fart along with the Fartcore power before you will be able to get all of the cats. If you do not have these powers yet then you should hold out a little longer before trying to find all of the missing cats.
The video below will show you where to find all 6 cats really easy. Like with the other collectibles in The Fractured But Whole, it can be easier to save this until the end of the game as there is a good chance you will find these cats naturally as you make your way around South Park.