South Park: The Fractured But Whole Game Guides
Players will once again assume the role of the New Kid, and join South Park favorites Stan, Kyle, Kenny and Cartman in a new hilarious and outrageous adventure. This time, players will delve into the crime-ridden underbelly of South Park with Coon and Friends. This dedicated group of crime fighters was formed by Eric Cartman whose superhero alter-ego, The Coon, is half man, half raccoon. As the New Kid, players will join Mysterion, Toolshed, Human Kite, Mosquito, Mint Berry Crunch and a host of others to battle the forces of evil while Coon strives to make his team the most beloved superhe...
Below you will find a collection of game guides, tutorials and other helpful material relating to South Park: The Fractured But Whole
ABOUT SOUTH PARK: THE FRACTURED BUT WHOLE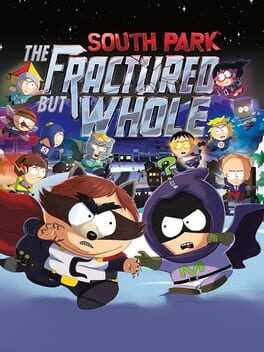 While the Stick of Truth had its flaws from a gameplay level, the story and visuals were on par with what you would expect from a regular episode of South Park. When a second game was announced with many improvements over the first game, It set the bar pretty high. Fortunately Matt and Trey were able to deliver another incredibly funny South Park adventure. Stick of Truth focused on the…
LATEST GAME GUIDES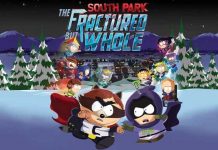 The Yaoi art pieces are the fancy pictures of Craig and Tweek that you find all around South Park. Some are easy to get at the start of the game and others will be blocked from obtaining until you have...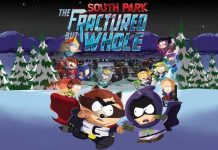 There is a good chance that you will have come across these cats early on in the game and not known what to do with them. After speaking with Big Gay Al at his home, he will give you a...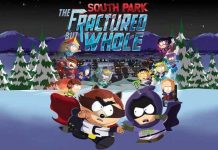 When you visit the interrogation room you will find that it is covered with weird pictures of clowns. Speak with the man here and he will introduce himself and give you a quest to find 8 posters of him that...