Are you able to play disc based games on the Xbox Series S?
The Series S does not contain a disc drive, it is digital only. If you want to use discs from any past Xbox consoles, the current series console or even Blu-Ray movies, you will need to upgrade to the X series console as this has a disc drive.
PLATFORM INFORMATION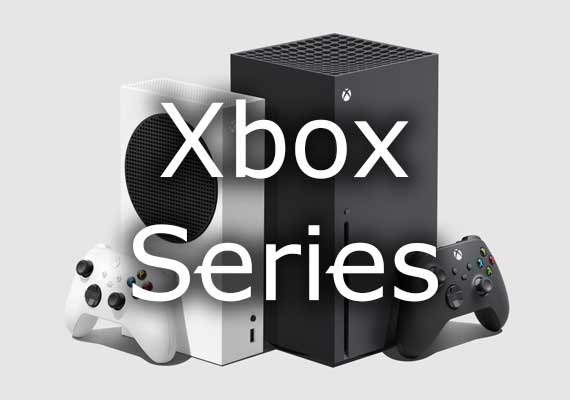 The Xbox series console is the successor to the Xbox One. The console comes in two variations. The Xbox Series S and The Xbox Series X
---
RECENT XBOX SERIES QUESTIONS
Is it possible to use the same external hard drive for games on the PS5 and the Xbox Series X? If i partition it can i use the same drive on both consoles for playing games?
View Answer
Is it possible to save a screenshot at a lower resolution than what is currently being displayed on the TV?
View Answer
I am trying to perform a first time setup of my Xbox series X. I have started it up and I am stuck on a black screen with the Xbox logo.
View Answer
Is it possible to use the Xbox Series X while it is lying on its side or does it need to stay vertical?
View Answer
Are there any USB C ports on the Xbox Series X or is it all USB A?
View Answer
What is the purpose of the long connection port at the back of the Xbox Series X? What can you connect into it?
View Answer
RELATED QUESTIONS
Do all versions of the Xbox series X have disc drives
View Answer
Does the xbox series X come with an ethernet cable for wired internet connection or do you have to purchase one separately?
View Answer
How do you play disc versions of PS4 games on the PS5 digital-only version when there is no disc drive?
View Answer