So i know that the PS4 Pro is more powerful than the standard PS4. Lots of games have extra support for better visuals or resolution and stuff if the user is playing on the Pro. The reason I want to ask this is that the PS4 has a boost mode that will improve games that do not have a patch for the Ps4 pro. Is there any advantage with the PS pro and the PS VR?
The situation with VR games and the PS4 pro is the same with any other PS4 game. Some VR games will get a pro patch which will allow the game to take advantage of the systems hardware. Other games that do not get the patch will just get the benefit that comes from the boost mode in the system settings. The PSVR was designed for the original PS4. There isnt much more potential that a more powerful system can unlock. I suspect it will not be until the next console that we will see a new version of the headset that makes the Vr experience better. 
PLATFORM INFORMATION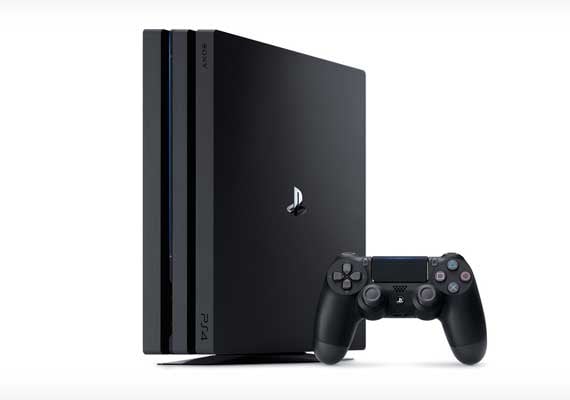 This section will contain guides, help and other content relating to the PlayStation 4 game console produced by Sony.
---
QUESTIONS
What is the big deal with the SSD? Why is this so important with the PS5 and what does it do?
View Answer
I am seeing loads of yellow and red pinwheels all around south park. It seems like you can do something with them. What are they for?
View Answer
Will rechargeable AA batteries work with the PS5 dualsense controller?
View Answer
During The Messenger event, Mr.Handy has become hostile and is attacking me. What are you meant to do when this happens?
View Answer
Is it possible to replace the batteries on the dualsense controller?
View Answer
I do not own a 4k TV. Is there any point in me purchasing a PS4 pro if my TV only supports 1080p?
View Answer
RELATED QUESTIONS
Is the PS5 a more powerful console than the Xbox Series x?
View Answer
Will the Xbox Series X have better graphics than the PS5?
View Answer
[Half-Life: Alyx]
- Will Valve be releasing Half Life Alyx for the PlayStation 5 or Xbox Series X or is it going to remain a PC exclusive forever?
View Answer