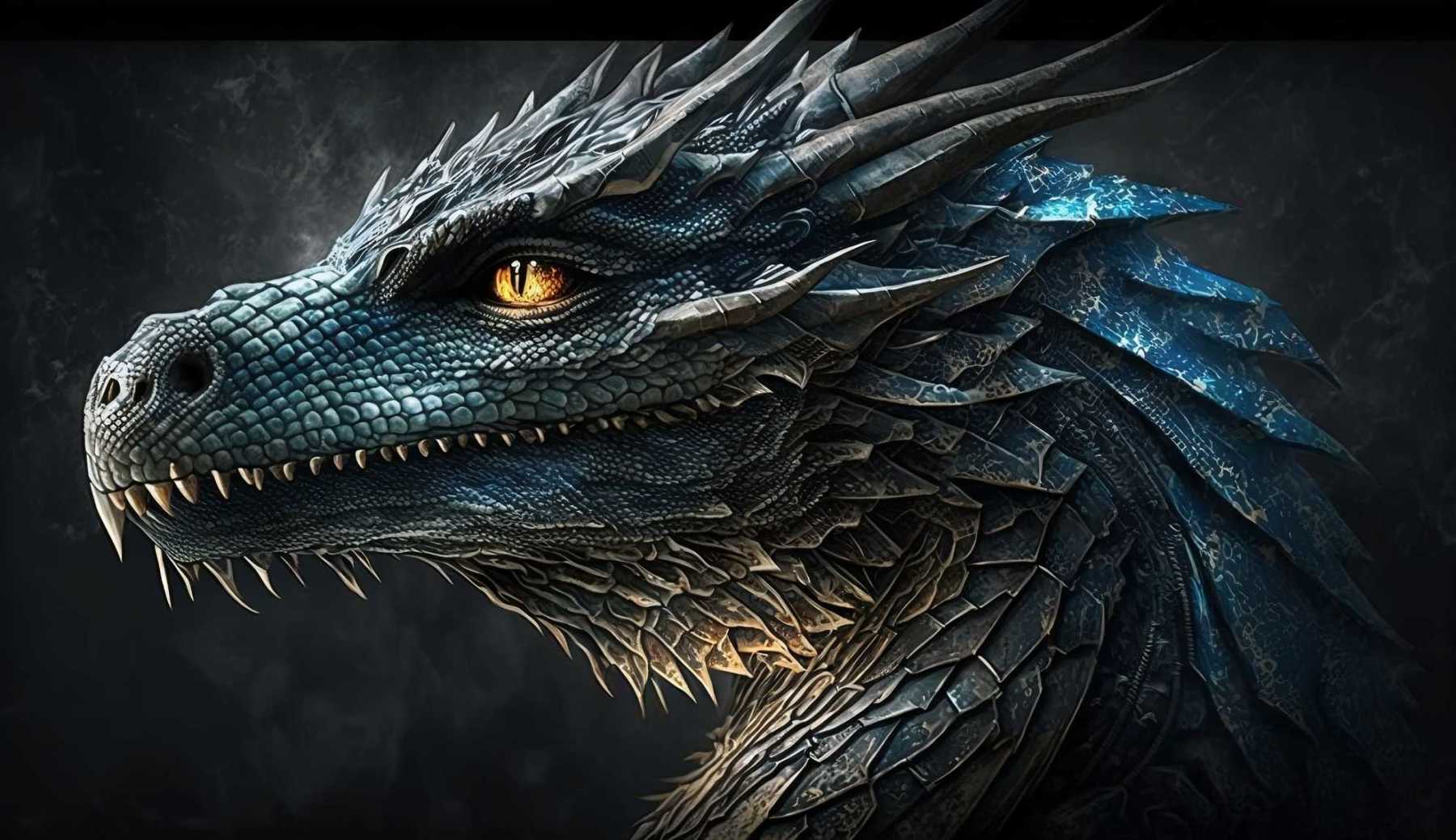 Welcome to the realm of dragons! If you are a writer, gamer, or simply a dragon enthusiast, this dragon species name generator is perfect for you. It generates hundreds of exciting and magical names to use for a brand new species of dragon, bringing your fantasy world to life like never before.
This dragon species name generator is an innovative tool that is inspired by various fantasy lore to bring you lots of new and interesting suggestions to use for a species of dragons. With just a few clicks, you can have a list of captivating and spellbinding names that will leave your readers and players awestruck.
This tool helps with attention to detail to ensure that it lives up to your expectations. We understand that dragons are magical creatures that ignite the imagination and fascination of many, and this tool captures the essence of these mythical beasts. For those looking to come up with some new names for their dragons, we also have a dragon name generator to help you out. With this tool, you can unlock the power of your creativity and take your dragon-themed projects to new heights.

Generating Name...