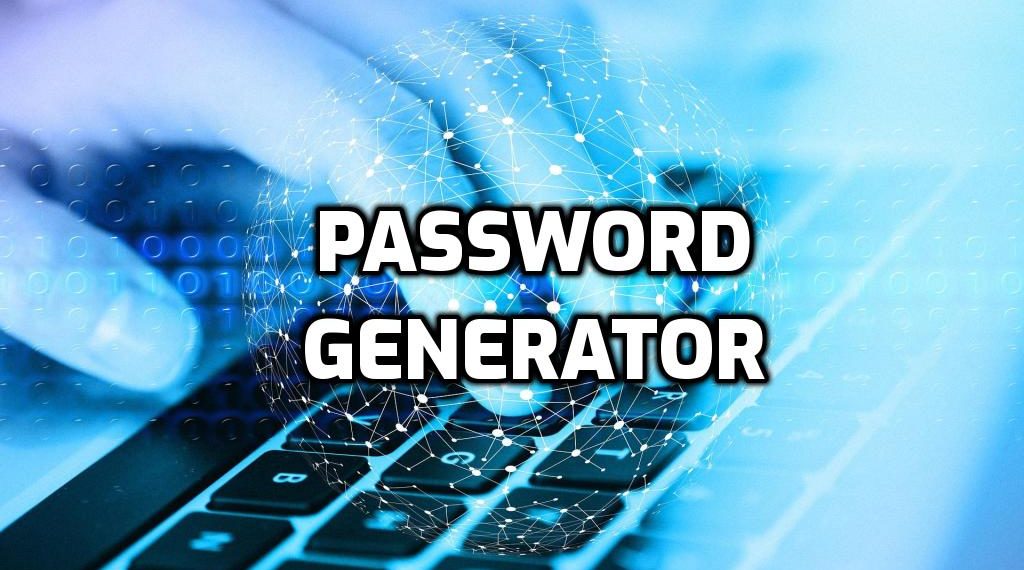 Staying secure online is an increasingly difficult task to achieve these days. Constant data breaches mean that the goto password that you use for every website is an incredibly dangerous thing to do for security. If you need something new, this secure password generator will give you the ability to generate a password that will not be easily cracked or guessed.
Password Length Use Words
The best practice for online websites is to use a password storage system. The password suggestions that you will see above are obviously very difficult to remember. That is the point though. Difficult passwords are difficult to guess and secure your account.
Modern web browsers will contain a password storage system that will allow you to save your login credentials for a website in the browser. The next time you try to log in, it will auto-populate the login details without you having to remember. If you go into the settings, you can even view the password for the website in the event you need to log in using a different web browser.