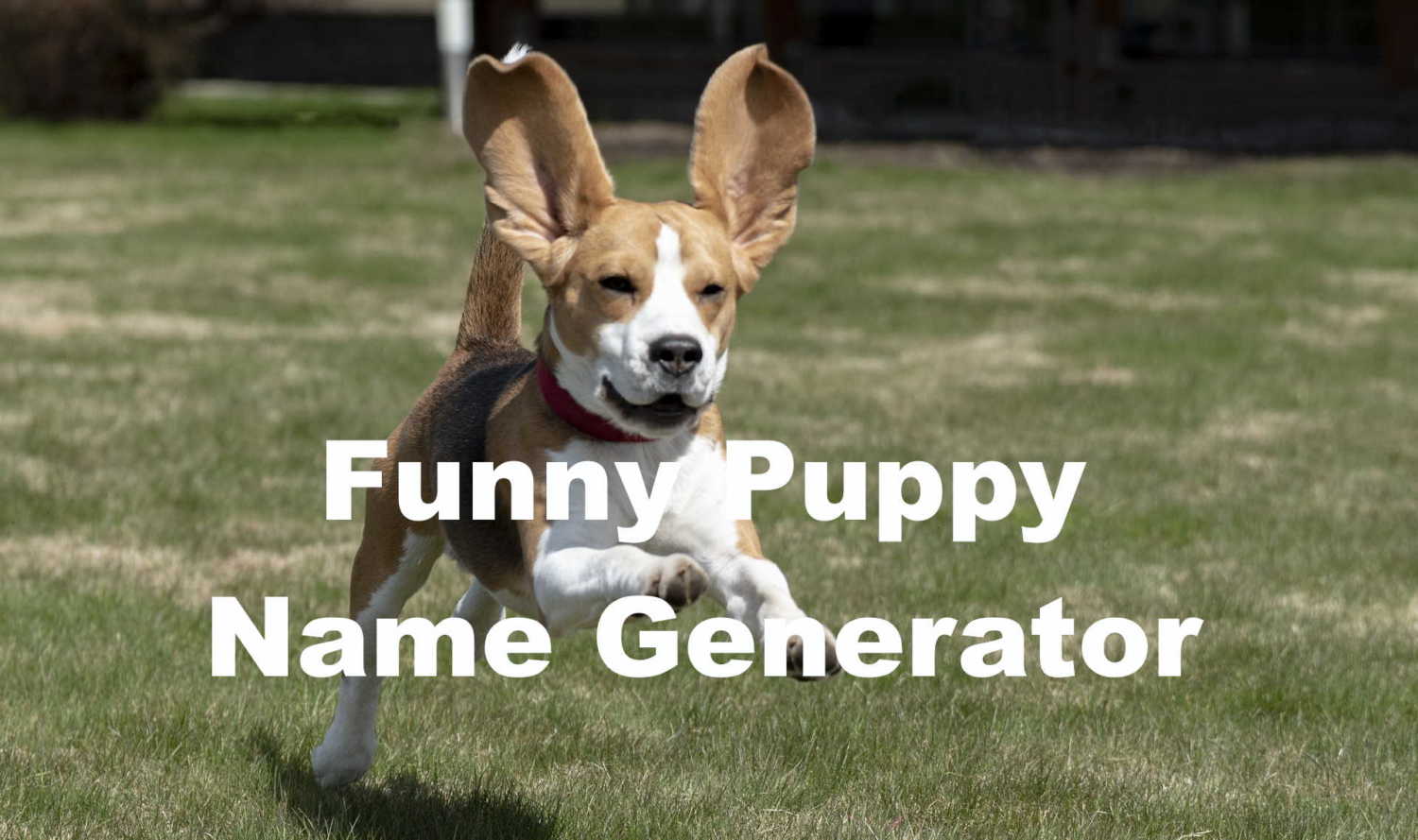 Puppies are one of the most enjoyable pets you can adopt. Full of energy and they tend to love you instantly. The poop on the rug is a bit of a different story but overall the experience should be an exciting one for most people. When it comes to naming your cute new pooch, you might be finding it a little difficult to pick the perfect name. If you want something that will make people laugh, the funny puppy name generator below will give you lots of great suggestions.
Picking a funny name for your puppy can come down to the gender and breed of the dog. Not all of the dog name ideas here will be relevant to the puppy that you have adopted. Keep clicking and you are most definitely going to find the perfect name for a boy or girl puppy, just use the gender filter to switch between.
If this tool helps you come up with a hilarious puppy name idea that you decide to use for your pet, we would love to see a picture of him or her and can see how well this new name goes with it.
Gender: