SPECIES POSTS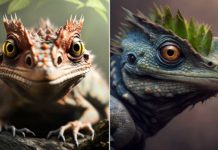 Welcome to our species name generator - the perfect tool for those looking to add a little more character to their furry, feathered, or scaled companions! This tool uses a combination of funny, unique, and meaningful words to create new...
Welcome to the realm of dragons! If you are a writer, gamer, or simply a dragon enthusiast, this dragon species name generator is perfect for you. It generates hundreds of exciting and magical names to use for a brand new...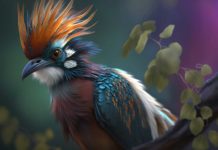 This page contains a bird species name generator. If you are an avid bird watcher or simply fascinated by the beauty and diversity of bird species, then this tool is perfect for you. This tool allows you to create extraordinary...