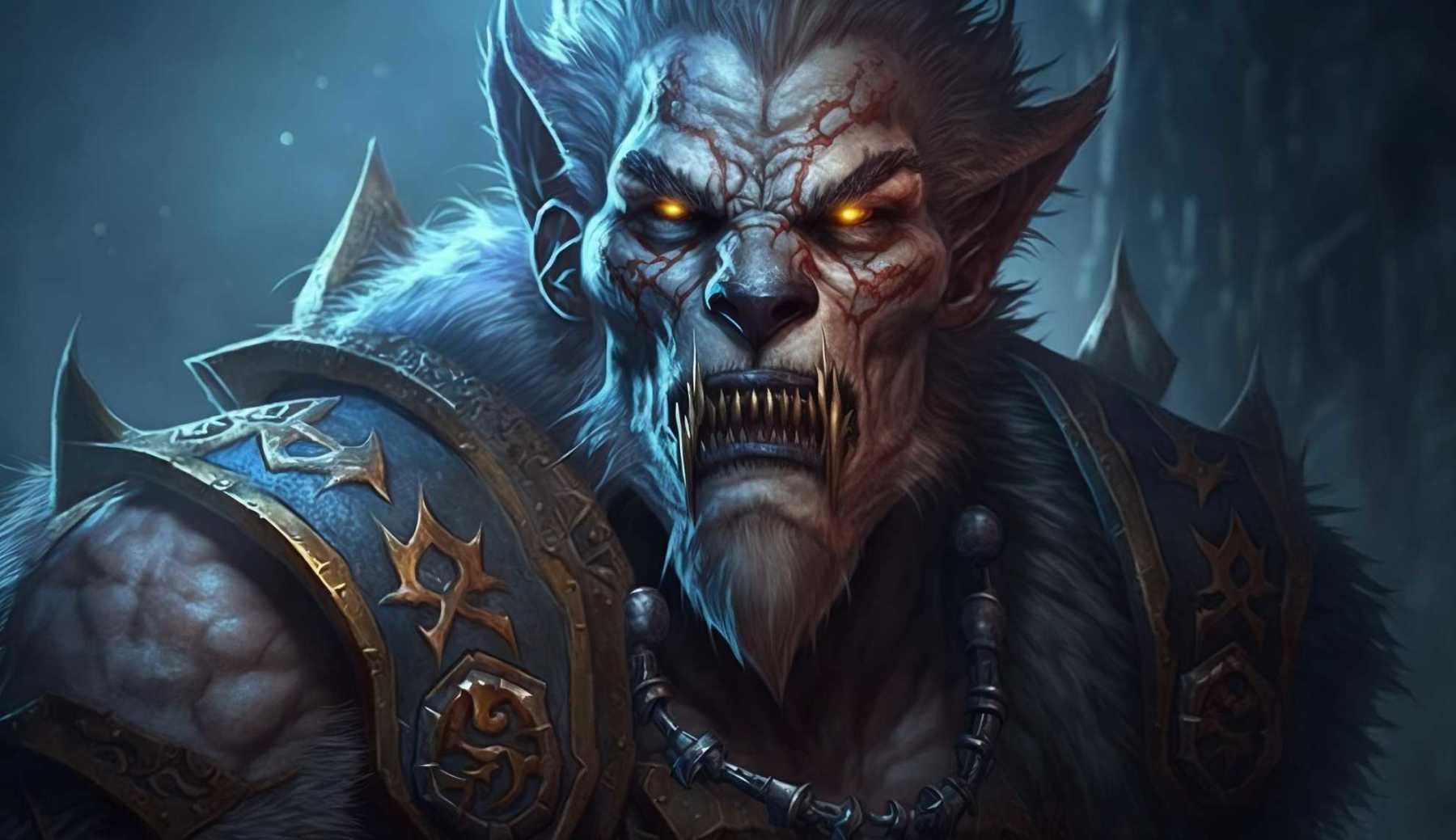 Welcome to the ultimate Worgen name generator, where you can find the perfect name for your fierce and powerful werewolf character from the game Warcraft. Are you struggling to come up with a creative name for your Worgen character? Or maybe you just want to explore a variety of options to find the name that fits your character the best? Look no further because this generator is here to help you!
This generator is the most comprehensive and exciting tool out there for all Warcraft enthusiasts. Whether you are a veteran player or a new one, this generator is the perfect way to unleash your imagination and find the perfect name for your Worgen. With hundreds of memorizing and captivating names to choose from, you'll never run out of ideas for your character's name.
This tool is easy to use and navigate, making it the perfect choice for players of all levels. Simply enter your preferences and let the magic happen! This generator will randomly generate a list of names for you to choose from. So, whether you're looking for a name that reflects your character's ferocity, strength, or wisdom, this generator has got you covered. Get ready to dive into the world of Warcraft with a name that truly represents your character!
Gender:

Generating Name...