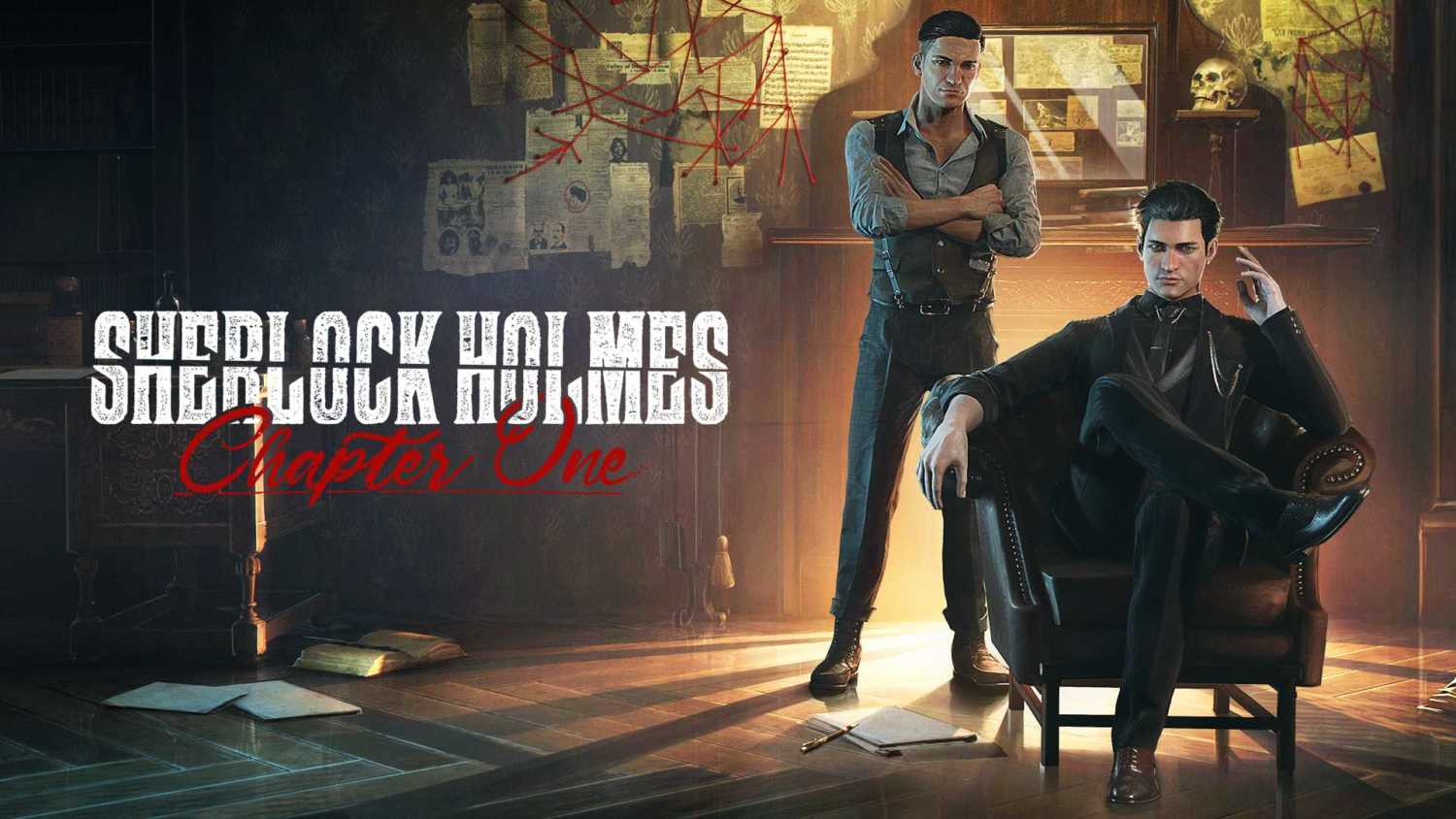 As part of the main quest to obtain a sketch of the thief, you will pay a visit to Mrs Ninis Atelier where you will have to try on some outfits to make yourself look like a thief. When you are in the back room Jon will suggest you try and dress up as a guy in the picture and it will give you a side quest to complete.
To complete this, you will need to look at the picture on the wall and dress up to look like this elderly man. You can check out the image below to see what you need to make yourself look like in order to complete the first part of this quest.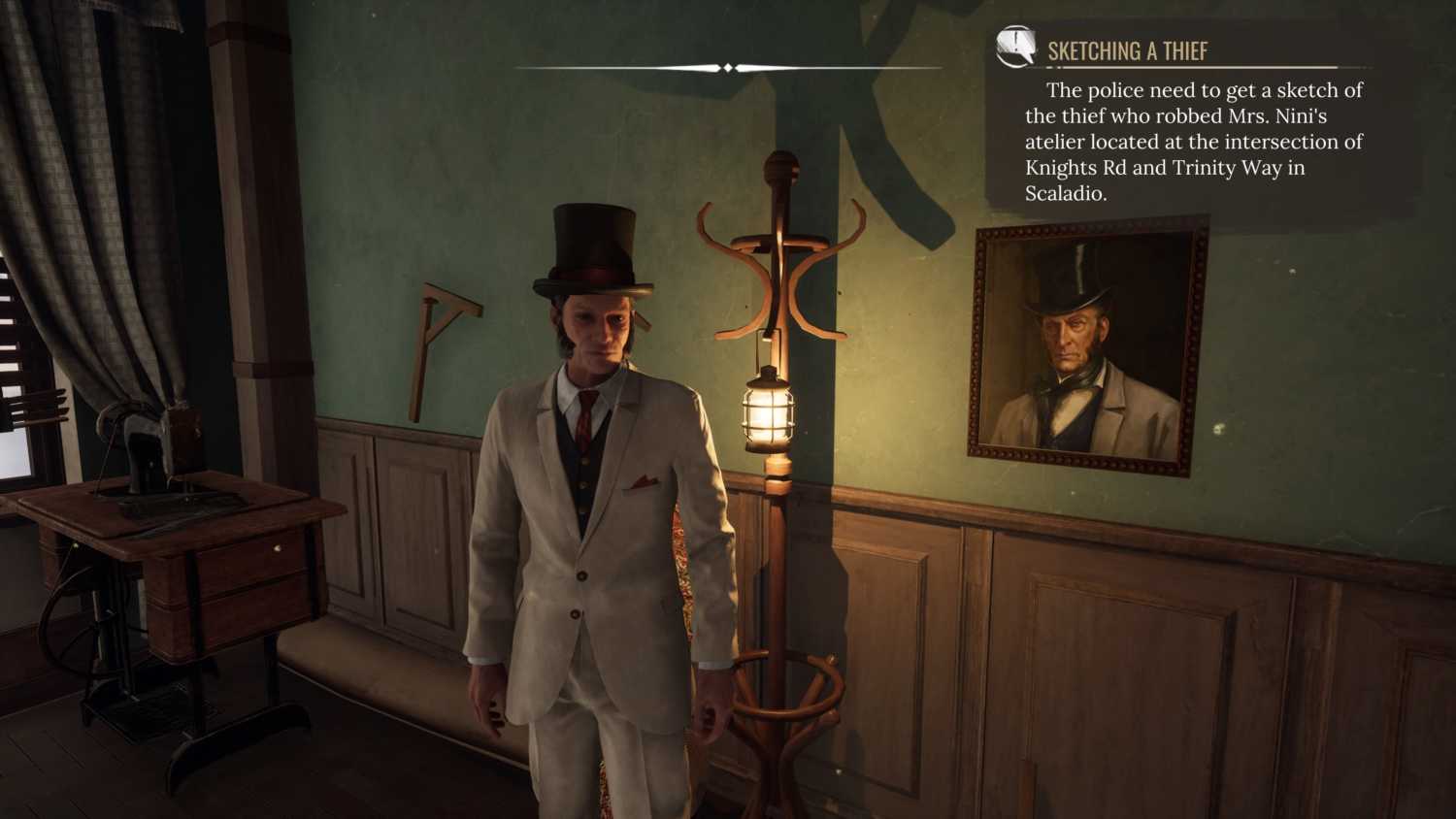 Once you have dressed up correctly, head back out to the reception and speak with Mrs. Nini and she will say that you look just like someone she once knew if you have done it correctly. This will complete the quest and unlock an achievement/trophy.