PUZZLE POSTS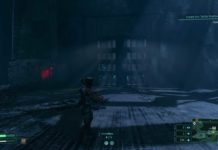 As you are exploring the first biome in Returnal, you will notice large gates that look a bit like drawbridge gates. Light often beams through them and behind the stone cage-like bars will have a chest that should contain a...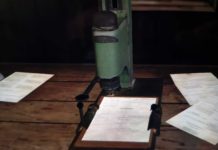 When you exist the large yokel tent and attempt to enter the town of Valsembor, the security guard at the gate will stop you and say you need a stamped town pass in order to enter. Here is what you...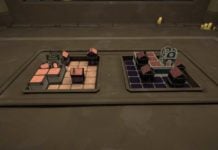 This puzzle shows up later into Maquette where you must use two small building models and place them on a grid where they will appear in front of you full-sized. You will need to allow some overlap between both of...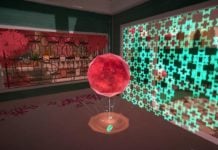 The second world in Maquette you will get to the green house at the end of this world. This house contains a large key, which is relatively easy to take out of the house. Once the key is out, you...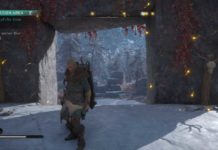 During the Mistress of the Iron wood quest, you will be exposed to Jotnar magic and how it can be used to create illusions to hide things in plain sight. After you have discovered the hidden house in the tree,...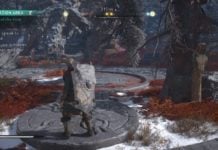 The going deeper quest will have you visit the fantasy side of Norse Mythology for a second time. This time you are out to investigate the source of the attacks on Asgard and find out more about the magic that...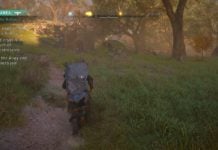 In Assassin's Creed Valhalla you will find a quest as past of the main story called "Tilting the balance". This quest will have no quest marker telling you where to go, instead you must follow some clues to locate a...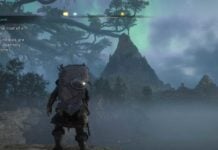 As part of the questline to create an unbreakable rope, you will need to obtain two items. You should already have obtained the cat's footfall from the first riddle. Now you will need to solve the Taking Root quest riddle...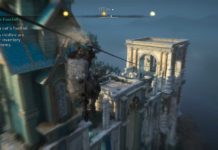 In order to create an unbreakable chain, you will be asked by the dwarven blacksmith to obtain a cats footfall. The riddle is a bit confusing but it will ask you to find a golden cat above the gate to...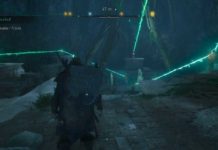 When you drink the magic potion and make your way to Asgard you will be in for quite the experience. The land is quite magical and filled with some unusual quests. One of these quests will have you travel to...