PUZZLE POSTS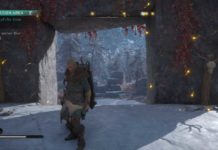 During the Mistress of the Iron wood quest, you will be exposed to Jotnar magic and how it can be used to create illusions to hide things in plain sight. After you have discovered the hidden house in the tree,...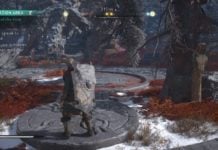 The going deeper quest will have you visit the fantasy side of Norse Mythology for a second time. This time you are out to investigate the source of the attacks on Asgard and find out more about the magic that...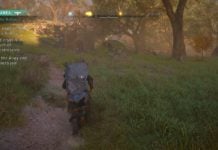 In Assassin's Creed Valhalla you will find a quest as past of the main story called "Tilting the balance". This quest will have no quest marker telling you where to go, instead you must follow some clues to locate a...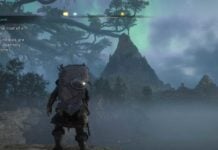 As part of the questline to create an unbreakable rope, you will need to obtain two items. You should already have obtained the cat's footfall from the first riddle. Now you will need to solve the Taking Root quest riddle...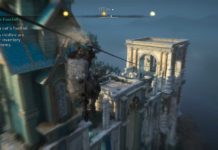 In order to create an unbreakable chain, you will be asked by the dwarven blacksmith to obtain a cats footfall. The riddle is a bit confusing but it will ask you to find a golden cat above the gate to...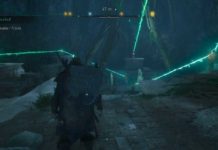 When you drink the magic potion and make your way to Asgard you will be in for quite the experience. The land is quite magical and filled with some unusual quests. One of these quests will have you travel to...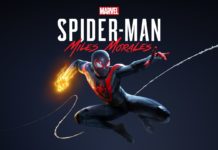 Before you start this mission, you will be given a warning that it is the final mission of the game and there is no going back once you do this. Ths mission will start with a fountain where you must...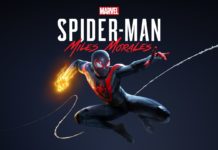 One of the early missions in the game will ask you to setup the train carts to perform some, sort of unclear, reason. Since you are likely getting the hang of things, this puzzle can be tricky as it will... When you are a few hours into the game, you will end up in a flashback scene where you play as Abby. You will be running through the woods looking for your father before arriving at a building with a...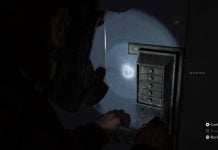 The subway is one of the more stressful areas in the Last of Us Part 2. A new type of infected monster that can kick your ass. Tight, gloomy areas with limited supplies. You will eventually come across a room...