PUZZLE POSTS When you are a few hours into the game, you will end up in a flashback scene where you play as Abby. You will be running through the woods looking for your father before arriving at a building with a...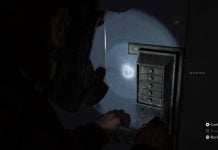 The subway is one of the more stressful areas in the Last of Us Part 2. A new type of infected monster that can kick your ass. Tight, gloomy areas with limited supplies. You will eventually come across a room...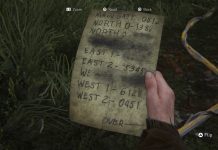 When you first arrive at the outskirts of Seattle, you will leave Dina outside with the horse and need to find a way to get inside. Once inside, you will need to lift the main gate in order to let...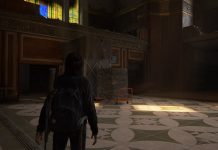 During your hunt for the fuel needed to power the locked Fedra gate, you will end up at the synagogue. This is the large building with the dome roof and stained glass windows.  Once inside, you will need to hop...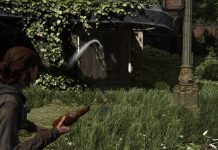 As you make your way through The Last Of Us Part 2, you will often find abandoned buildings and other areas that contain a stash of weapons and supplies. These will often be easy enough to locate, but difficult to...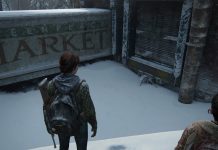 While out on patrol with Dina, you will come across a moose that has been killed. You will head inside a supermarket to kill off any infected that have made their way into this area. The supermarket has quite a...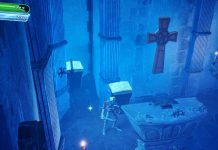 If you have visited the church in The Sleeping village level in Medievil, you will discover that the crucifix has been taken from the church wall. Replacing this is the main puzzle of this level. This guide will show you...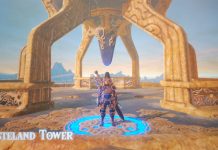 Wasteland tower is one of the few puzzle Sheikah towers that is actually fun to try and solve. The base of the tower is completely surrounded by quicksand, making it difficult to get to the tower. The upside of this...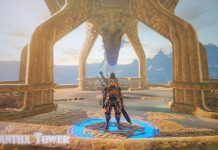 What may seem like a fairly easy tower from a distance, Tabantha tower has a nasty malice infestation at the bottom that will present a challenge for you getting to the top. The bottom of the tower is completely covered...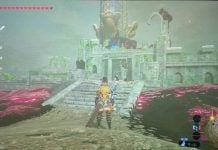 Akkala tower is the most difficult of all of the Sheikah towers In Breath of the wild. The difficulty for it comes in two areas. The first problem is reaching the bottom of the tower. You are in for a...