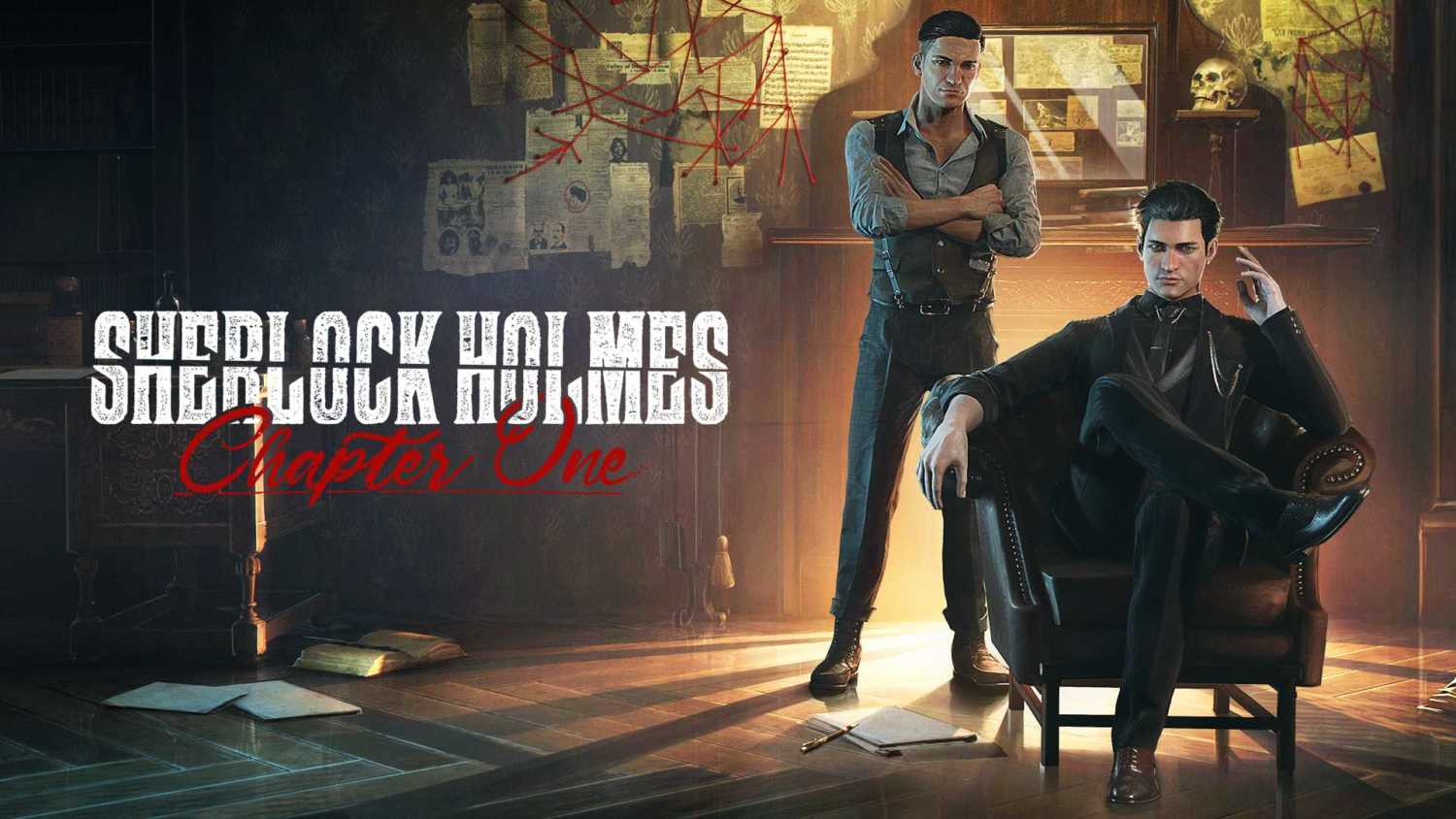 I need to go to the old city market to find the foreman guy who will give me a job at the dig site. I have spoken to a bunch of people here but nobody wants to speak with me. Who am I meant to talk to here to get the job or is there something that I need to do first before anyone will have a conversation with me?
1

Answer

The people in the old city are hostile toward wealthy people. Since Sherlock is well dressed and from a rich family, they will not respond positively toward you. There is a clothing vendor at the market. Purchase some worker clothes from the vendor and equip them. This will make you appear like a more common worker and the people in this area of the city will be less angry toward you.

If you need further help with this quest, check out the gilded cage quest guide as this will guide you through the entire thing.
SHERLOCK HOLMES: CHAPTER ONE QUESTIONS