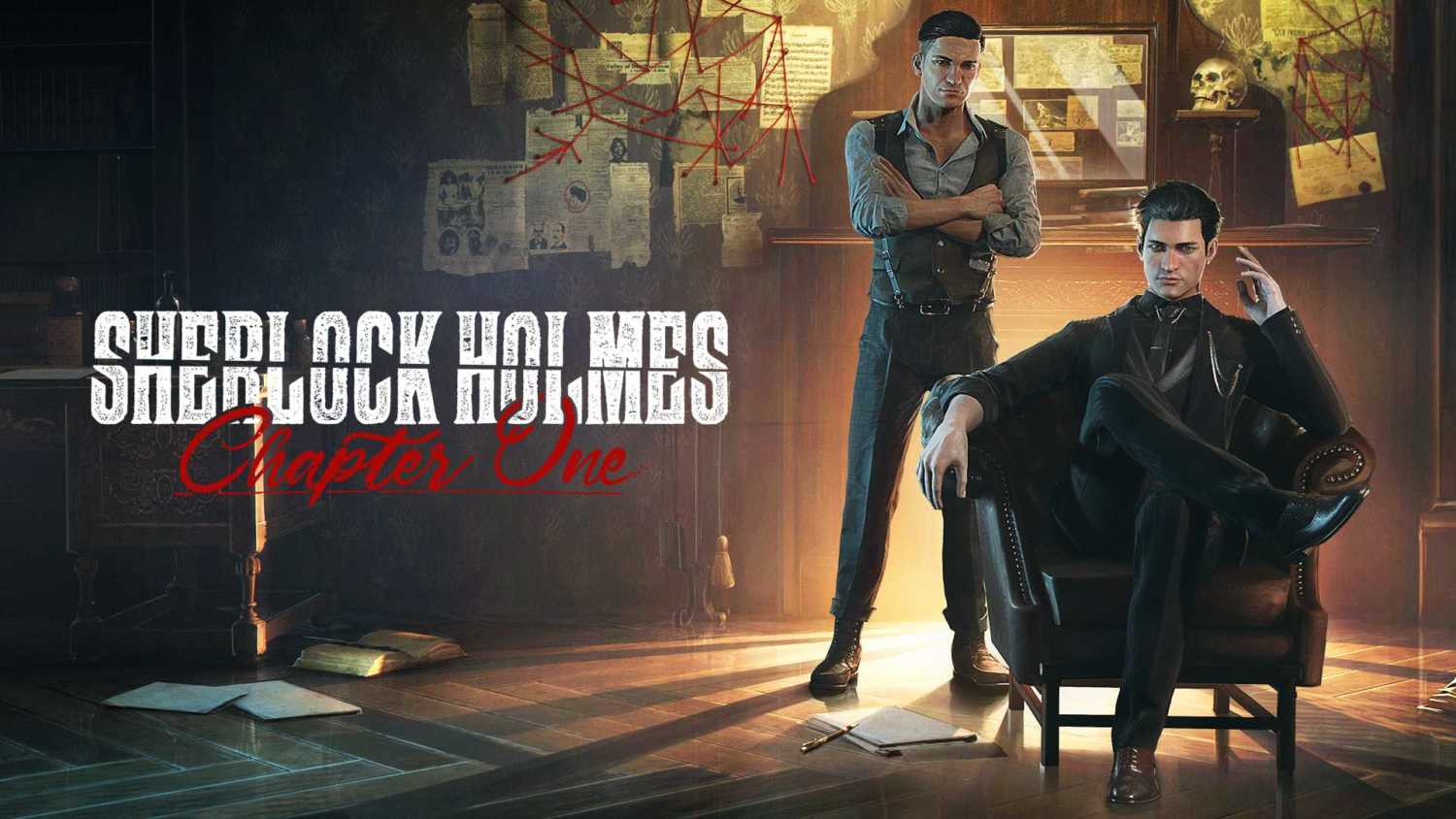 After working through the first mystery at the hotel, you should have gotten to grips with how all of the investigation mechanics work in this game. Now it is time to take on a new mystery….at least that is the hope. Upon arriving at the cemetery it can be hard to find out what exactly you are meant to be doing. Nobody in the cemetery will talk to you and there is no obvious objective. What are you supposed to do here?
If you dig through your notebook, you will find that the objective is to find your mothers grave. You can find it by looking for a statue of a crying angel. This is easy to find but the gate leading up to the angel is locked so you can't get up to the grave. Is this a bug or what? Well, no, this is not a bug, just a rather confusing quest. Read below for the full guide on how to complete the cemetery level in Sherlock Holmes Chapter 1.
How To Find Your Mothers Grave
This objective should not be as confusing as it is. It is quite easy to find your mothers grave but you will be unable to actually get to it as you will need to follow the unclear path the game has set for you before the game can be opened.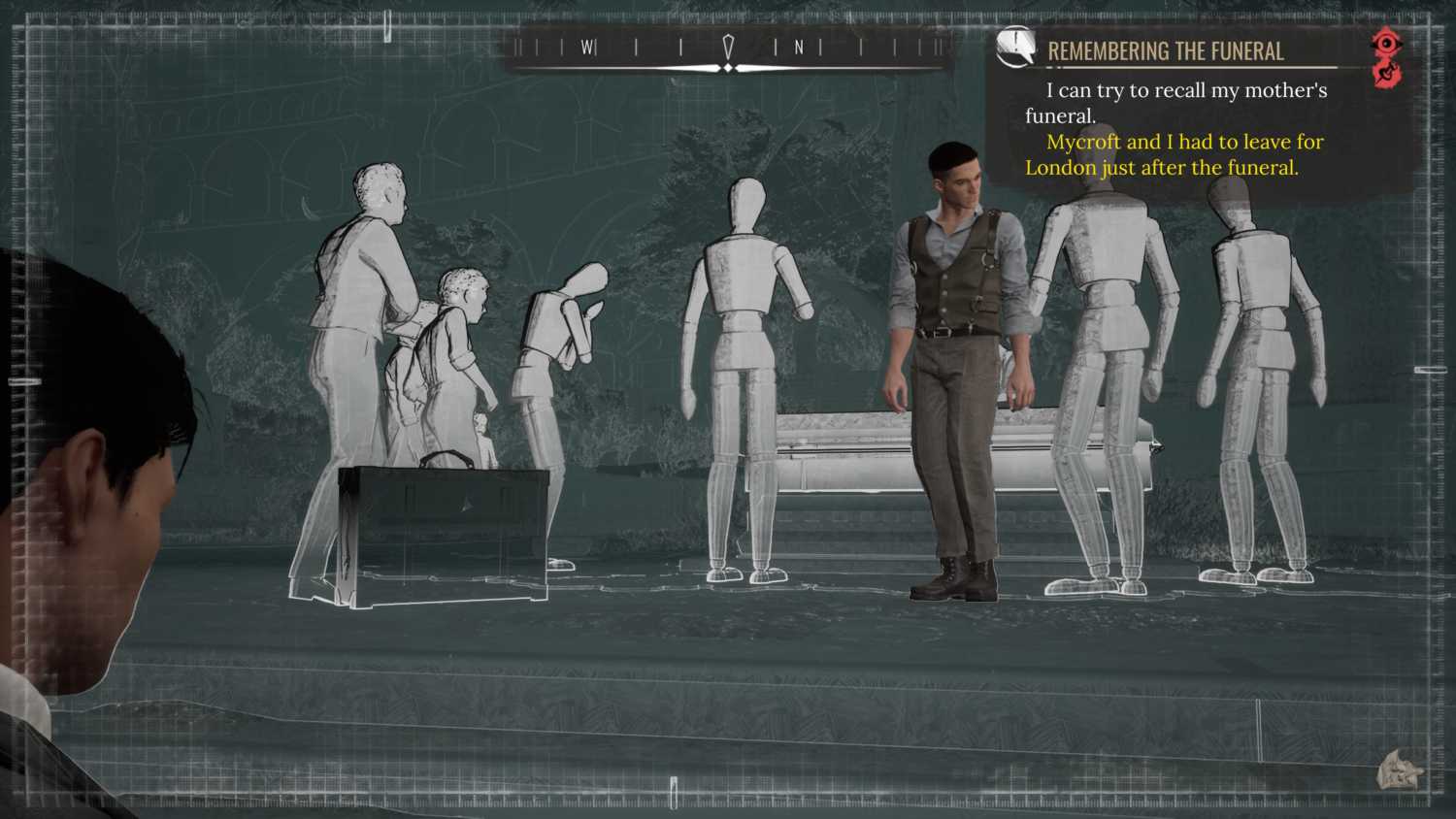 Head back to the start of the graveyard, where you arrived. If you press the button to enable the detective vision, you will see that there is a shadow of a boy standing near the steps. Interact with this and it will begin the trail that leads you to your mothers grave. Once you get here, having followed the prompts, the gate will be open and you will be able to interact with the grave.
Investigate the grave and find the clues. Once you have this you have completed this stage of the quest.
Finding Who Lit The Candle
This is another one that is very easy to run right past. You need to find who lit the candle as it looked fresh. To do this, use your detective vision again and look at the ground near the grave. You will see some footsteps. Follow these until you get to the bike tracks and then follow these.
You have already spotted the penny farthing bike up against a wall earlier, so make your way toward this and interact with the bike to find clues.
The bike belongs to an artist which you will now need to find. If you have already explored, you will likely have found where the artist's painting was, there was just no artist there at the time. Speak to him and you will have completed the quest at the cemetery.