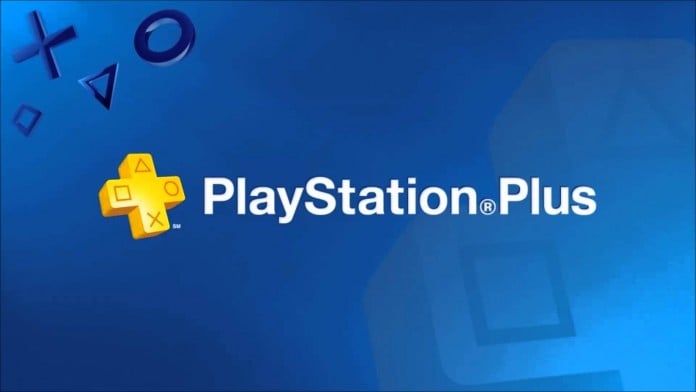 After some rumors it looks like we will now be able to vote on the PS Plus games that are featured each month. Starting on Thursday we will be able to vote on which game we would like to see show up on PS Plus.
This sounds like a fantastic idea and it will likely work out very well for gamers. If you follow the Playstation blog websites, you will see for yourself how much moaning goes on each month when the games are announced. Now that gamers have a voice, it should hopefully make more people happy.
This does seem like a great idea, but there are a lot of games that have showed up on PS Plus over the years that might have never become popular had they not have shown up on PS plus and been exposed to a huge amount of people. Now that gamers can vote it might mean that unknown games that have huge potential could slip under the radar and never get the chance to be played by the mass community.
The vote is going to last just under a week, it will likely be extended in the future, but the for moment this is our only window. The official statement from Sony explains that there are 2 different ways to cast your vote.
"If you're a PS Plus member and you want to cast your vote, simply log on to PS4 with your PSN account, and access Vote to Play under "What's New," "Notifications," or visit the PS Plus section of the PlayStation Store, where you'll find details for Vote to Play."
So there you have it! Get voting to make sure that you get to play the Playstation plus game that you want to play.
Here are the 3 games that are currently up for the vote. Armello, Grow Home and Zombie Vikings.