PLAYSTATION PLUS POSTS
If i want Fortnite on the PlayStation 4, do I need to have PS Plus or can I play for free since the game is free to play?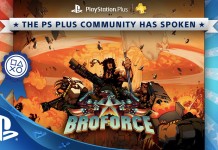 Another month is upon us and we have another set of PS plus games to sink our teeth into. Based on the results of this months community vote, the winning game has been added to the PS Plus lineup. As...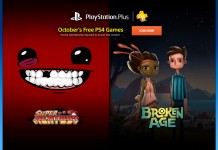 ThePlaystation Plus October 2015 games list have been revealed. For the platinum hunters we have 1 easy platinum and 2 time killers. With Super Meat Boy being the satan of trophy list difficulties. Other non platinum games follow a similar...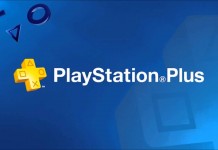 After some rumors it looks like we will now be able to vote on the PS Plus games that are featured each month. Starting on Thursday we will be able to vote on which game we would like to see show up...