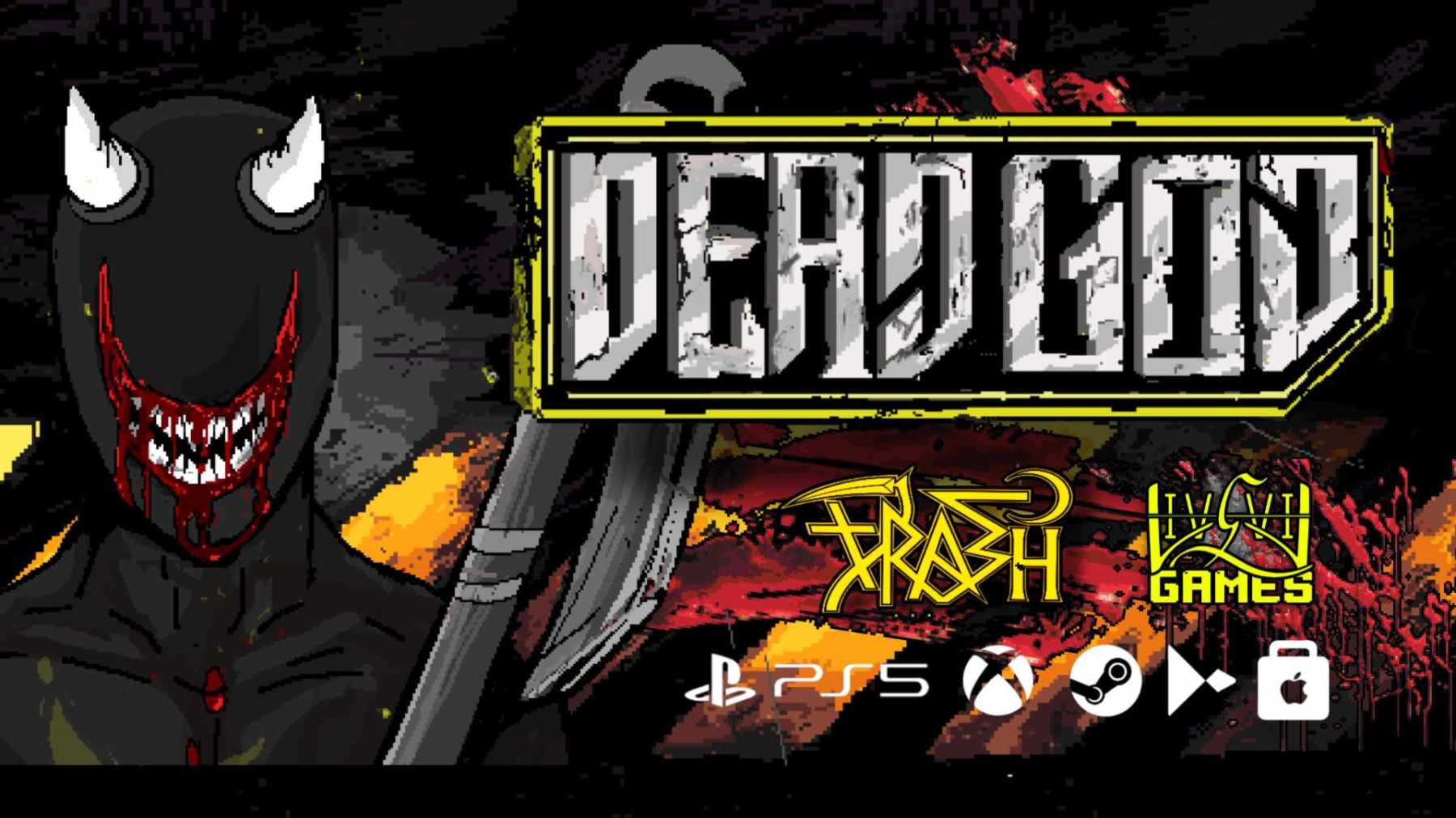 Livevil, an innovative indie game developer, is excited to announce the upcoming launch of their Kickstarter campaign for DEADGOD, a retro-style soulslike video game starring Monstrum, the beloved official mascot for Trash Gang. DEADGOD promises to bring a thrilling gaming experience, combining challenging gameplay with nostalgic pixel art graphics.
Set in a dark and mysterious world, DEADGOD invites players to embark on an epic adventure filled with intense battles, unique enemies, and intricate level designs. The game's protagonist, Monstrum, must navigate through treacherous environments and face off against powerful foes in order to restore balance to the universe.
Fans of the soulslike genre will appreciate the game's challenging mechanics, rewarding those who master Monstrum's skills and learn to adapt to various combat situations. DEADGOD's retro-inspired pixel art graphics add an extra layer of charm, transporting players back to the golden age of gaming while providing a fresh take on the genre.
The Kickstarter campaign for DEADGOD aims to secure the necessary funding to complete the game's development and bring this captivating project to life. Backers will have the opportunity to receive exclusive rewards, including digital copies of the game, limited edition merchandise, and the chance to contribute their own ideas to the game's development.
Trash Gang is committed to creating a memorable gaming experience that appeals to both fans of the soulslike genre and gamers who appreciate the nostalgic charm of retro-style games. With the support of the Kickstarter community, DEADGOD is poised to become a standout title in the indie gaming scene.
Stay tuned for the official launch of the DEADGOD Kickstarter campaign and get ready to dive into the captivating world of Monstrum and Trash Gang.
For more information, visit the DEADGOD Kickstarter preview page at https://www.kickstarter.com/projects/trashgangmonstrum/trash-gang-presents-monstrum.