RELATED QUESIONS
Below you will find some related questions that people have asked related to this keyword.
Is it possible to get all the PS4 games in the ps plus collection for ps5 on the PS4 aswell?
View Answer
View All Gaming Questions & Answers
RELATED GAMES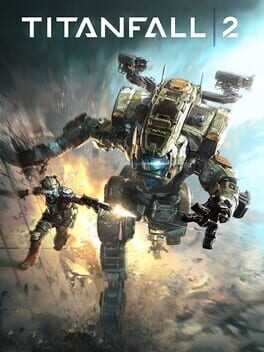 Titanfall 2 will deliver a crafted experience that explores the unique bond between man and machine. Playable offline, the single player campaign in Titanfall 2 will let fans step out onto the Frontier as a Militia rifleman with aspirations of becoming an elite Pilot. Stranded behind enemy lines and facing overwhelming odds, players must team up with a veteran Titan to uphold a mission they were never meant to carry…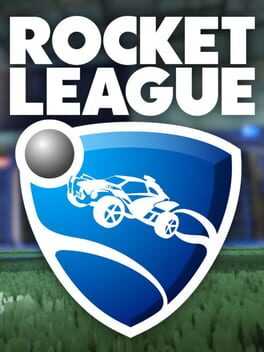 Rocket League is a high-powered hybrid of arcade-style soccer and vehicular mayhem with easy-to-understand controls and fluid, physics-driven competition. Rocket League includes casual and competitive Online Matches, a fully-featured offline Season Mode, special "Mutators" that let you change the rules entirely, hockey and basketball-inspired Extra Modes, and more than 500 trillion possible cosmetic customization combinations.
PS PLUS POSTS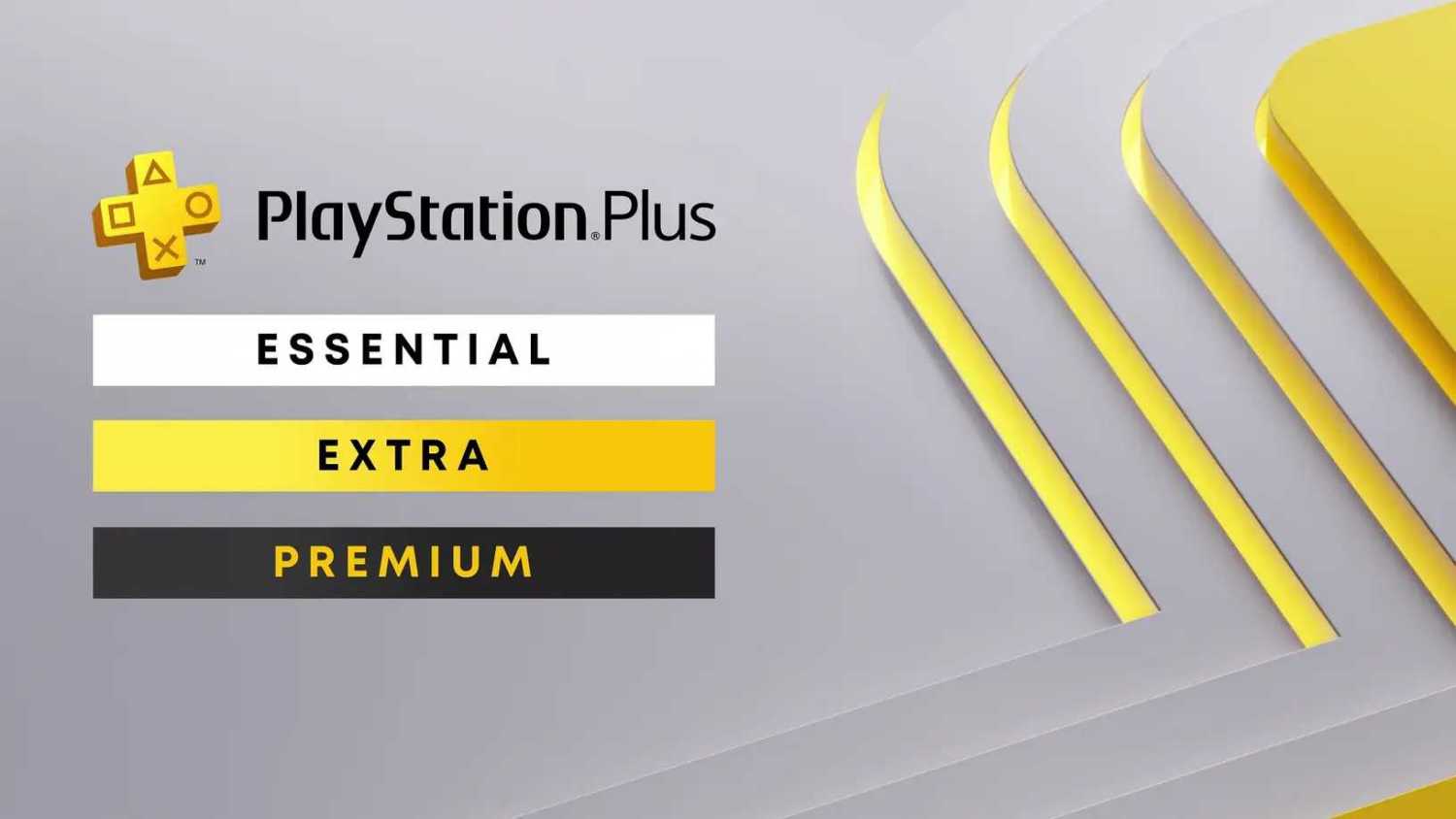 Since its introduction with the PlayStation 3, PS Plus has changed very little over the years. With a range of games and discounts on offer each month to subscribers, the service, while remaining valuable, has done little to compete with...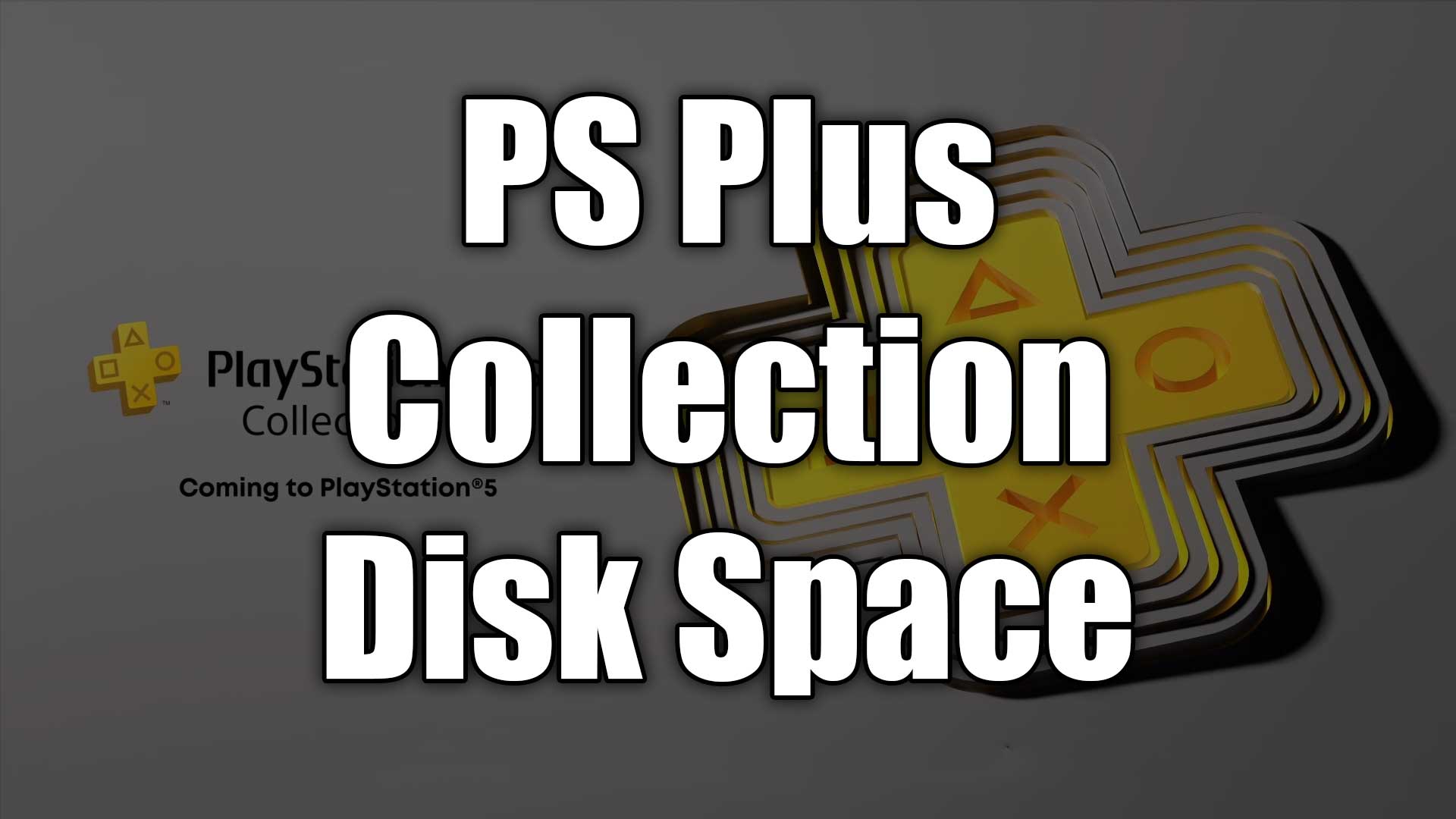 The PS Plus Collection is a pretty exciting addition to the PS Plus service. Whether it will eventually grow to compete with Xbox Gamepass is unknown but for now, PS5 owners with a PS Plus subscription will be able to...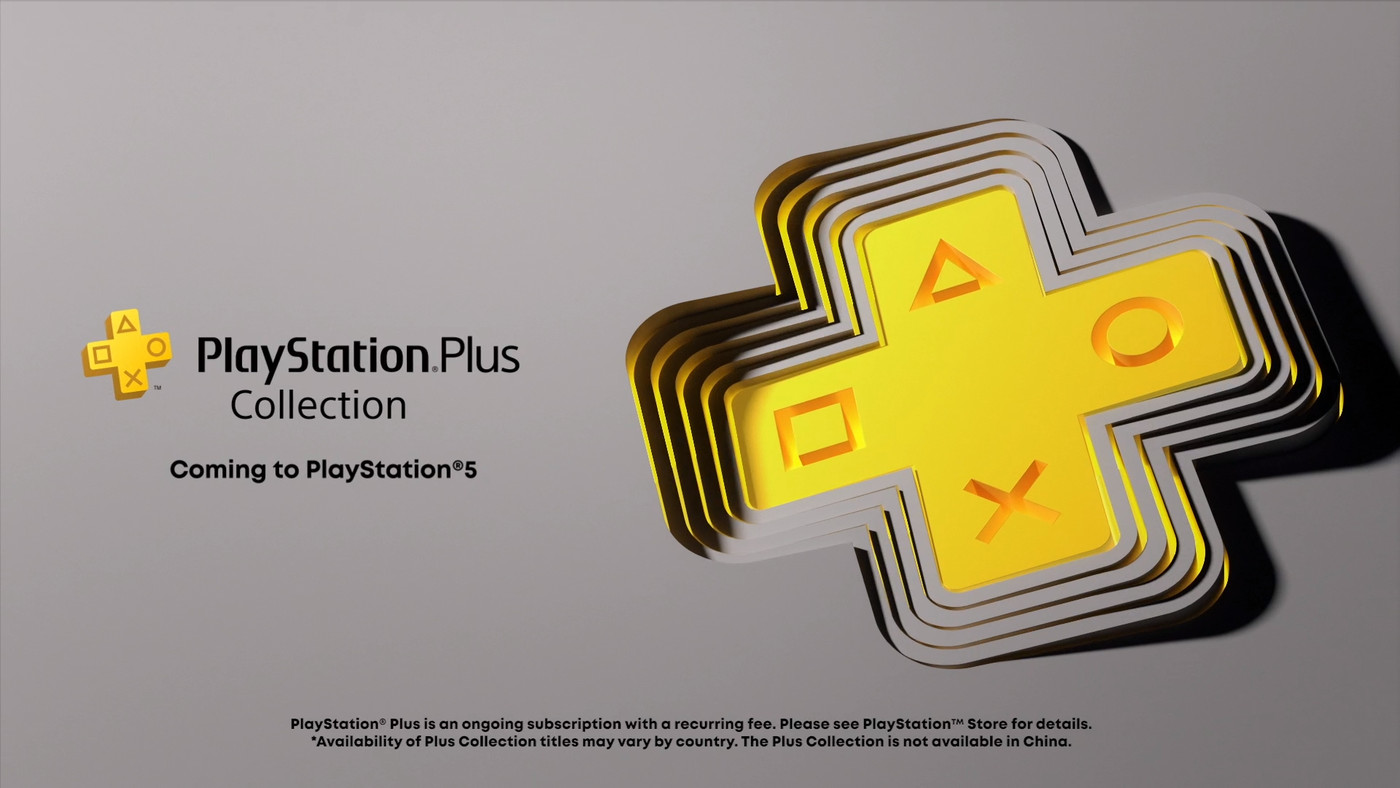 PlayStation Plus has become a much-loved feature of the PlayStation Network. With the launch of the PS5, Sony has announced a new supplementary feature that is available exclusively to those who purchase the console in the form of a new...
Will rocket league require a PS plus subscription in order to play pine when it is free to play?
Is it possible to get all the PS4 games in the ps plus collection for ps5 on the PS4 aswell?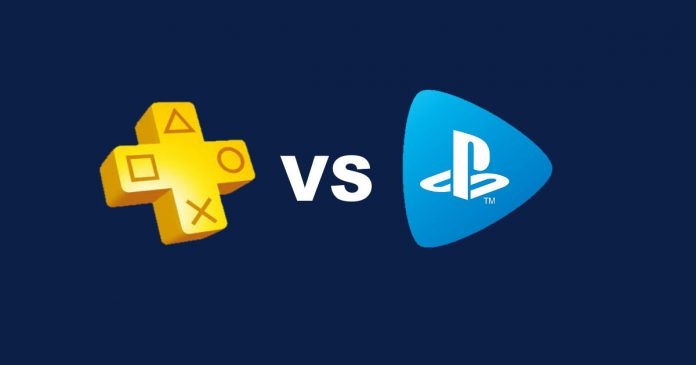 Since the launch of the PlayStation 3, Sony have been adding lots of new features to enhance PlayStation Network. Today, we have two subscription services available for users to take advantage of, but what is the difference between them? This...
If I own a game on disc and it's free on PS Plus, how do I play it without the disc?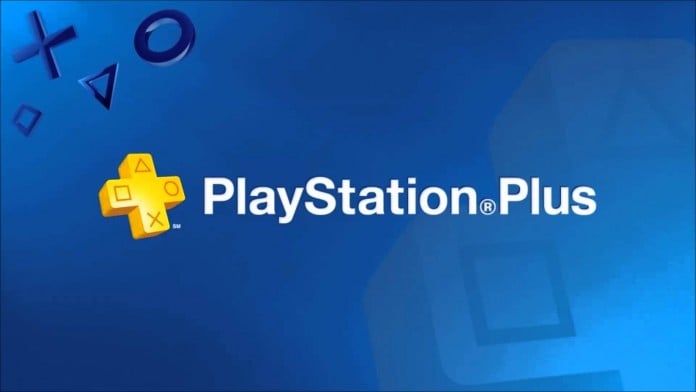 After some rumors it looks like we will now be able to vote on the PS Plus games that are featured each month. Starting on Thursday we will be able to vote on which game we would like to see show up...