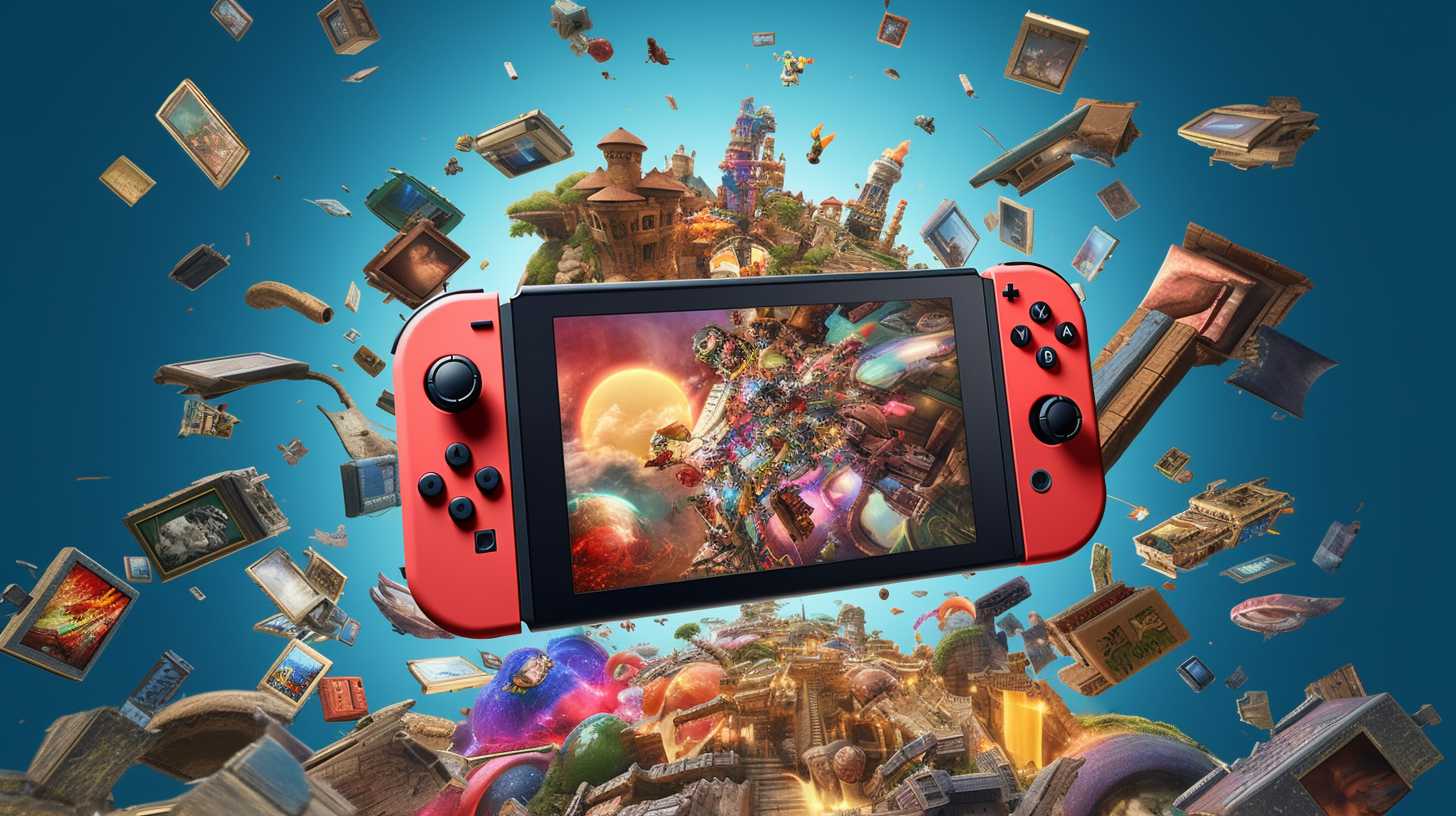 In a recent interview with GamesIndustry.biz, Ubisoft CEO Yves Guillemot revealed that Nintendo had advised the company to hold off on releasing Mario + Rabbids: Sparks of Hope, suggesting that they should have waited for the release of the Switch's successor. This implicit confirmation of a Switch 2 in the works has fans speculating that the release may not be far away.
Mario + Rabbids: Sparks of Hope, the sequel to the 2017 Switch exclusive Mario + Rabbids Kingdom Battle, was released in October 2021 to strong reviews but disappointing commercial performance. According to Ubisoft Milan's creative director Davide Soliani, the original game has reached over 7.5 million players.
Guillemot stated that while the market is currently suffering due to inflation, Ubisoft should have been more patient with the release of Sparks of Hope. He mentioned that Nintendo advised them that it would be better to release one iteration of their game on each console, rather than having two similar experiences on one machine.
"Nintendo [has advised] that it's better to do one iteration on each machine. We were a bit too early, we should have waited for [the next console]." – Yves Guillemot, Ubisoft CEO
Guillemot also added that they believe the game will last for ten years, as they plan to update it for the new console that will come in the future.
This revelation comes after a May report from Nintendo that showed a slowdown in Switch console sales but suggested no new hardware would launch before April 2024. However, a source close to Nintendo told Nikkei Asia that the development of the company's next console seems to be progressing well, with a potential product launch happening no earlier than spring 2023.
While Nintendo has not officially confirmed the existence of a Switch 2, the advice given to Ubisoft regarding the release of Mario + Rabbids: Sparks of Hope strongly suggests that a new console is indeed in development. With this in mind, fans of the gaming giant eagerly await further news and updates on the potential release of the next-generation console.