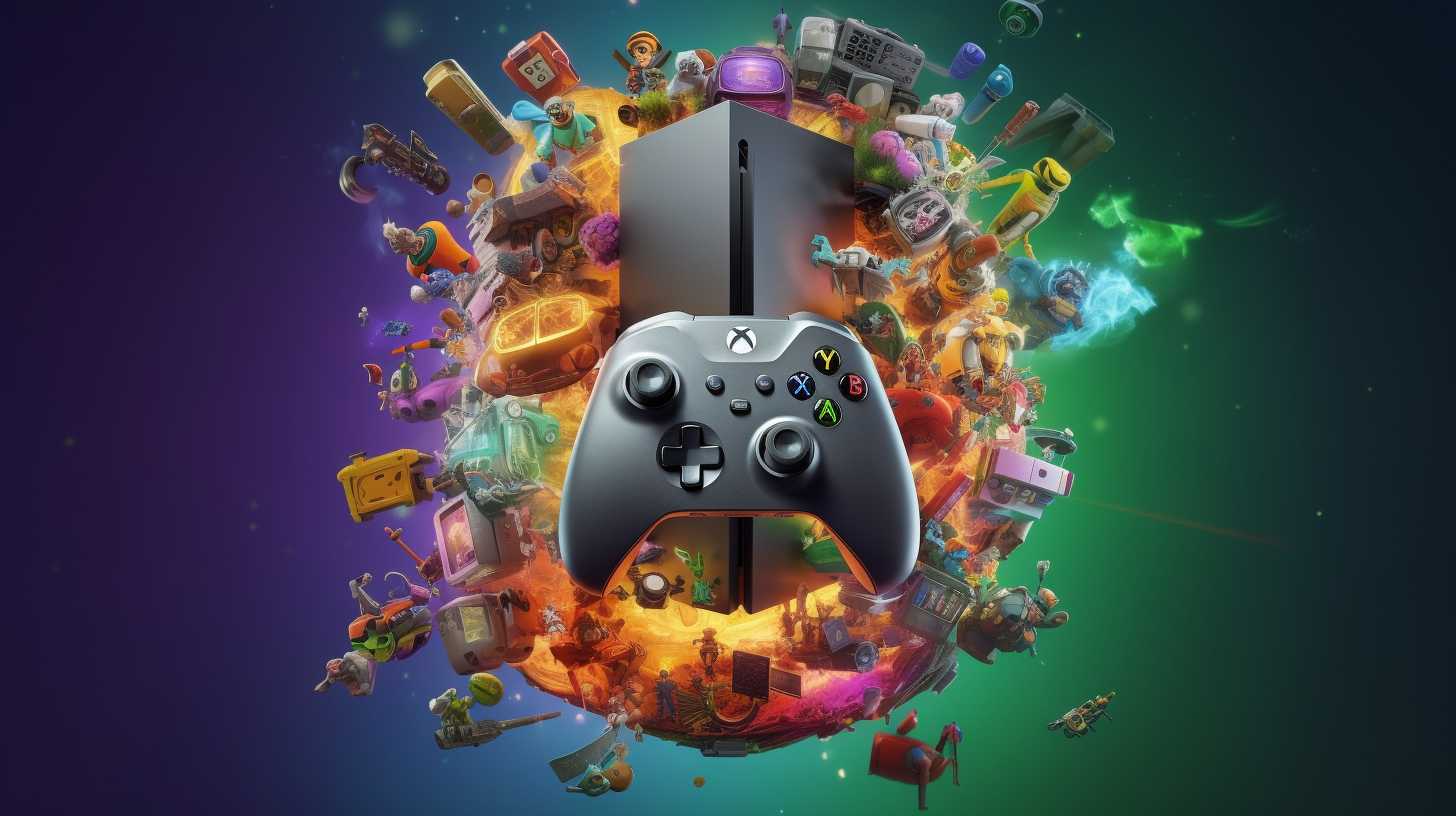 As we head deeper into 2023, Xbox Series X continues to enhance its robust library of games. This powerhouse gaming console has been at the forefront of technology, offering high-fidelity graphics, swift load times, and compelling gameplay. In an exciting year for gamers, there is a flood of new exclusive games destined to grace the platform, making Xbox Series X an attractive destination for players seeking unique experiences that are not available on any other console.
The 2023 line-up of Xbox Series X exclusives is looking extremely promising. From heart-pounding action titles to enchanting RPGs, the slate is brimming with a diverse range of genres that cater to all kinds of gamers. These games not only showcase the advanced capabilities of the console but also exemplify Microsoft's commitment to delivering quality content for its players. Every single game on this list has been developed with the intention of pushing the boundaries of gaming on the Xbox Series X, offering unparalleled interactive experiences that are sure to capture your imagination.
Whether you're an avid gamer looking for the next big thing, or a casual player looking for a unique gaming experience, this list of 2023 Xbox Series X exclusives is sure to impress. These games aren't just about passing time; they're about immersive storylines, groundbreaking gameplay, and stunning visuals that engage and entertain players for hours on end. So, buckle up and prepare to be taken on a thrilling journey through the most anticipated Xbox Series X exclusive games of 2023!
2023 Exclusive Xbox Series X Games