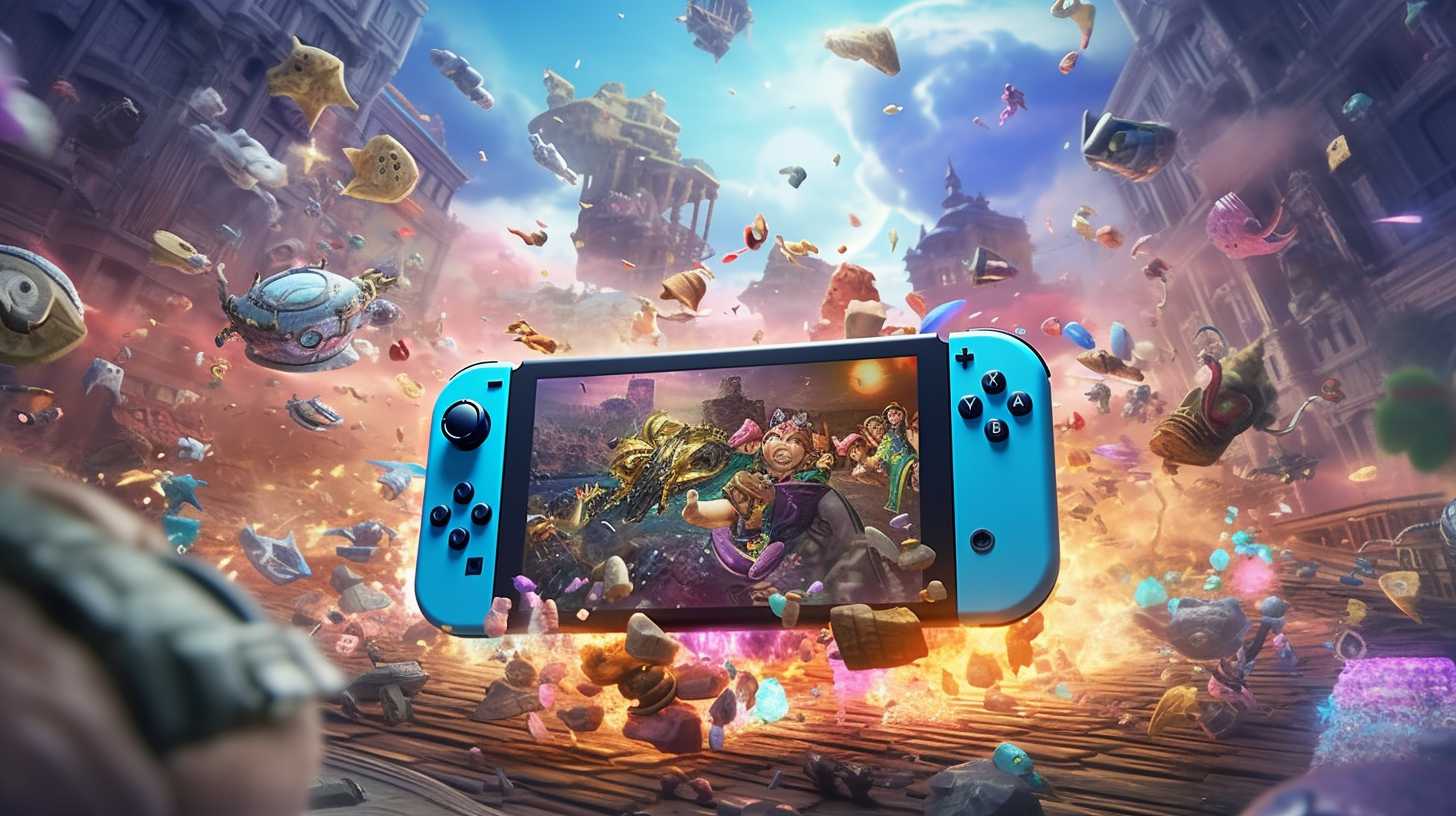 In the realm of gaming, the Nintendo Switch has long carved out a niche of its own, presenting a unique blend of portability and power. The year 2022 witnessed the release of a diverse range of exclusive games that further enhanced the Switch's appeal, delighting both hardcore gamers and casual players alike. From immersive action adventures to imaginative puzzles, there was something to cater to every taste, thus further affirming Nintendo's commitment to innovation and entertainment.
Unveiling a medley of both sequels to beloved franchises and fresh, innovative titles, Nintendo had gamers gripped throughout the year. Each release echoed Nintendo's hallmark values – creativity, fun, and accessibility. These exclusive titles not only exhibited impressive graphics and engaging gameplay, but also further expanded the scope of gaming on the Switch, ensuring a rich, versatile experience for every Switch owner.
As we step into 2023, it's time to look back at these exclusive releases that lit up the gaming landscape in 2022. Whether you're a dedicated Nintendo fan or a newcomer exploring the Switch universe, this comprehensive list will serve as your guide to the standout titles of the year, helping you navigate through the multitude of offerings and discover new games to love.