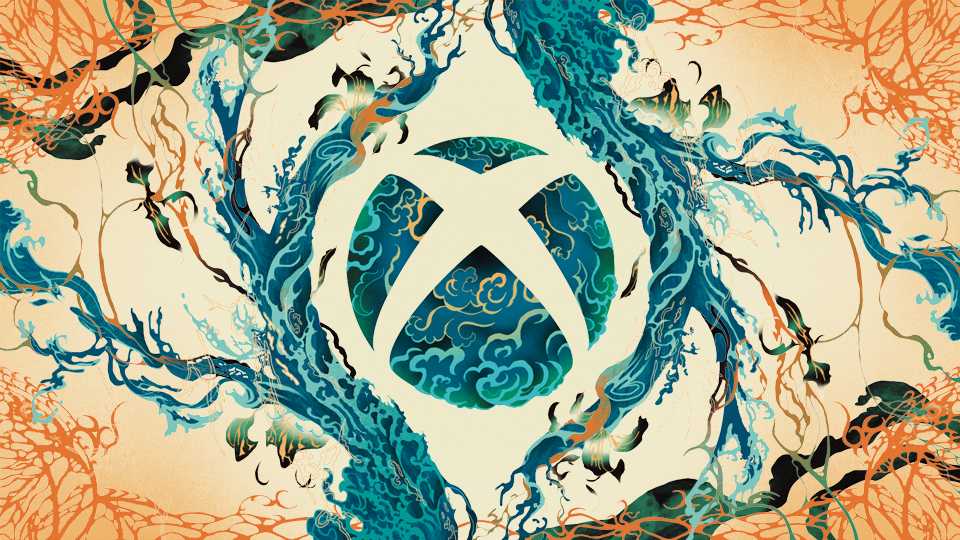 Hold on to your controllers because there's a twist in Microsoft's acquisition of Activision Blizzard. A federal court has granted a temporary restraining order, blocking Microsoft from completing the deal for now, as reported by The Verge.
The US Federal Trade Commission (FTC) requested a preliminary injunction, which led to the restraining order. Microsoft can't finalize the acquisition until "after 11:59 p.m. Pacific Time on the fifth business day after the Court rules on the FTC's request for a preliminary injunction."
Microsoft and Activision must submit their response to the injunction by June 16, the FTC will reply by June 20, and a hearing will take place on June 22 and 23. This means it's unlikely that Microsoft will complete the deal in June.
Interestingly, Microsoft seems to welcome the injunction, as it believes accelerating the legal process will ultimately bring more choice and competition to the market. The UK's CMA has blocked the merger, which is now being appealed by both Microsoft and Activision. Other global regulatory bodies, including the EU, have approved the deal.
Microsoft needs to close the acquisition by July 18 or risk paying Activision Blizzard a hefty $3 billion breakup fee.
Stay tuned for more updates on this gaming industry rollercoaster!