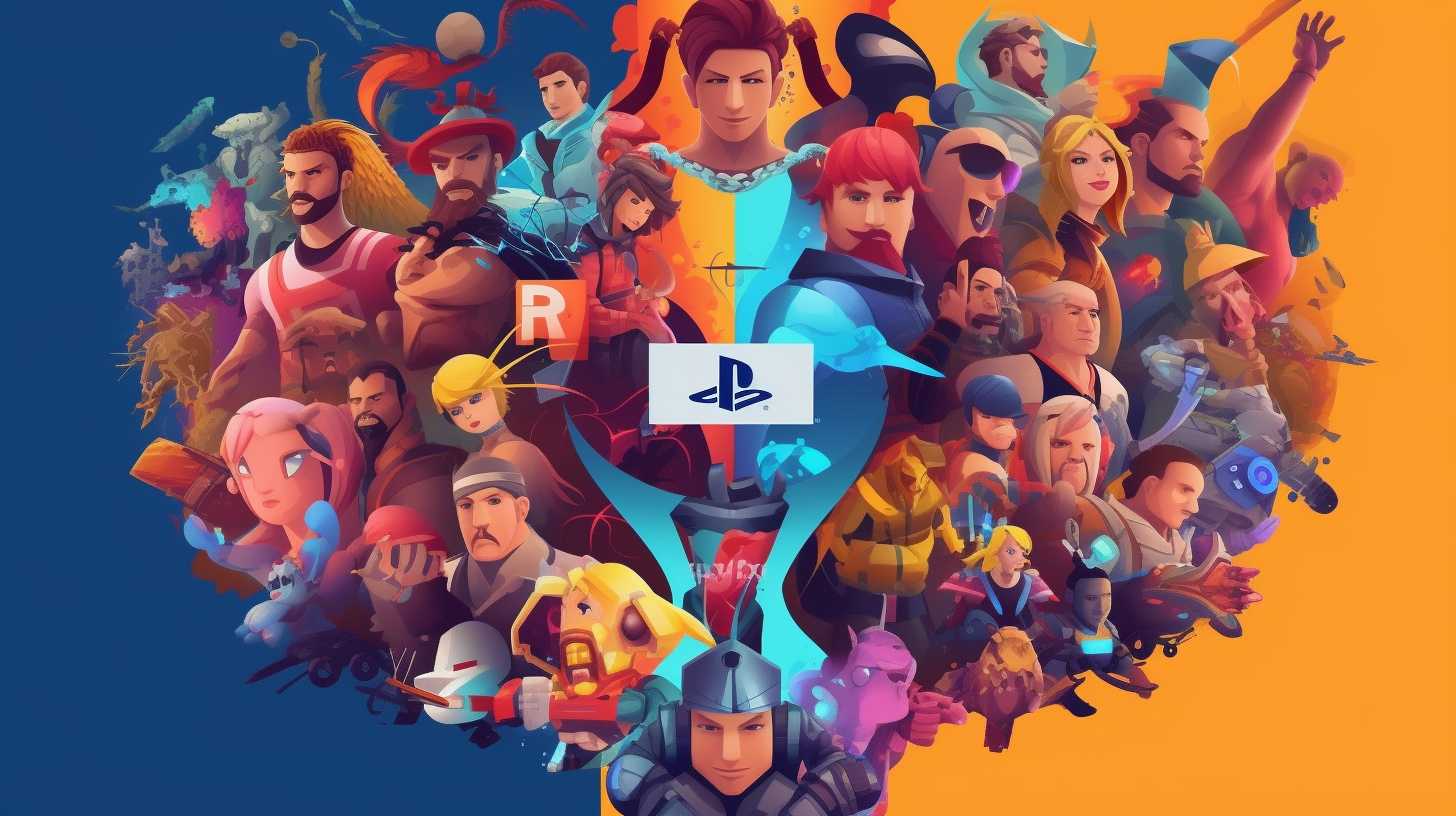 Welcome, gaming enthusiasts! If you're here, it means you're as excited as we are about what 2023 has in store for PlayStation 5 owners. As a popular gaming platform, PS5 continues to make waves in the industry, bringing unparalleled gaming experiences right into our living rooms. This year is particularly thrilling, with a spectacular lineup of exclusive games set to make their grand entrance on the console.
We've compiled an exciting list of PS5 exclusives that you simply can't miss this year. From high-paced action games and riveting adventures, to immersive role-playing sagas and chilling horror experiences – there's something in store for every gamer. These exclusives not only promise to exploit the powerful capabilities of the PS5 but also offer unique narratives and compelling gameplay that you won't find on any other platform.
Get ready to dive into worlds of fantasy, explore distant galaxies, solve complex puzzles, and face down challenging adversaries in 2023. The following list is your one-stop guide to the best and most eagerly anticipated PS5 exclusives coming out this year. Sit back, read on, and let your gaming dreams take flight. Let's gear up for a year of fantastic gaming on the PlayStation 5!
2023 Exclusive PlayStation 5 Games