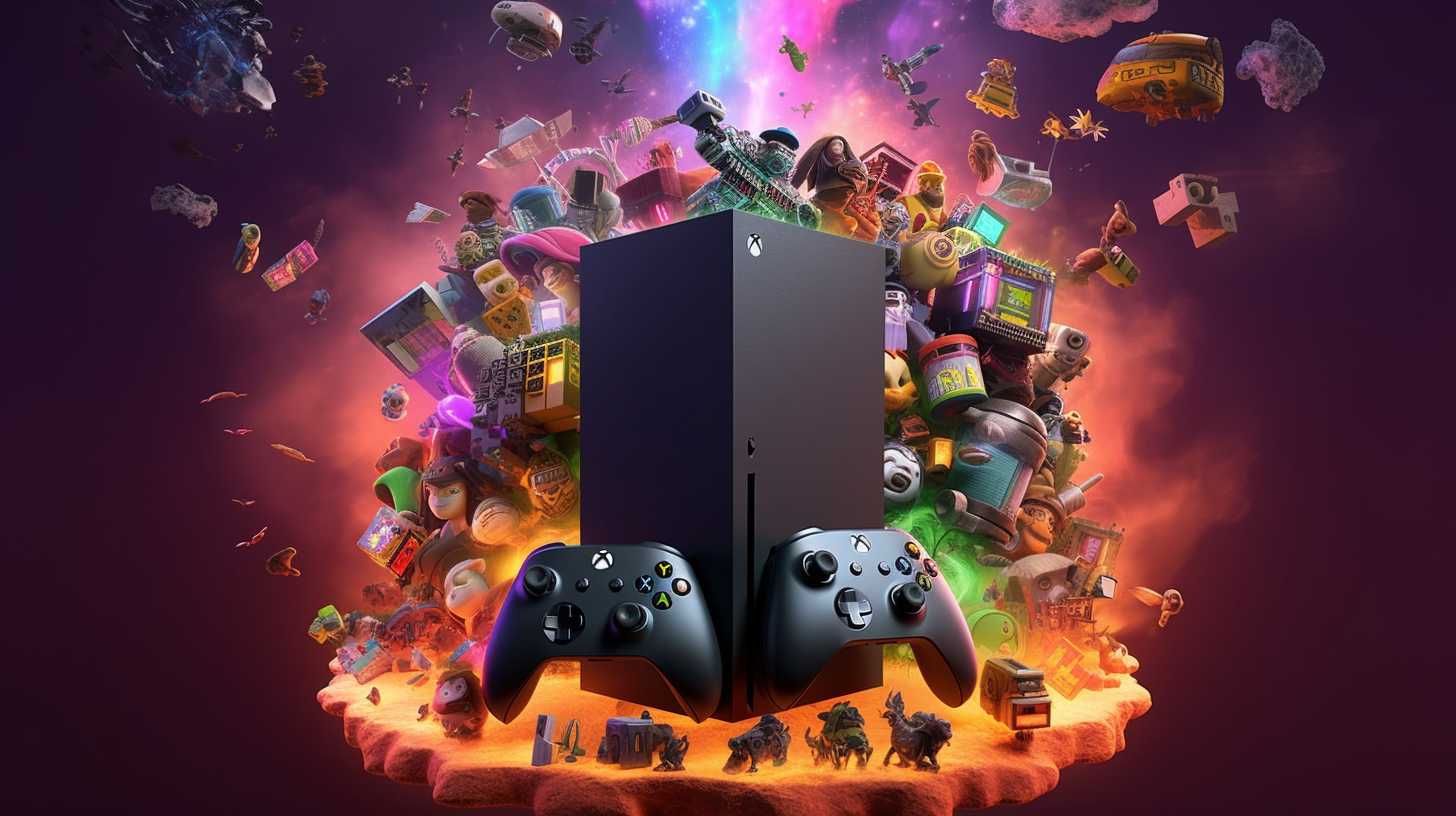 Introduction: As we take a thrilling ride down the memory lane to 2022, let's pay homage to the array of Xbox Series X exclusives that made that year unforgettable in the world of gaming. From budding indie gems to the anticipated releases from the gaming industry's giants, the Xbox Series X was home to a multitude of games that captivated audiences, redefined genres, and pushed the boundaries of interactive storytelling. This list will serve as your guide through that fascinating journey, offering a glimpse into the diverse and vibrant ecosystem of Xbox Series X exclusives.
These games, only available on Xbox Series X, demonstrated the platform's ability to deliver exceptional graphical fidelity and performance, significantly enhancing the gaming experience. We saw the birth of new franchises, the continuation of old favorites, and some remarkable standalone titles, all harnessing the raw power of Microsoft's flagship console. Their unique narratives, striking aesthetics, and innovative gameplay mechanics made 2022 a year to remember for every Xbox Series X owner.
Remember, this list is more than just a collection of names. It's a testament to the creativity, innovation, and passion of game developers who continually push the envelope to provide immersive experiences. It's also a tribute to the Xbox community, whose enthusiasm and love for gaming have shaped the direction of these exclusive titles. So, sit back, relax, and let's delve into the mesmerizing world of Xbox Series X exclusives from the phenomenal year that was 2022.