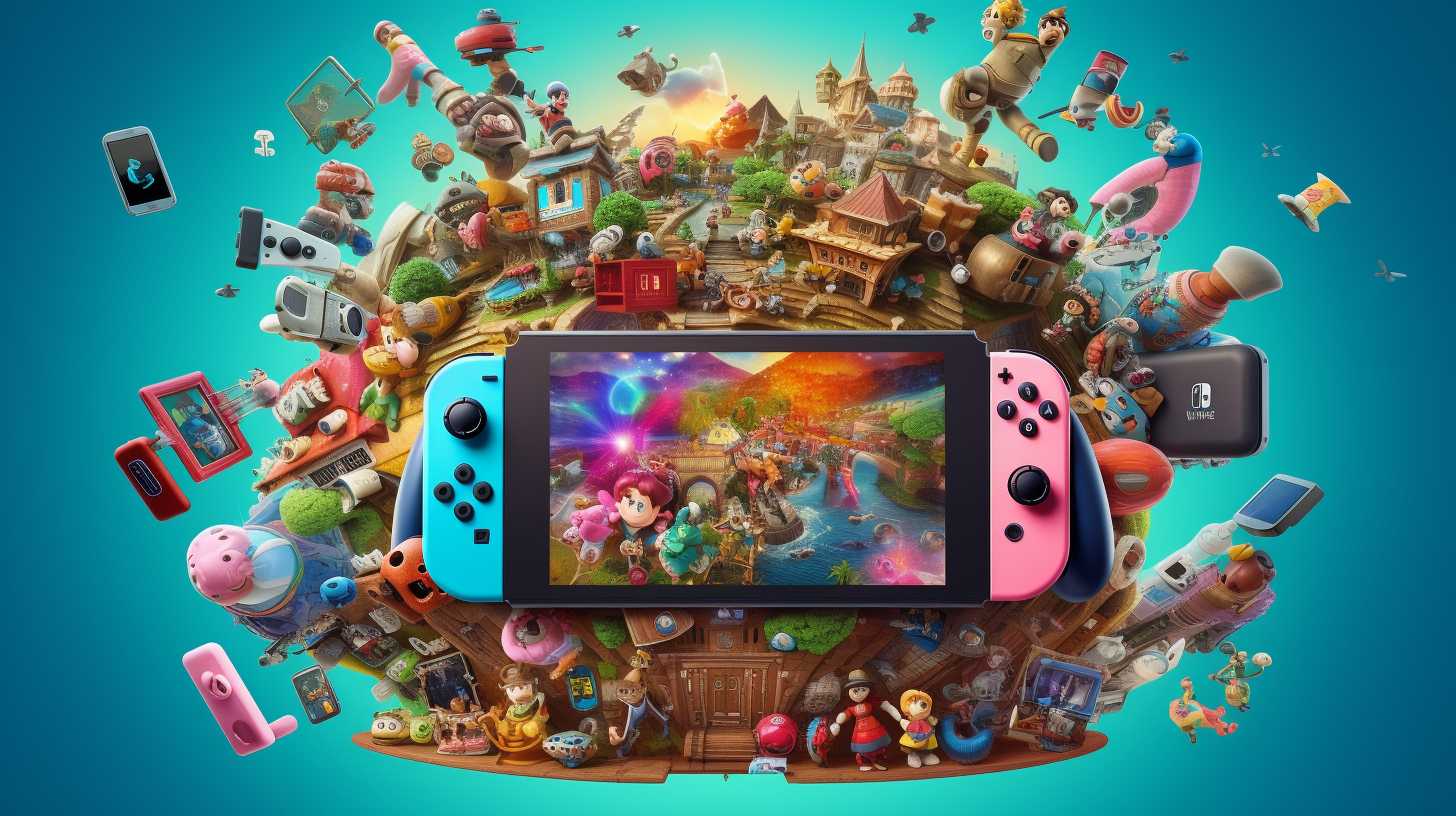 Welcome to your one-stop source for all things Nintendo Switch! We know how much you love your console, and we're here to help you stay on top of the latest Nintendo Switch games. This month is no exception, packed with a variety of new releases that will keep you entertained for hours. Whether you're into action, adventure, RPG, or a bit of everything, you can trust that we've got something in store for you.
Each month, we meticulously comb through all new Nintendo Switch releases to curate a list of games that'll catch your attention. Our dedicated team brings together the most anticipated games, from indie titles to big-name franchises, all coming to your Switch. This page will guide you through the new games arriving this month, with details about each release, so you're always in the know.
And remember, the Nintendo Switch isn't just about new games. We also cover updates to existing titles and other happenings in the world of Nintendo. So, while you're waiting for the latest Nintendo Switch games to drop, why not explore what's already available? Bookmark this page, and you'll never miss out on the games you're most excited to play.
Upcoming Nintendo Switch Game Releases