RELATED GAME GUIDES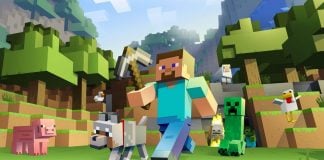 One of the new features of the Bedrock edition of Minecraft that has now become the standard across all platforms is the ability to link…
View all Game Guides
RELATED GAMES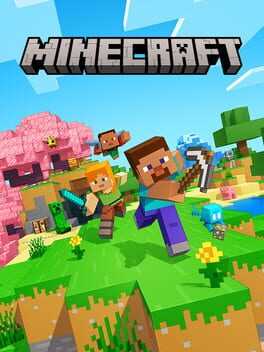 Minecraft focuses on allowing the player to explore, interact with, and modify a dynamically-generated map made of one-cubic-meter-sized blocks. In addition to blocks, the environment features plants, mobs, and items. Some activities in the game include mining for ore, fighting hostile mobs, and crafting new blocks and tools by gathering various resources found in the game. The game's open-ended model allows players to create structures, creations, and artwork on various…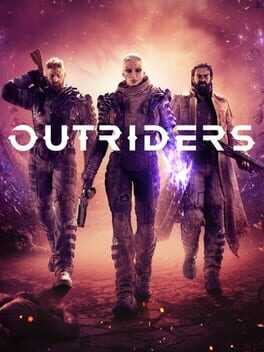 Outriders is a 1-3 player co-op RPG shooter set in an original, dark and desperate sci-fi universe. As mankind bleeds out in the trenches of Enoch, you'll create your own Outrider and embark on a journey across the hostile planet. With rich storytelling spanning a diverse world, you'll leave behind the slums and shanty towns of the First City and traverse forests, mountains and desert in the pursuit of a…
MICROSOFT POSTS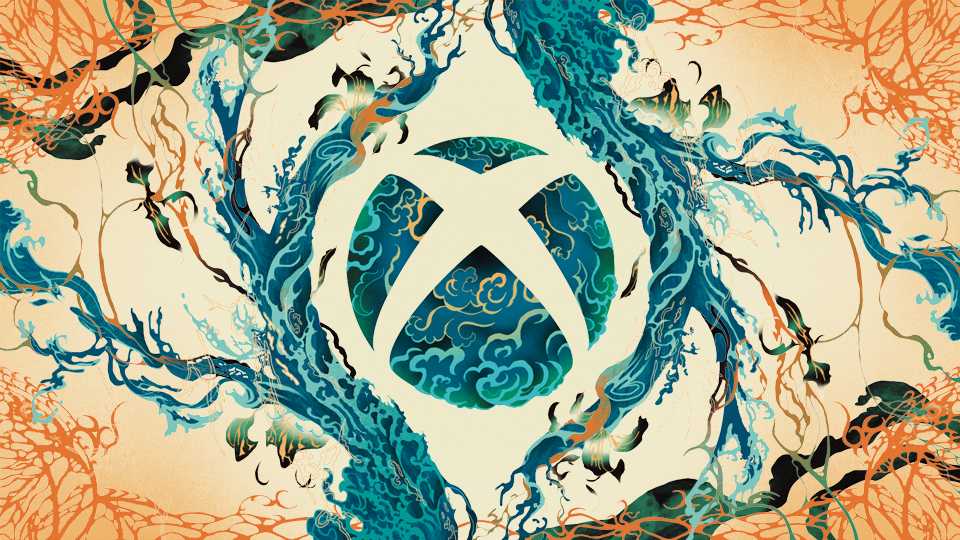 Hold on to your controllers because there's a twist in Microsoft's acquisition of Activision Blizzard. A federal court has granted a temporary restraining order, blocking Microsoft from completing the deal for now, as reported by The Verge. The US Federal...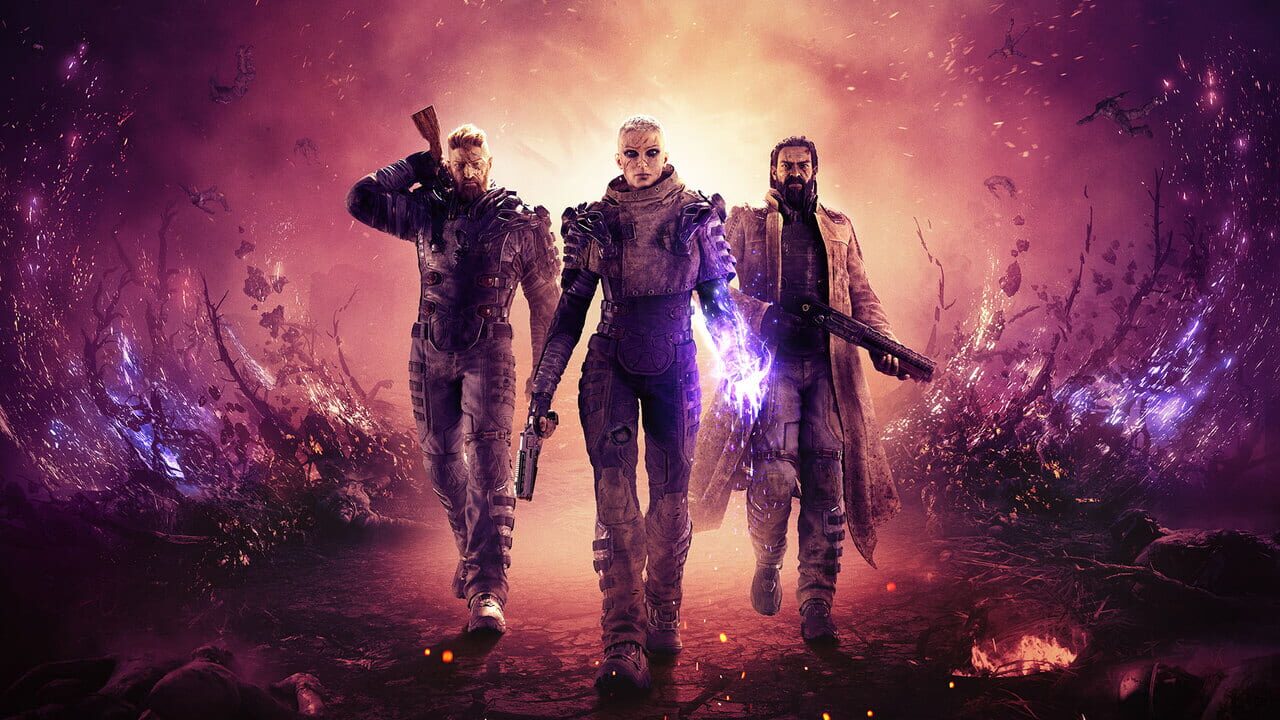 People Can Fly, the renowned game studio behind titles like Outriders and Bulletstorm, has officially signed a work-for-hire agreement with Microsoft to develop a new project based on one of the tech giant's IPs. This intriguing collaboration was announced through...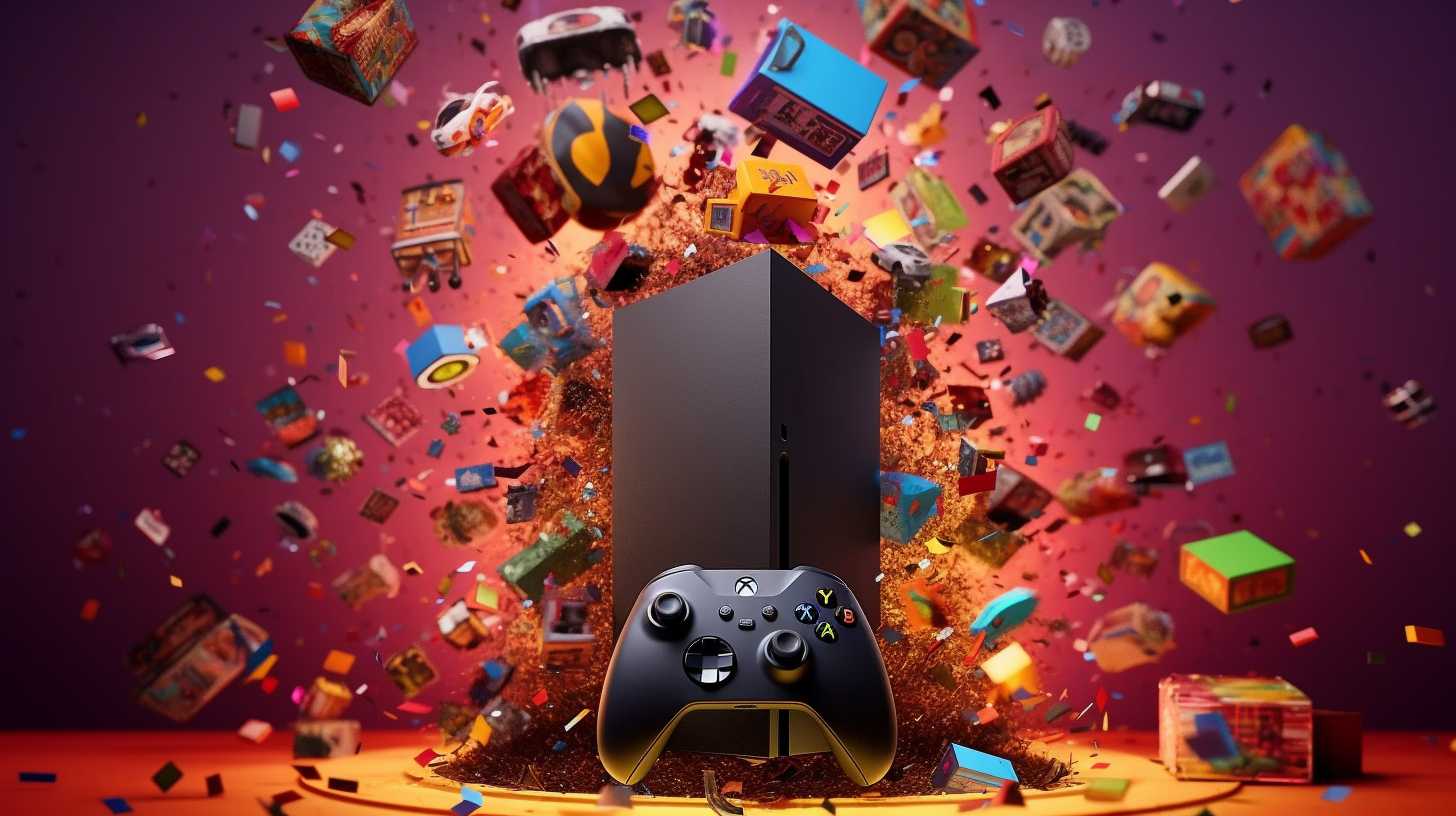 Get ready, Xbox Series X gamers, because this month is brimming with excitement! Exclusive titles are set to light up our screens, offering thrilling, immersive experiences that harness the full power of this next-gen console. From action-packed adventures to puzzling...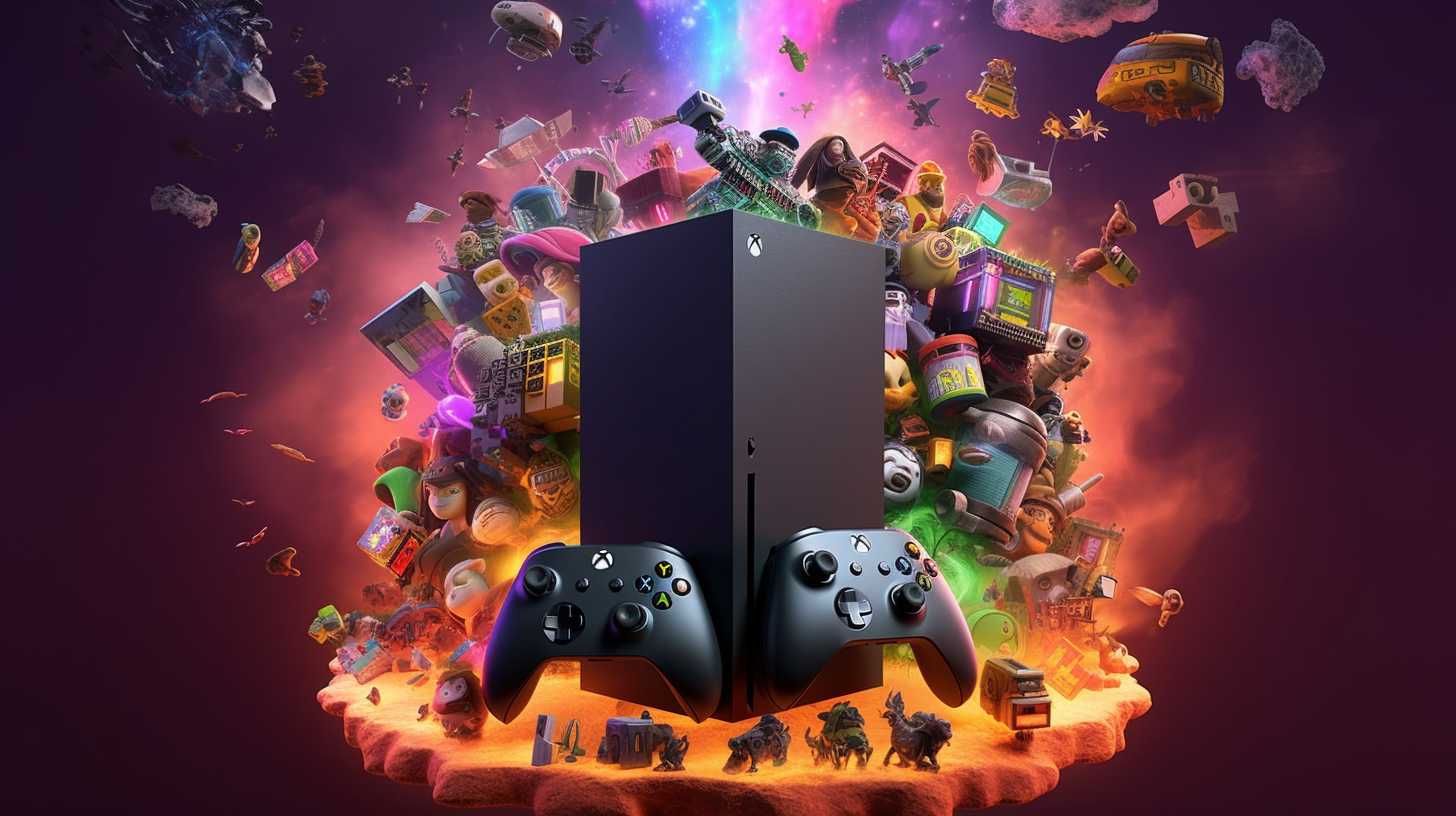 Introduction: As we take a thrilling ride down the memory lane to 2022, let's pay homage to the array of Xbox Series X exclusives that made that year unforgettable in the world of gaming. From budding indie gems to the...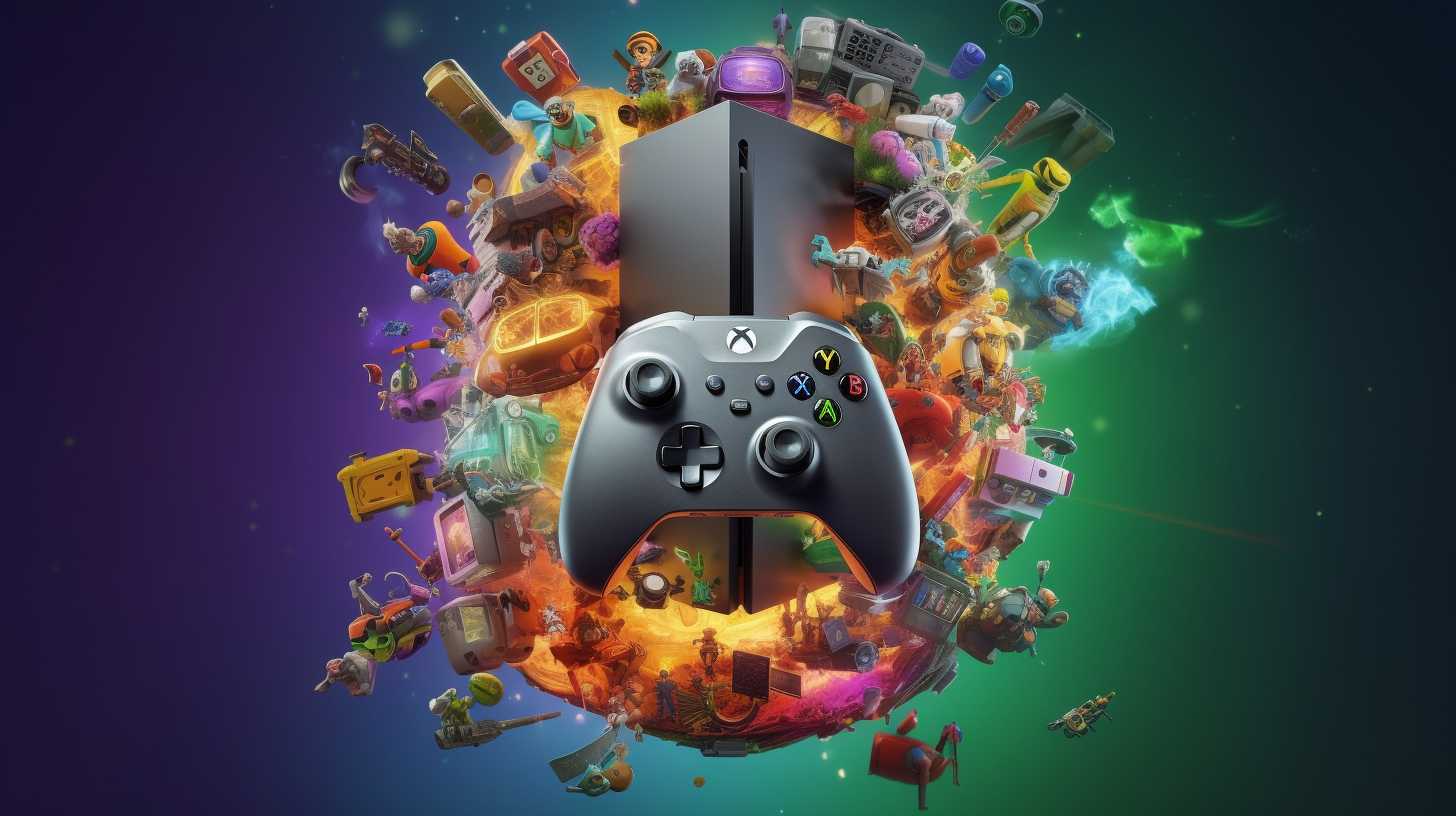 As we head deeper into 2023, Xbox Series X continues to enhance its robust library of games. This powerhouse gaming console has been at the forefront of technology, offering high-fidelity graphics, swift load times, and compelling gameplay. In an exciting...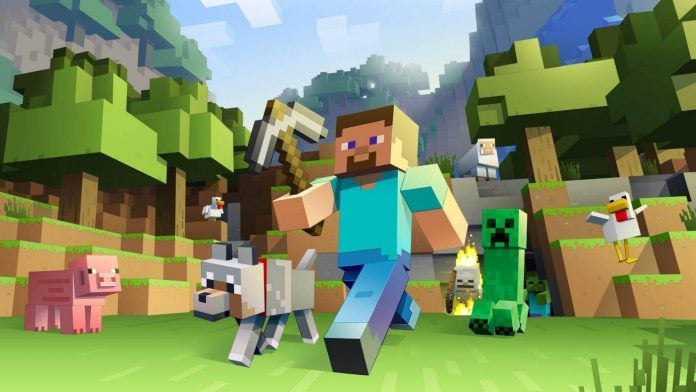 One of the new features of the Bedrock edition of Minecraft that has now become the standard across all platforms is the ability to link a Microsoft account. This provides you with access to all of your DLC without having...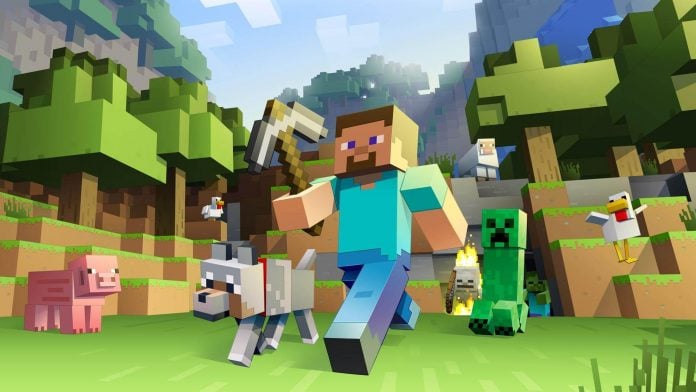 Since the Bedrock edition launched, players have been enjoying cross play between Xbox, mobile and Nintendo devices. The PS4 has sadly been left out of this partnership until today. Microsoft have announced that the Bedrock edition of Minecraft will be... Microsoft's Hololens has a lot of hype behind it. The brief Minecraft clips have everyone excited about how we can use this for gaming, but what about other cool uses for the Hololens outside of videogames? Here are someways the...