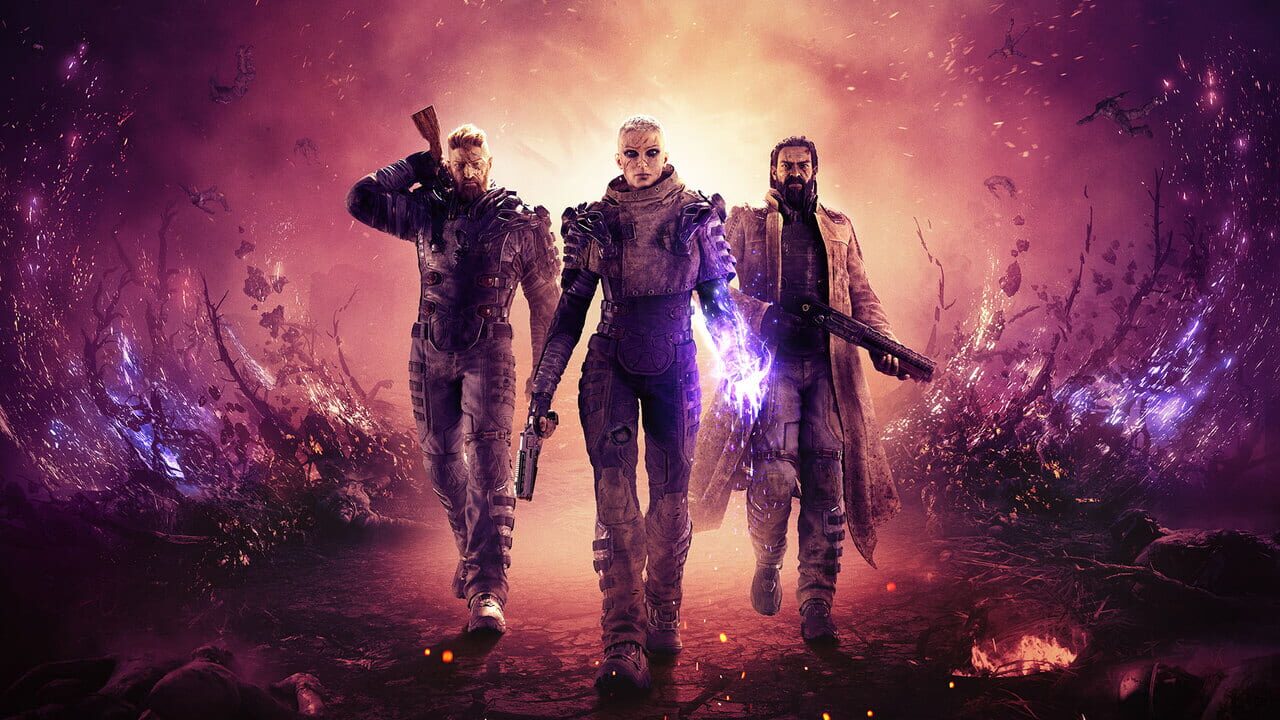 People Can Fly, the renowned game studio behind titles like Outriders and Bulletstorm, has officially signed a work-for-hire agreement with Microsoft to develop a new project based on one of the tech giant's IPs. This intriguing collaboration was announced through a statement posted on the Polish financial site Interia Biznes.
The game, currently codenamed Project Maverick, will be fully funded by Microsoft with a budget ranging from $30 million to $50 million. Although details about the mysterious project are scarce, the most plausible guess is that it could be a new entry in the Gears of War series, considering People Can Fly's previous connections with the franchise.
In 2013, the studio co-developed Gears of War: Judgment alongside its previous owner, Epic Games, and was also responsible for the Windows port of the original Gears of War. Recent signs, such as job listings at The Coalition and the upcoming Gears of War movie and TV series, suggest that Microsoft might be preparing for a major revival of the series. While People Can Fly's involvement is speculative, it wouldn't be a huge surprise if they played a part in the franchise's resurgence.
People Can Fly's latest release, the co-op shooter Outriders, was published by Square Enix in 2021. The studio had also announced a "highly ambitious, groundbreaking action-adventure" project in 2020. However, little has been heard about this project since publisher Take-Two Interactive pulled out of a development and publishing agreement in 2022.
Stay tuned for more updates on this exciting collaboration between People Can Fly and Microsoft.