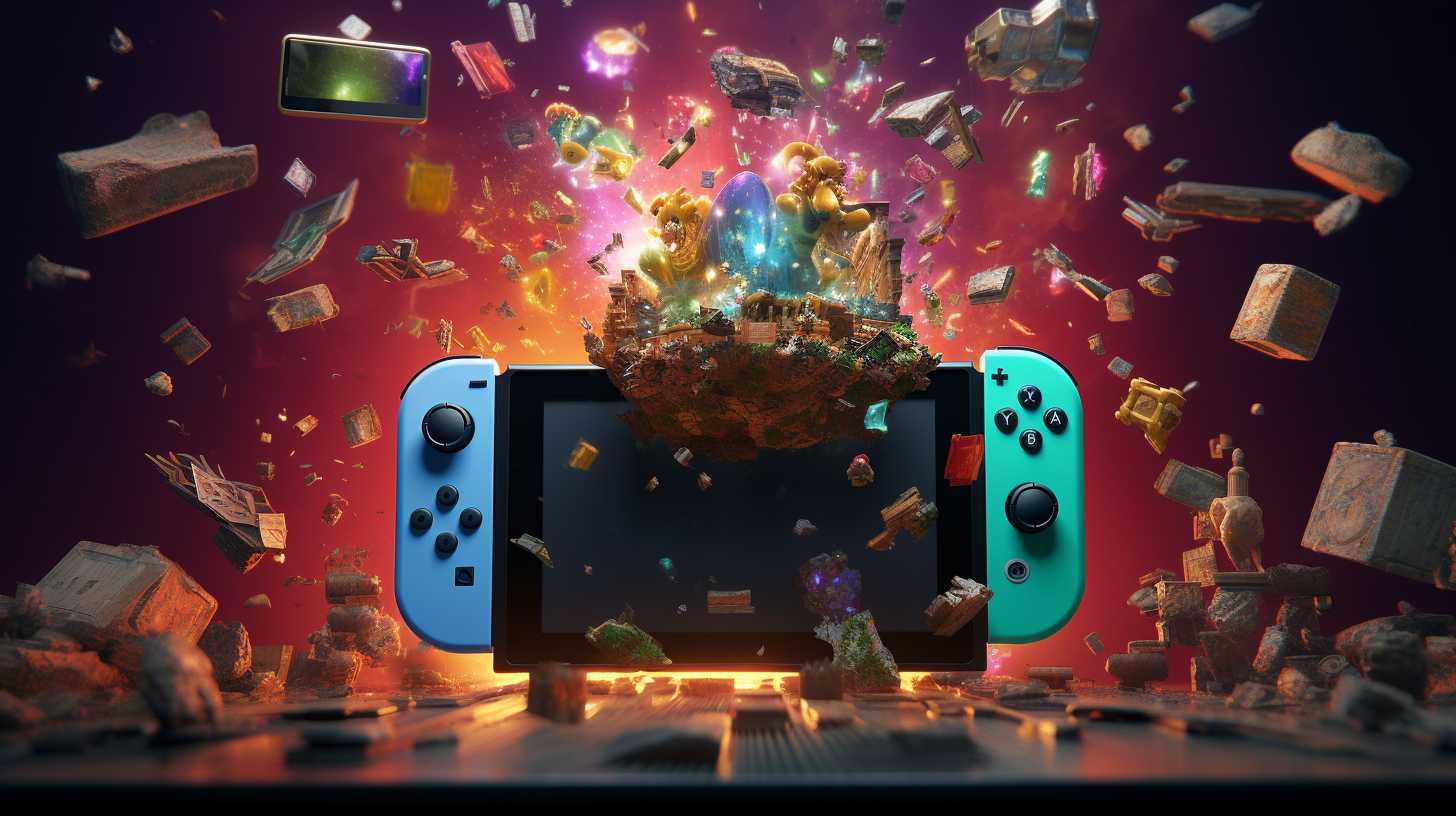 Get ready, Nintendo fans, because 2023 is set to be an incredible year for Nintendo Switch games! Our beloved console is welcoming a flood of exclusive titles that will not only amuse our gaming appetite but will also introduce us to new universes, characters, and narratives. This list is an exciting ensemble of games that is about to turn your gaming world upside down!
From new entrants in classic franchises to original indie offerings and exciting new IPs, the Nintendo Switch's 2023 lineup is a buffet of gaming goodness that is sure to satisfy all kinds of gaming taste buds. This year, whether you're a fan of mind-boggling puzzles, fast-paced action, immersive RPGs, or charming simulations, there's something just for you. These exclusives will help you explore new worlds, solve epic quests, and experience unforgettable stories right from your Switch console.
So, sit back and prepare yourself to discover the magic of these upcoming games that will make your 2023 gaming year an extraordinary one. The worlds these games offer are not just coded, they are crafted, with love, passion, and a whole lot of creativity. So, without further ado, here's your definitive list of 2023 Nintendo Switch exclusives, guaranteed to take you on unforgettable gaming adventures!
2023 Exclusive Nintendo Switch Games