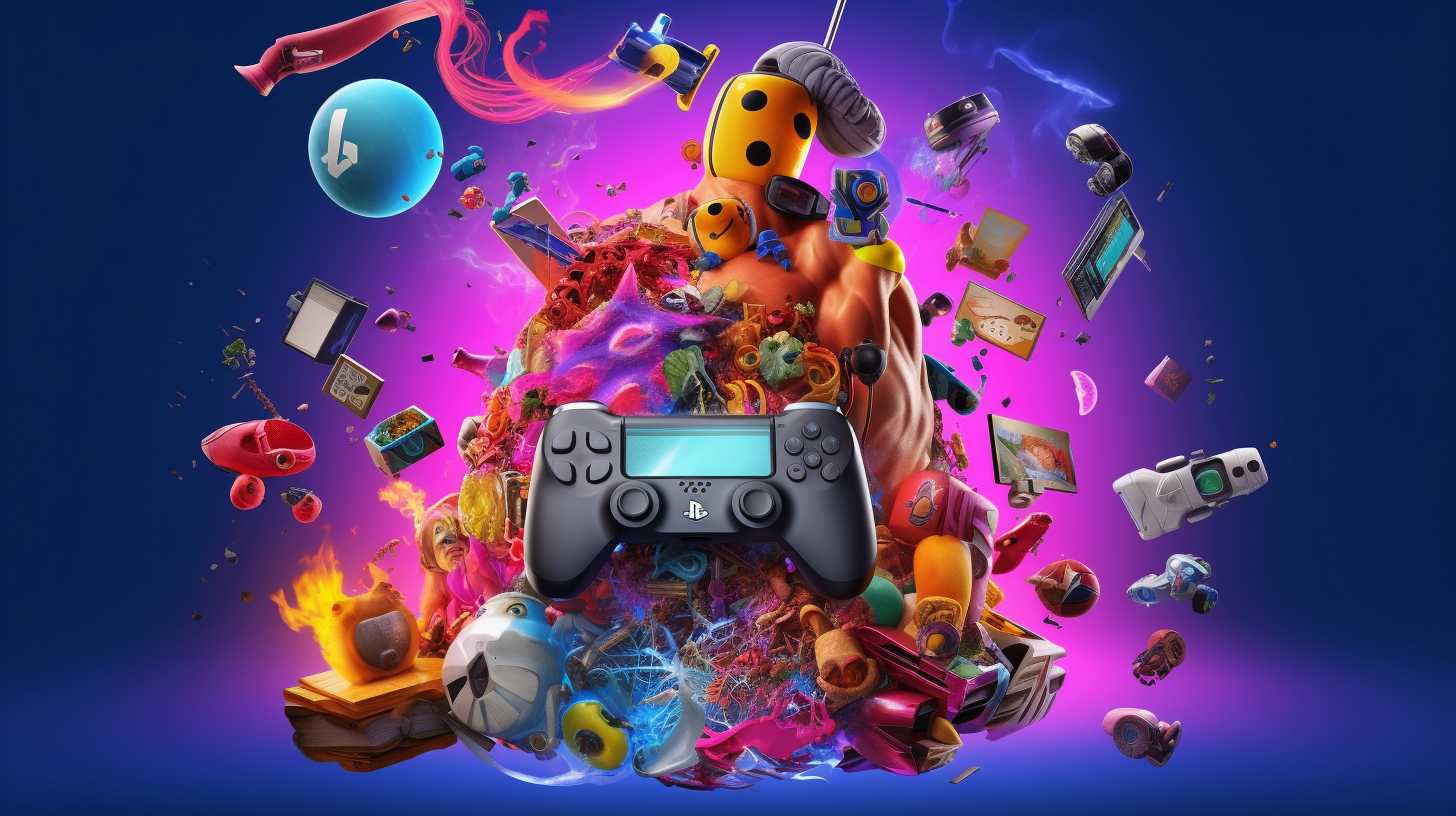 For those with a passion for gaming, there's no greater thrill than exploring the unique worlds and compelling narratives offered by exclusive titles. The PlayStation 5, Sony's flagship console, boasted an impressive array of exclusive games in 2022, each showcasing the power and potential of the platform. This list delves into these exclusive offerings, taking you on a journey through innovative gameplay mechanics, immersive audio-visual experiences, and groundbreaking storytelling only found on the PS5.
2022 was a milestone year for PlayStation 5, demonstrating Sony's commitment to delivering diverse and unique gaming experiences. This variety ensures that there's something for everyone, from action-packed first-person shooters to intricate RPGs, exhilarating racing games to cerebral puzzlers. From AAA blockbusters to indie gems, the PS5's exclusives embody the creativity and innovation of the global gaming industry.
As you delve into this list of PS5 exclusives, expect to discover games that push the boundaries of what's possible on console. These titles not only harness the PS5's raw technical prowess but also capitalize on unique features like the DualSense controller's haptic feedback and adaptive triggers, creating unparalleled immersive experiences. Buckle up for an epic journey through the most memorable PlayStation 5 exclusives of 2022!