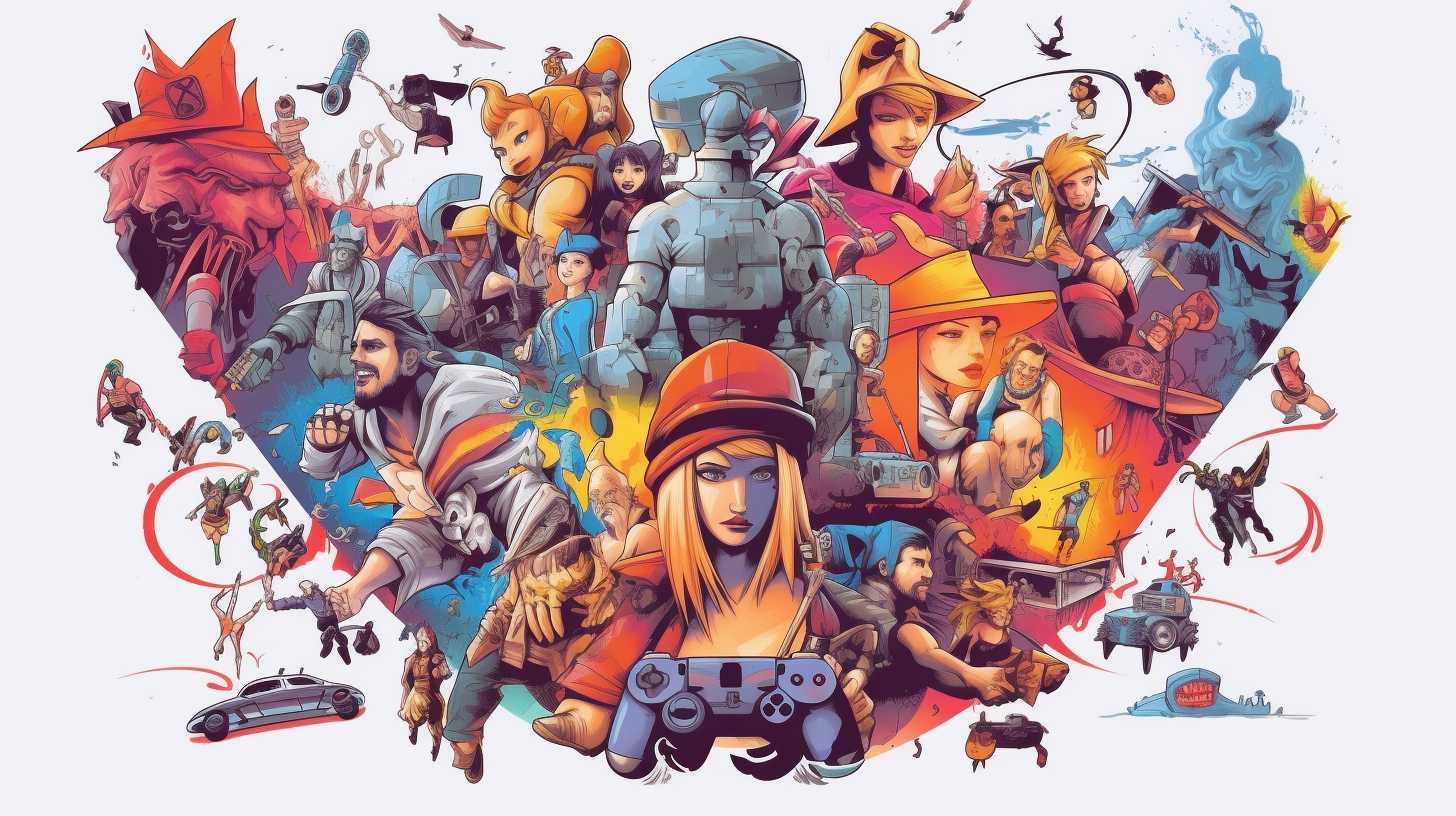 Welcome, PlayStation 5 aficionados! June is just around the corner, and we've got some fantastic treats in store for you. As we march forward into the heart of 2023, the world of PlayStation 5 is expanding with an array of exclusive titles. Buckle up, for it's going to be an exciting ride filled with adventures, thrills, and some unexpected surprises.
Each of the games that are to be released this month promises to exploit the full potential of the PlayStation 5's advanced hardware. We're talking unparalleled graphics, smooth frame rates, and immersive haptic feedback that are going to redefine your gaming experience. Whether you're a fan of high-octane action, suspense-filled horror, brain-tickling puzzles, or narratively rich RPGs, there's something for everyone in this much-anticipated lineup.
Stay tuned, as we're about to dive into the list of PlayStation 5 exclusives coming this month. These games are the embodiment of the PlayStation motto, 'Play Has No Limits.' Ready your controllers, clear your calendars, and prepare for some unforgettable gaming moments!
Upcoming Exclusive Game Releases
Powered By IGDB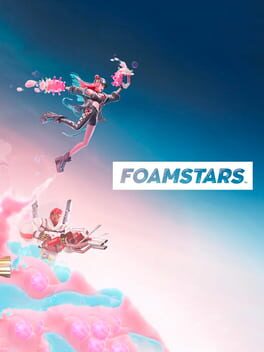 A 4v4 online party shooter from Square Enix that has you battling to foam as much of the city as you can while avoiding your opponents traps and weapons. Use foam to build terrain, creating slippery surfaces to surf around the arena at high speed, help defend from enemy attacks, or create vantage points to take out opponents. And most importantly, to foam up the opposition!