Tom Clancys The Division 2 Questions & Answers
This section is for frequently asked questions, help and tips. If you are having trouble with a game console, PC setup or any in game related things that you need help with, you can get some help here. You will find a selection of popular questions that have been asked for various video games and game platforms below.
ABOUT TOM CLANCY'S THE DIVISION 2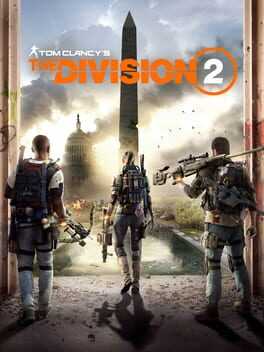 The Division 2 is an action-shooter RPG set in an open-world. Play in co-op and PvP modes that offer more variety in missions and challenges, new progression systems with unique twists and surprises, and fresh gaming innovations to engage players for years to come.
Can't recalibrate true patriot armour set
I have 4 pieces of the true patriot armour set and I want to use it for the bonuses that it gives. The problem is that it sucks right now. I have several pieces of gear that are way better than it. I thought I could recalibrate it as normal in order to be able […]