Sometimes when I first play a game there is a massive patch to download that can take a few hours to complete. If i skip the download and play the game without updating, can i still earn trophies for this game?
Yea there shouldn't be any issue unlocking trophies without updating a game. It is usually best to update in case there are some known issues with a trophy that were fixed in an update. Check any trophy guides before playing the game if you are looking to get the platinum trophy as easy as possible.
PLATFORM INFORMATION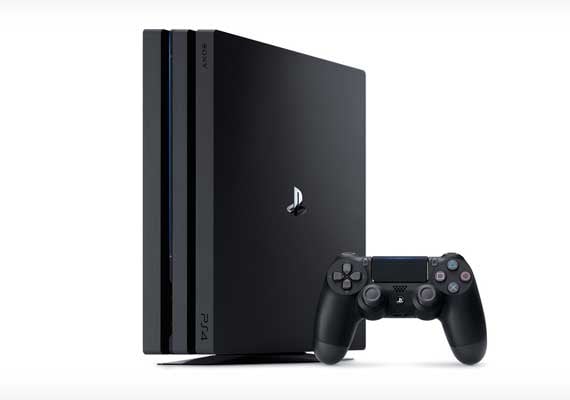 This section will contain guides, help and other content relating to the PlayStation 4 game console produced by Sony.
---
QUESTIONS
Is it possible to save a screenshot at a lower resolution than what is currently being displayed on the TV?
View Answer
Does PlayStation network use the same kind of gamertag system that Xbox uses?
View Answer
What is the big deal with the SSD? Why is this so important with the PS5 and what does it do?
View Answer
Is it possible to replace the batteries on the dualsense controller?
View Answer
The PlayStation 5 has frozen and will not accept controller input. The PS button won't work
View Answer
I don't know where to plug in the capture card input into a macbook air
View Answer
RELATED QUESTIONS
Is the google stadia game streaming device going to have support for in game trophies or achievements like other gaming networks like playstation and xbox?
View Answer
When you play games on PS Now, are you able to unlock trophies in the same way you do when playing a regular disc or digital game on the PS4.
View Answer