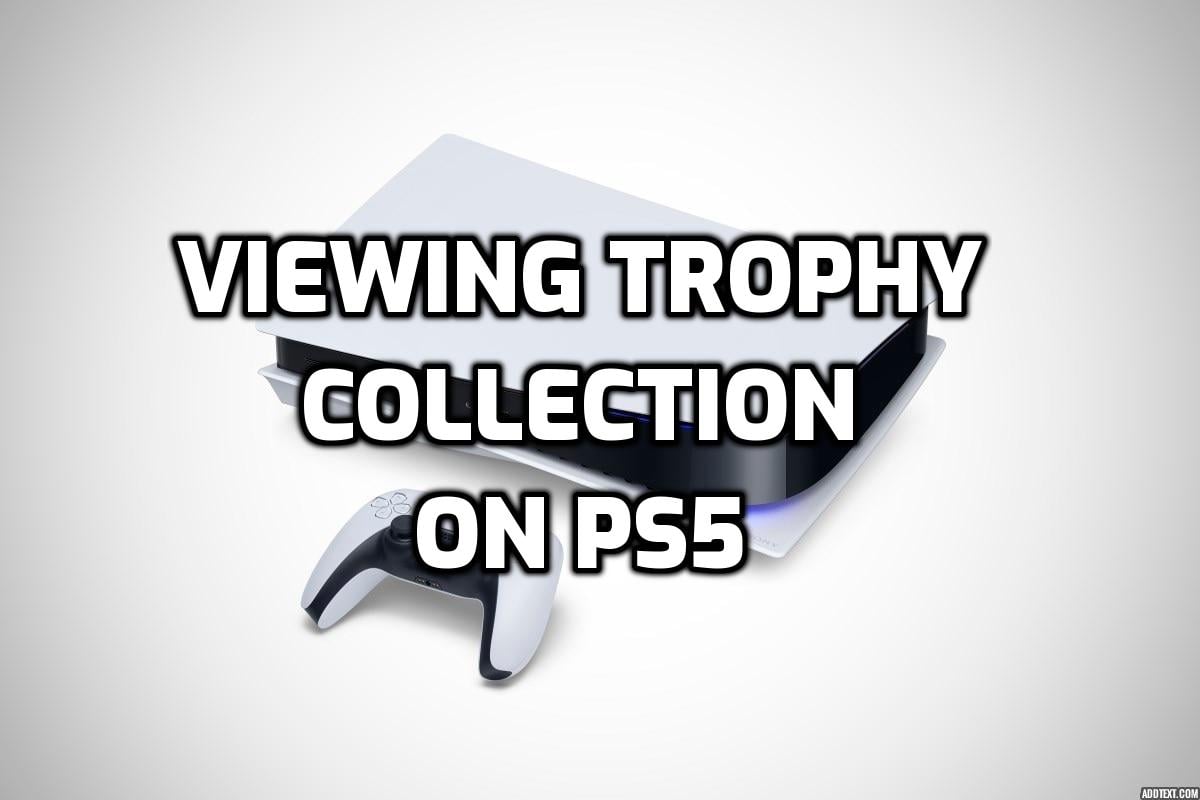 Since trophies exploded in popularity on the Playstation 3, they have become a major part of PlayStation Network. Trophies were front and centre of the menu on the PS4 but are oddly vacant from the main UI on the PlayStation 5. The menu entry to view your trophies on the PS5 is hidden away in a sub-menu. Here is how to view your trophy collection on ps5.
View Trophies From PS5 Main Menu
From the main menu of the PS5, it is possible to view trophies from the profile icon at the top right of the screen. If you click on your avatar at the top right of the screen, it will reveal a sub-menu with some profile related options. This menu will allow you to view your trophy collection for your PSN profile.
View Trophy Progress In-Game
On the PS4, it was super easy to view the trophies for the current game. It was even nicely ordered so you could see which ones you had not yet unlocked for a game. This feature does not exist in the PS5, but there is a shortcut to access the collection. Pressing the PS button in-game will reveal the quick menu at the bottom of the screen. If you do the same thing you did from the home menu and click on your PSN avatar, you will see a sub-menu appear that lets you view your trophy progress.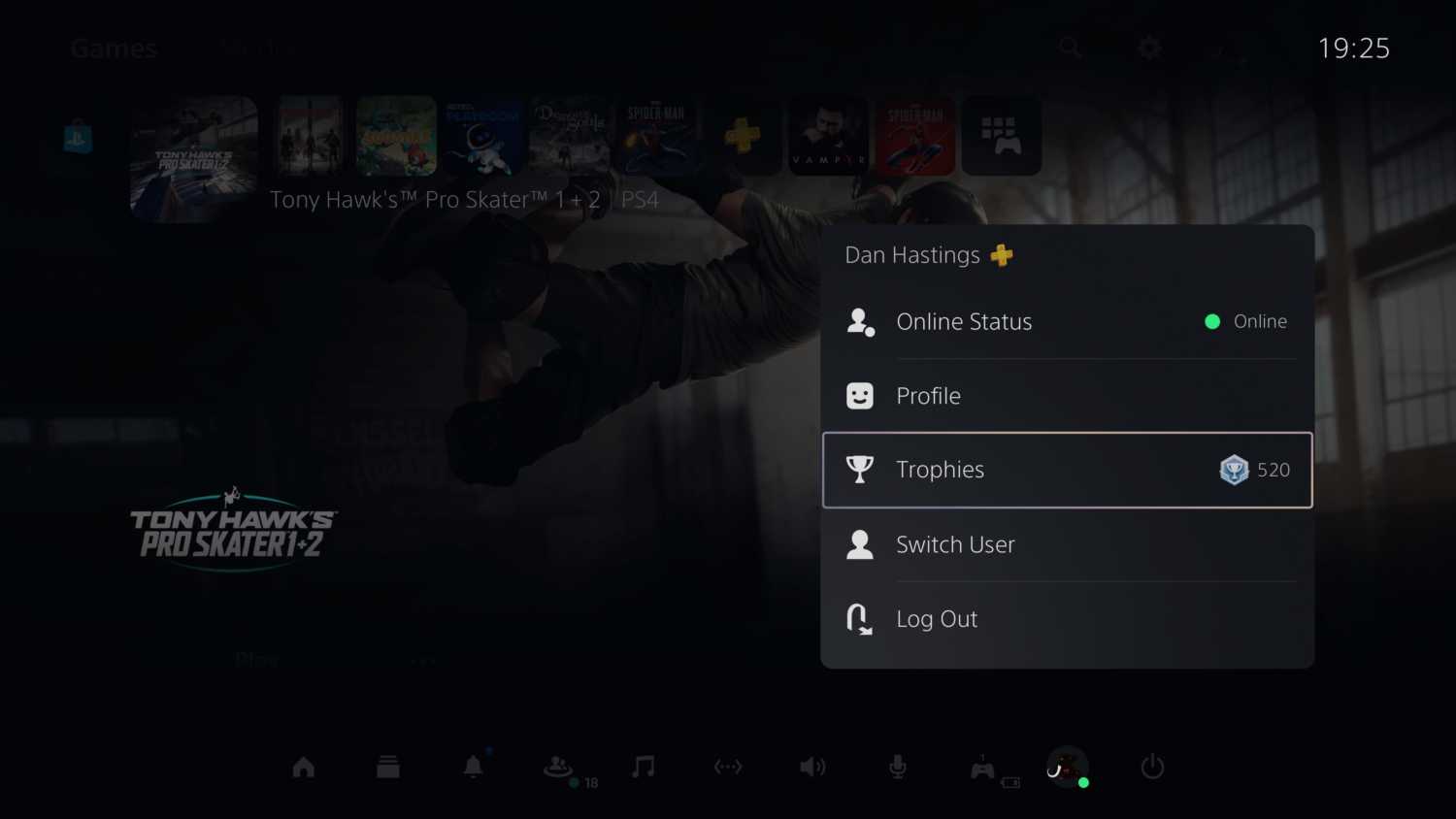 Much like how it has become difficult to view the media gallery on the PS5, we may get some UI improvements in the future that allow us to access this data faster and easier.