Yes they have trophies. Since most of the games featured on PS now (probably all of the games actually) are PlayStation 3 games, they all come with the same trophy sets that those games had. I can't say for sure if it is a separate list allowing for you to get the same platinum a second time, but it will most definitely be the same list that the PS3 game had and if the original game had trophies, the PS now version will have trophies too.
PLATFORM INFORMATION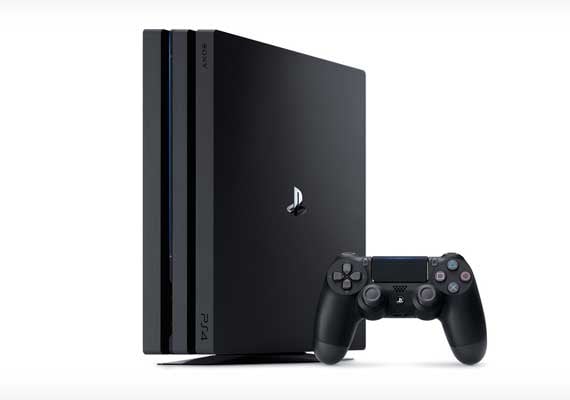 This section will contain guides, help and other content relating to the PlayStation 4 game console produced by Sony.
---
QUESTIONS
I am unable to get NAT type 1 on the PS5. I have opened ports on the router, I have tried to even bypass the firewall on the PS5 and it is still stuck with a Type 2 NAT.
View Answer
is it possible to make the xbox download games while it is turned off like you an when the ps4 is in standby mode?
View Answer
Is it possible to use the dualsense controller on the PS4 console instead of the PS5?
View Answer
Is it possible to play disc based games on the Xbox Series S? Does the console have a disc drive?
View Answer
Do I need to get a new TV that supports 4k in order to use the PS5?
View Answer
Is there a quick way or a button shortcut to take a screenshot on the Xbox One instead of using the xbox menu?
View Answer
RELATED QUESTIONS
Is the google stadia game streaming device going to have support for in game trophies or achievements like other gaming networks like playstation and xbox?
View Answer