Yes they have trophies. Since most of the games featured on PS now (probably all of the games actually) are PlayStation 3 games, they all come with the same trophy sets that those games had. I can't say for sure if it is a separate list allowing for you to get the same platinum a second time, but it will most definitely be the same list that the PS3 game had and if the original game had trophies, the PS now version will have trophies too.
PLATFORM INFORMATION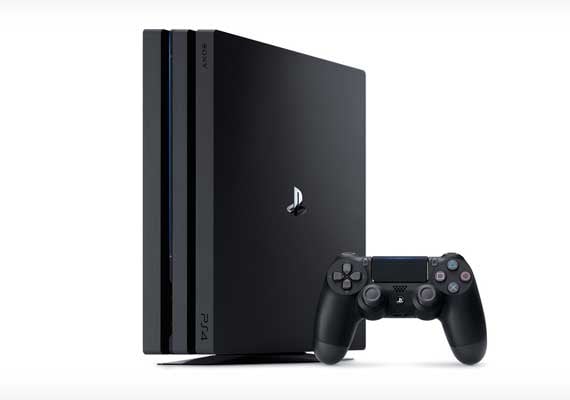 This section will contain guides, help and other content relating to the PlayStation 4 game console produced by Sony.
---
QUESTIONS
How do you get through the locked door in the basement of the ski lodge up by the top of the world building in Fallout 76?
View Answer
Is it possible to use the dualshock 4 controller from the PS4 to play games released on the PS5?
View Answer
How do you disable voice chat with other people in the game when you are streaming gameplay on the PS4.
View Answer
When I shut my xbox down it shuts the game down too. Suspend and resume does not seem to be working for me.
View Answer
Does PSN from the PS3 work with the same PSN accounts on the PS4? Will I be abe to log in with my Playstation account without needing to register again?
View Answer
Is there a quick way or a button shortcut to take a screenshot on the Xbox One instead of using the xbox menu?
View Answer
RELATED QUESTIONS
Is the google stadia game streaming device going to have support for in game trophies or achievements like other gaming networks like playstation and xbox?
View Answer