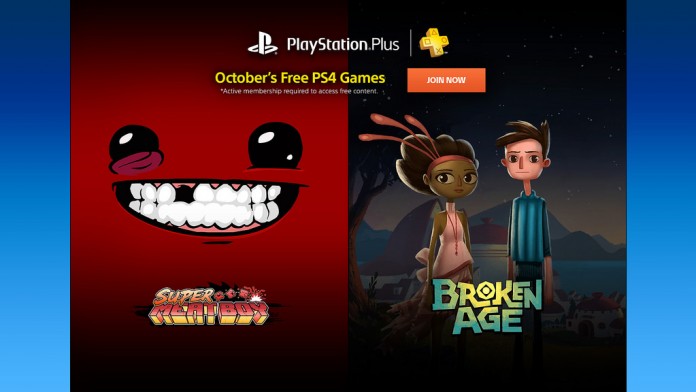 ThePlaystation Plus October 2015 games list have been revealed. For the platinum hunters we have 1 easy platinum and 2 time killers. With Super Meat Boy being the satan of trophy list difficulties. Other non platinum games follow a similar difficulty pattern.
As for the quality of games…opinions are varied. Super Meat Boy and Broken Age, both scored quite highly for overall opinion. There are definitely no poor quality games, but not a block buster line up at the same time.
Check out the trophy list breakdown below.