Outriders Questions & Answers
This section is for frequently asked questions, help and tips. If you are having trouble with a game console, PC setup or any in game related things that you need help with, you can get some help here. You will find a selection of popular questions that have been asked for various video games and game platforms below.
ABOUT OUTRIDERS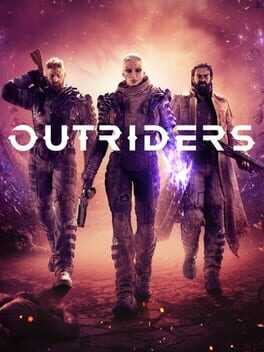 Square Enix and People Can Fly present Outriders; a 1-3 player, drop-in-drop-out co-op shooter set in an original, dark and desperate sci-fi universe.
Could not connect to Outriders servers
When I try to play Outriders on Xbox Live I get the message "internet connection error could not connect to ourdiers servers" . How do i get around this?