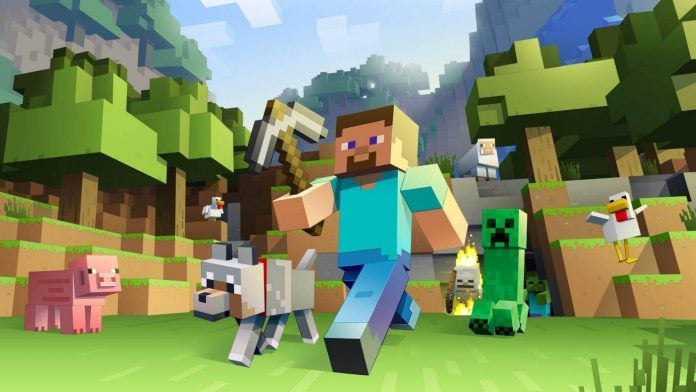 One of the new features of the Bedrock edition of Minecraft that has now become the standard across all platforms is the ability to link a Microsoft account. This provides you with access to all of your DLC without having to pay for it a second time. You can only link a Microsoft account with one PSN account at a time and for those wanting to unlink it so you can log in with a different Microsoft account, you may find yourself in a tricky position.
If you buy a new console and do not transfer all of your content over, you will be asked to sign into your Microsoft account again but if you have forgotten the password/username or dont even remember the account you previously linked with Minecraft, you will find yourself dealing with the following error message.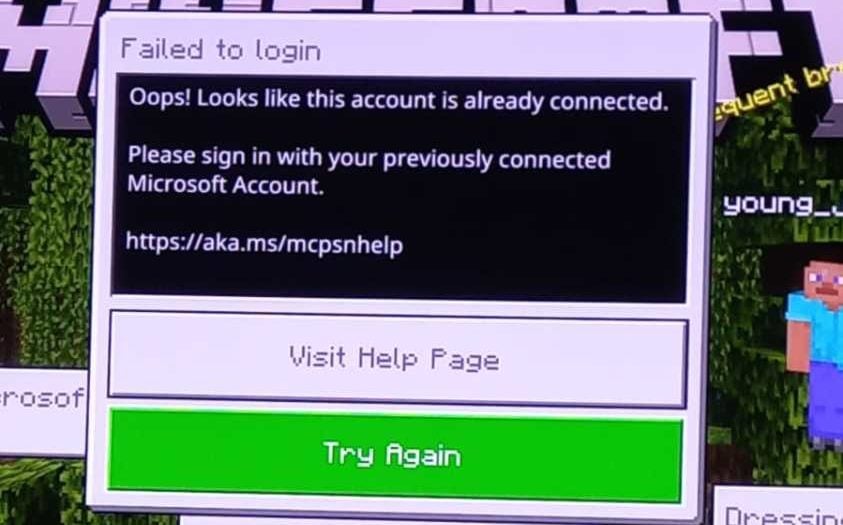 "Oops! Looks like this account is already connected. Please sign in with your previously connected Microsoft Account."
Fixing this is simple, provided you still have access to the Microsoft account in question. The game does not tell you what the account is, unfortunately.
How To Unlink Microsoft Account From PS4 Edition of Minecraft
To unlink a Microsoft account from the PS4 edition of Minecraft, you will first need to make sure you are logged into the account. From the Minecraft menu, you will see on the bottom left of the screen whether you are logged in or not. If there is a "Sign In" button, it means you are not signed in. So you will need to sign in here using the account linked with PSN. If you do not know the account, see the section below.
Go to Settings
Navigate down to "Account"
Inside here, you will see a button at the bottom called "Unlink Microsoft Account".
Click this and accept the warnings.
You have now unlinked the account from your PSN version of Minecraft.
I No Longer Have Access / Remember The Original Microsoft Account
This is a problem I found myself dealing with recently. The game was giving me the Oops error message but I do not know of any other Microsoft account that I may have used. This means that I was unable to log in with the old account in order to unlink it.
From all of the searching I have done on the topic, it seems we are stuck. There is no way to unlink the Microsoft account if you do not know what account is linked. There does not appear to be any way to find out which account has been linked to the PSN version and without that, it is hard to know where to start.
If you know the account and no longer have access, Microsoft support may be able to help you but generally, if you are unable to prove you are the owner of an account, they will be unwilling to do anything to help you.