POSTS TAGGED WITH PS3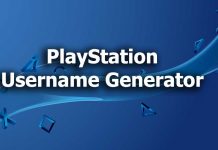 Times have changed, it is now possible to change your PSN username! Now you can finally get rid of that terrible username that you...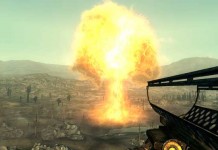 The last generation of gaming gave us some amazing video games. While some games gave us the same old weapons as before, there were...