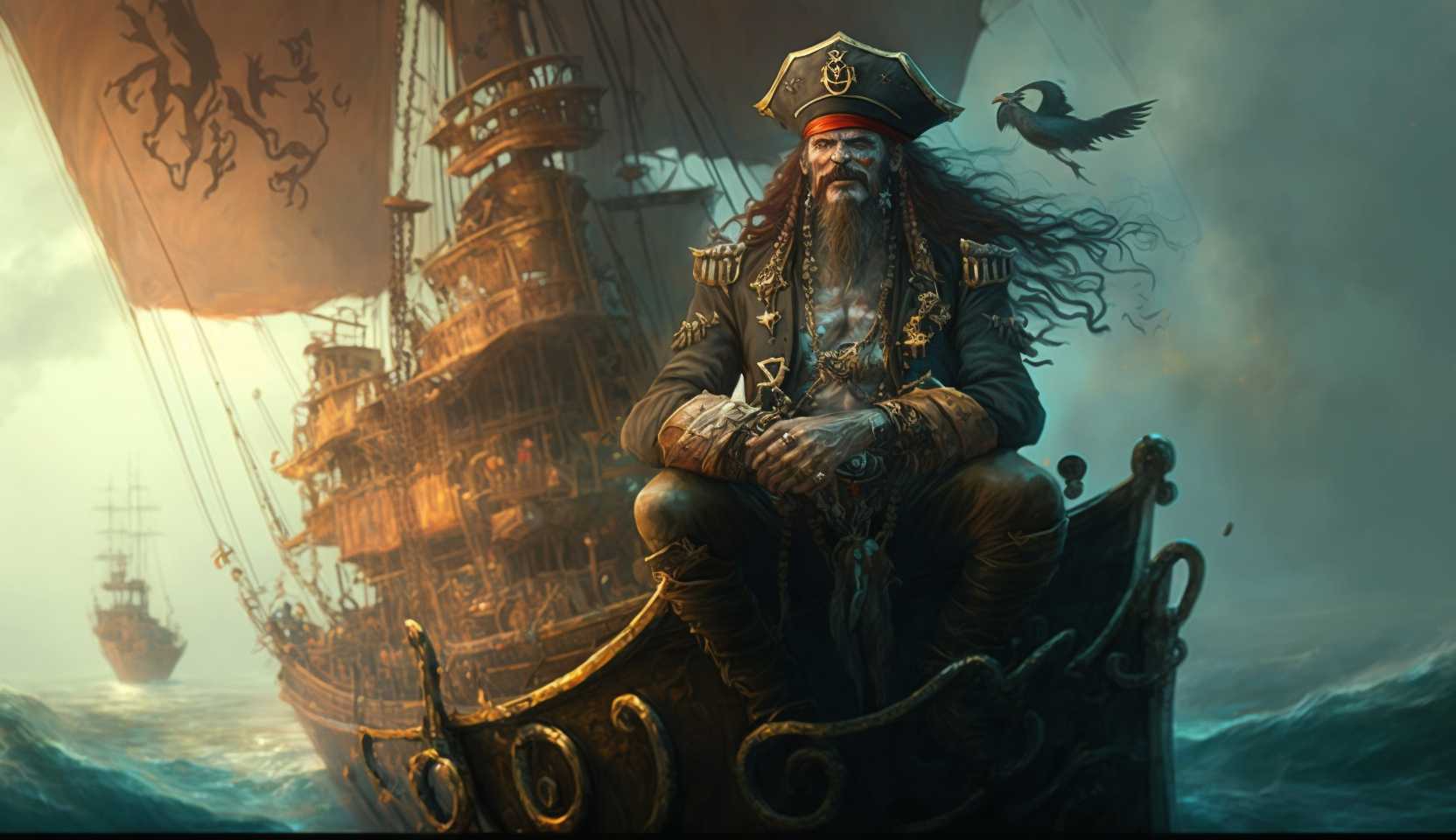 Ahoy, mateys! If you're setting sail on a swashbuckling adventure, there's nothing more important than having the perfect pirate ship name. A ship's name is a symbol of its character, reflecting its prowess, mystery, and charm. Whether you're writing a story, playing a game, or simply indulging your love of all things pirate-related, this pirate ship name generator will help you find the ideal name for your vessel.
Pirate ship names need to sound dark and mysterious. The perfect name idea will often depend on the band of mercenaries that work aboard. If you are going for a Pirates of the Caribbean-style ship of the dead, you will want to reflect this darkness in the name. You can also check out our Skull and Bones ship name generator for that extra edge. If it is a classic, yarrr, style pirate with some humor, you might want something a little more humorous.
The pirate ship name generator below will help you get past any writer's block you might have when trying to get started with some name ideas to use for your pirate ship. If you have yet to come up with the crew to live aboard, our pirate crew name generator will also help you come up with some great name ideas.

Generating Name...
The perfect pirate ship name is a crucial element in creating a captivating and unforgettable seafaring adventure. The tool above should cover all of your pirate ship needs. If you are looking for more ship names relating to pirate video games, check out our Sea of Thieves Ship name generator!
A Treasure Trove for Random Pirate Ship Names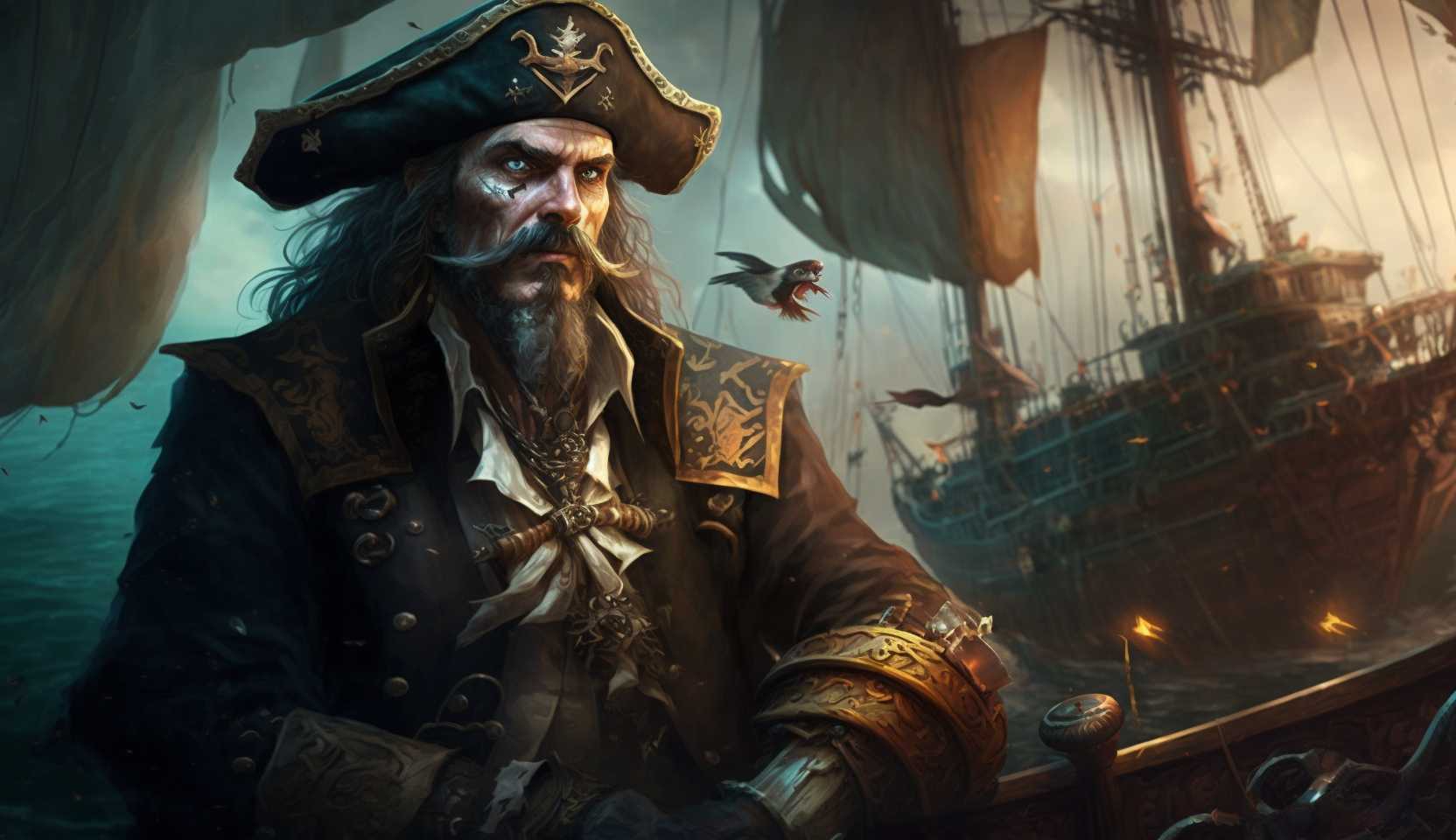 This generator offers a wide range of options to suit different preferences and styles. If you prefer to leave your ship's name up to fate, this random name generator is an ideal choice. It will provide a unique and unexpected name, adding an element of surprise and excitement to your seafaring adventures.
For those seeking a more distinct and impressive title for their vessel, this cool generator is a perfect match. It offers an array of names that evoke power, mystery, and intrigue, ensuring your ship will be the talk of the high seas.
Customizing Your Cool Pirate Ship Adventure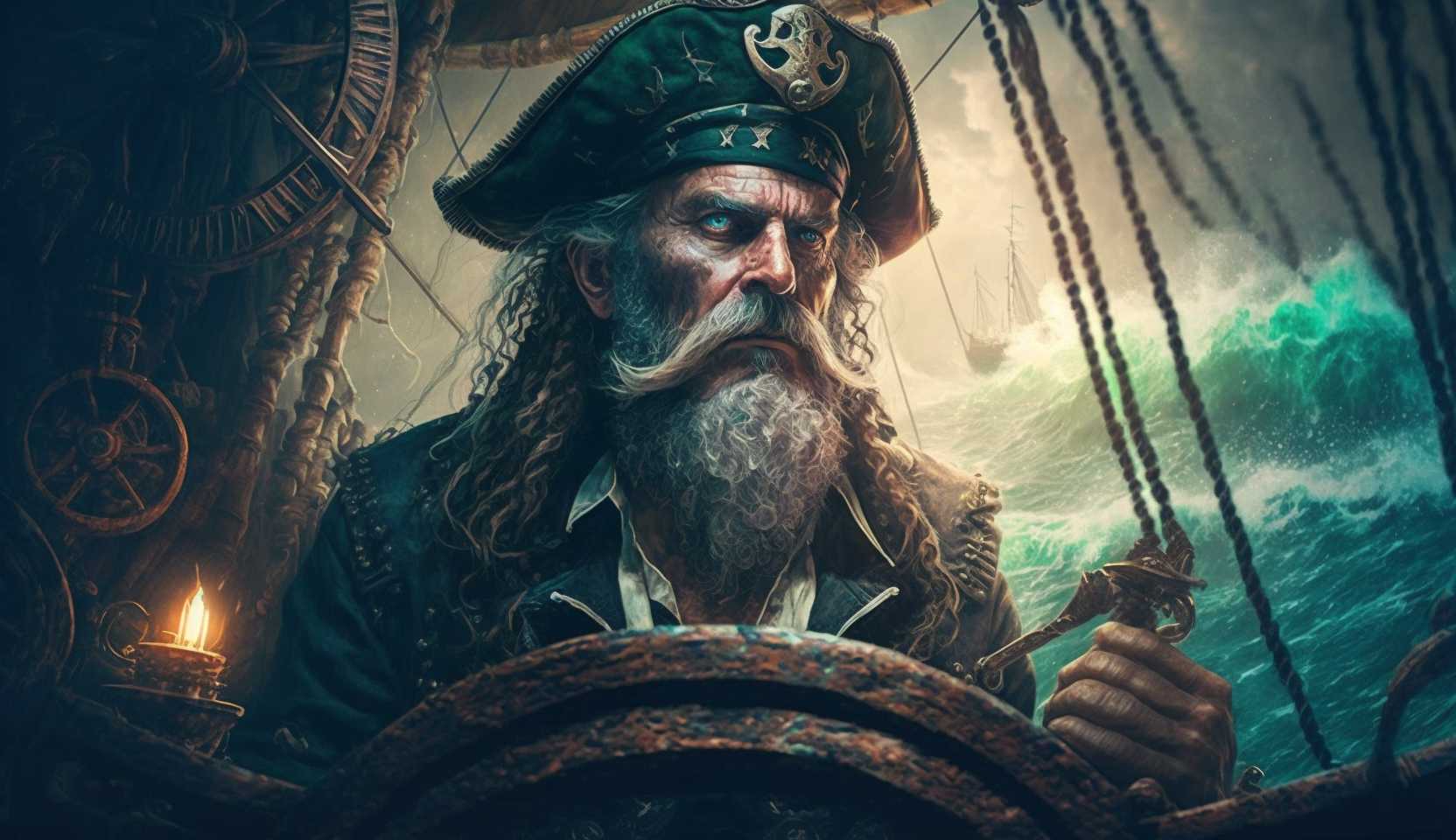 Every pirate tale has its own unique flavor, and this tool can help you find the perfect name to match your story or game's theme. Whether you're looking for a realistic historical name or a whimsical moniker, this generator will provide a wealth of options to choose from.
For those who want to blend their love of pirates with the magical world of fantasy, this fantasy generator is the perfect tool. This specialized generator offers a mix of pirate-themed names with fantastical elements, creating a truly unusual and captivating ship name for your otherworldly adventures.
Your Crew and Pirate Ship Name Ideas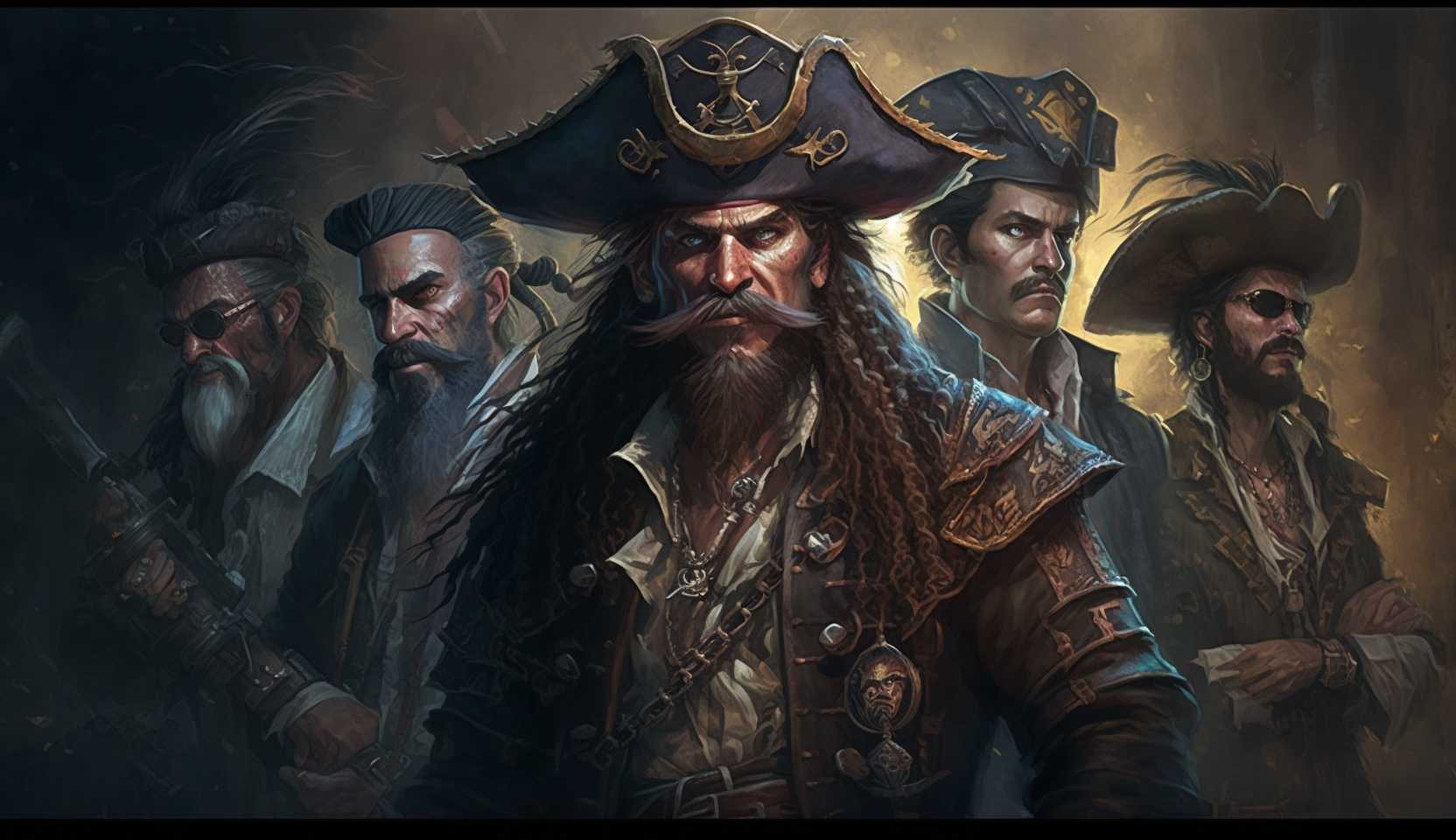 A ship's name is just the beginning of its story – the crew is an essential part of what makes a pirate ship legendary. Our Pirate crew name generator can help you create a cohesive and memorable crew to accompany your vessel on its thrilling voyages.
When choosing pirate ship names, it's essential to consider not only the ship's personality but also the crew's character and dynamic. This tool provides a variety of names to suit different crew types, ensuring that both your ship and its crew are remembered in the annals of pirate history.
With this name generator, you'll be able to discover intriguing and memorable names that capture the spirit of your vessel and its crew. So, hoist the Jolly Roger, and set sail on your exciting pirate journey with the ideal ship name today!