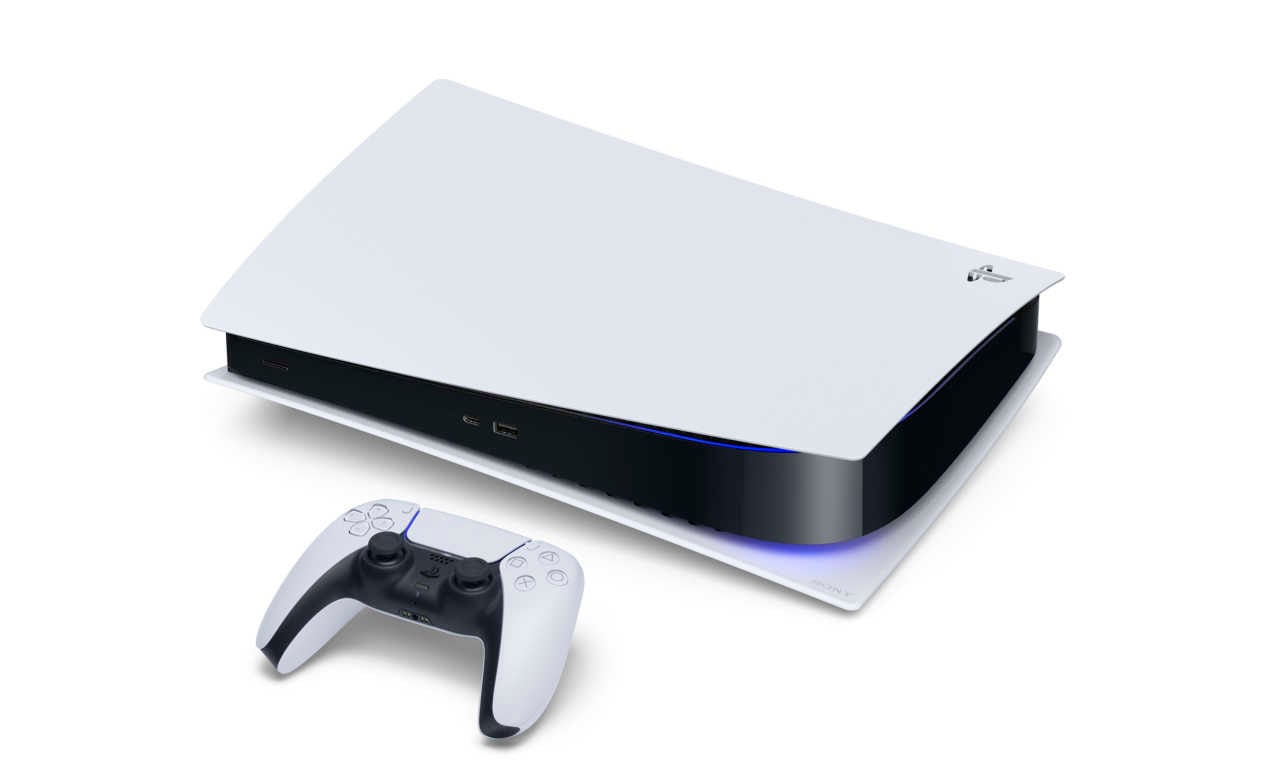 The PlayStation 5 has finally arrived, and with it comes a plethora of new features and improvements over its predecessor, the PlayStation 4. One of the most significant upgrades is the console's ability to play PS4 games. This backward compatibility allows players to enjoy their favorite PS4 titles on the new system without having to repurchase them. But what about your game saves? You don't want to start all over again, do you? Fortunately, Sony has made it easy for players to transfer their PS4 game saves to the PS5. In this article, we'll guide you through the process of accessing your PS4 game saves on your new PlayStation 5.
Accessing PS4 Game Saves on PS5
First, ensure that you have your PS4 game saves either uploaded to the cloud storage (available for PlayStation Plus subscribers) or saved on a USB drive. Once you have your game saves ready, follow these steps to access them on your PS5:
Turn on your PlayStation 5 and sign in to your account. Make sure it's the same account you used on your PlayStation 4.
Navigate to the Settings menu by selecting the gear icon in the top-right corner of the home screen.
In the Settings menu, select "Saved Data and Game/App Settings". This will open a new menu with options related to your game data and app settings.
Within this menu, select "Saved Data (PS4)". You'll then see two options: "Cloud Storage" and "USB Drive".
Choose the appropriate option based on where your PS4 game saves are stored. If you're a PlayStation Plus subscriber and have uploaded your saves to the cloud, select "Cloud Storage". If you have your saves on a USB drive, plug the drive into your PS5 and select "USB Drive".
You'll now see a list of your PS4 games with saved data. Select the game for which you want to download the saved data.
Choose the specific save files you want to transfer to your PS5 and select "Download" or "Copy" (depending on whether you're using cloud storage or a USB drive).
Once the transfer is complete, you can now launch the PS4 game on your PS5 and continue playing from where you left off!
A Seamless Transition to PS5 Gaming
Accessing your PS4 game saves on your PlayStation 5 is a straightforward process, ensuring a seamless transition between the two consoles. With this feature, you can enjoy your favorite PS4 games on the new system without losing any progress. So go ahead, dive back into your favorite adventures, and experience them like never before on the PlayStation 5!