If I have game saves stored on my PS4 for various games, are you able to copy these over to the PS5 console so that you can continue playing the game using the systems backwards compatibility feature?
Yes, it is possible to do this using the wifi data transfer. You will need to have both consoles on the same home network and you will be able to transfer the game saves from the PS4 over to the PS5 without any issues. The same limitations for game saves will apply as we had on the PS4. You will only be able to use it if the game save was from the same user account. You won't be able to copy your friends save and use it with your profile on the PS5.
PLATFORM INFORMATION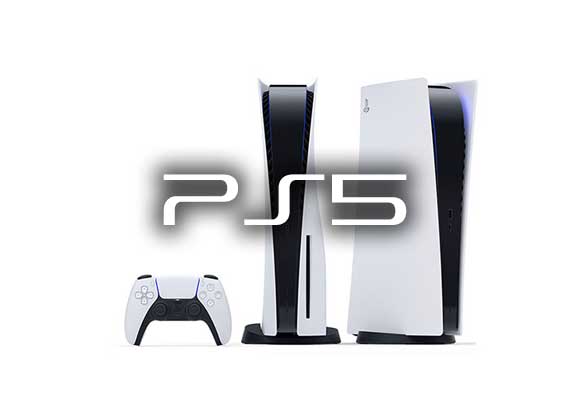 PlayStation 5 is an upcoming game console by Sony and is being released as the successor to the Playstation 4. The console is set to release in the holiday season of 2020
---
RECENT PLAYSTATION 5 QUESTIONS
Is it possible to use the same external hard drive for games on the PS5 and the Xbox Series X? If i partition it can i use the same drive on both consoles for playing games?
View Answer
When I try to connect the PS4 to the PS5 for remote play, I get an error on the PS5 that says something went wrong CE-110024-8
View Answer
I am unable to get NAT type 1 on the PS5. I have opened ports on the router, I have tried to even bypass the firewall on the PS5 and it is still stuck with a Type 2 NAT.
View Answer
The PlayStation 5 has frozen and will not accept controller input. The PS button won't work
View Answer
What is the big deal with the SSD? Why is this so important with the PS5 and what does it do?
View Answer
Will rechargeable AA batteries work with the PS5 dualsense controller?
View Answer
RELATED QUESTIONS
Will the Platinum and Gold Wireless Headsets for the PS4 work with the PS5?
View Answer
Is it possible to use the dualsense controller on the PS4 console instead of the PS5?
View Answer
Is it possible to use the dualshock 4 controller from the PS4 to play games released on the PS5?
View Answer
How do you play disc versions of PS4 games on the PS5 digital-only version when there is no disc drive?
View Answer
Will every ps4 game work on the ps5 or is there only a small list of selected titles that are going to work?
View Answer