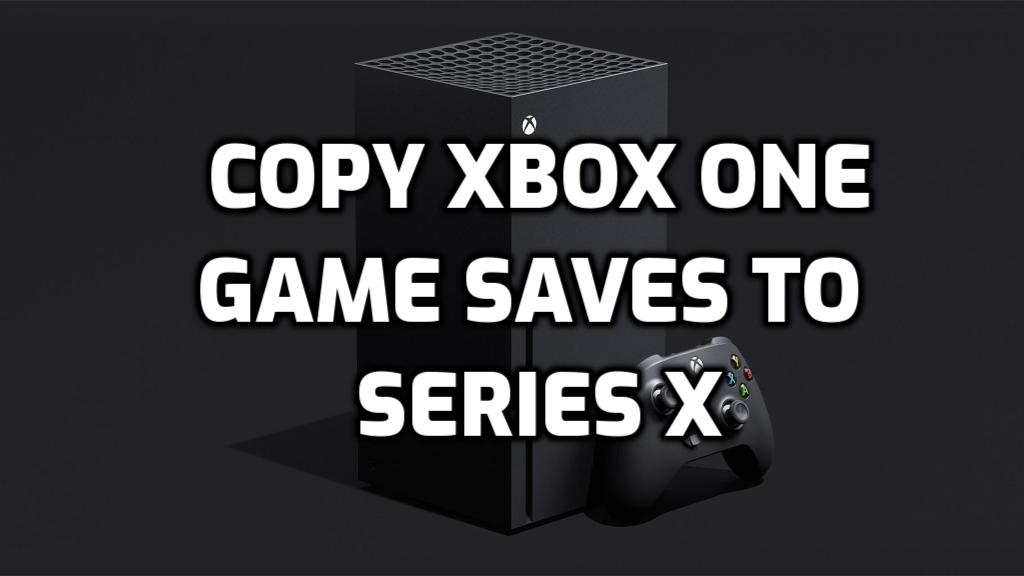 If you have spent countless hours gaming on your Xbox One, you will likely have a lot of save game data that you want to make sure gets transferred over to your shiny new Xbox Series X or Series S. How can this be done?
The answer couldn't be any more simple. Sign into Xbox Live!
Xbox Live has an automated cloud save feature. Log into Xbox Live on your Xbox One and play some games, those game saves get synced with Xbox Live automatically, even if you do not have an Xbox Live gold membership.
When you get an Xbox Series X or S, log in using the same Xbox Live account and you will find that the game save data is available automatically. You may have to wait a few minutes for things to sync but it should be automatic. Once you download a game, the save data will come down with it. When I launched Gears 5 on my Xbox Series X, I was in the exact same place I was when I turned it off on my Xbox One.
Other Ways To Copy Game Saves From Xbox One To Series X
If you have network issues and are unable to do this, there are some manual ways you can do the same thing. This helpful guide from IGN will give you two methods that you can use to transfer data from your Xbox One to the Series X.
The two methods outlined in this video make use of the network transfer facility on the console, which only requires a home network, not an internet connection. The second is the manual copy using an external HDD. Since the Series X allows you to play last-gen games from an external hard drive, this is a feature you may want to make use of at some stage.