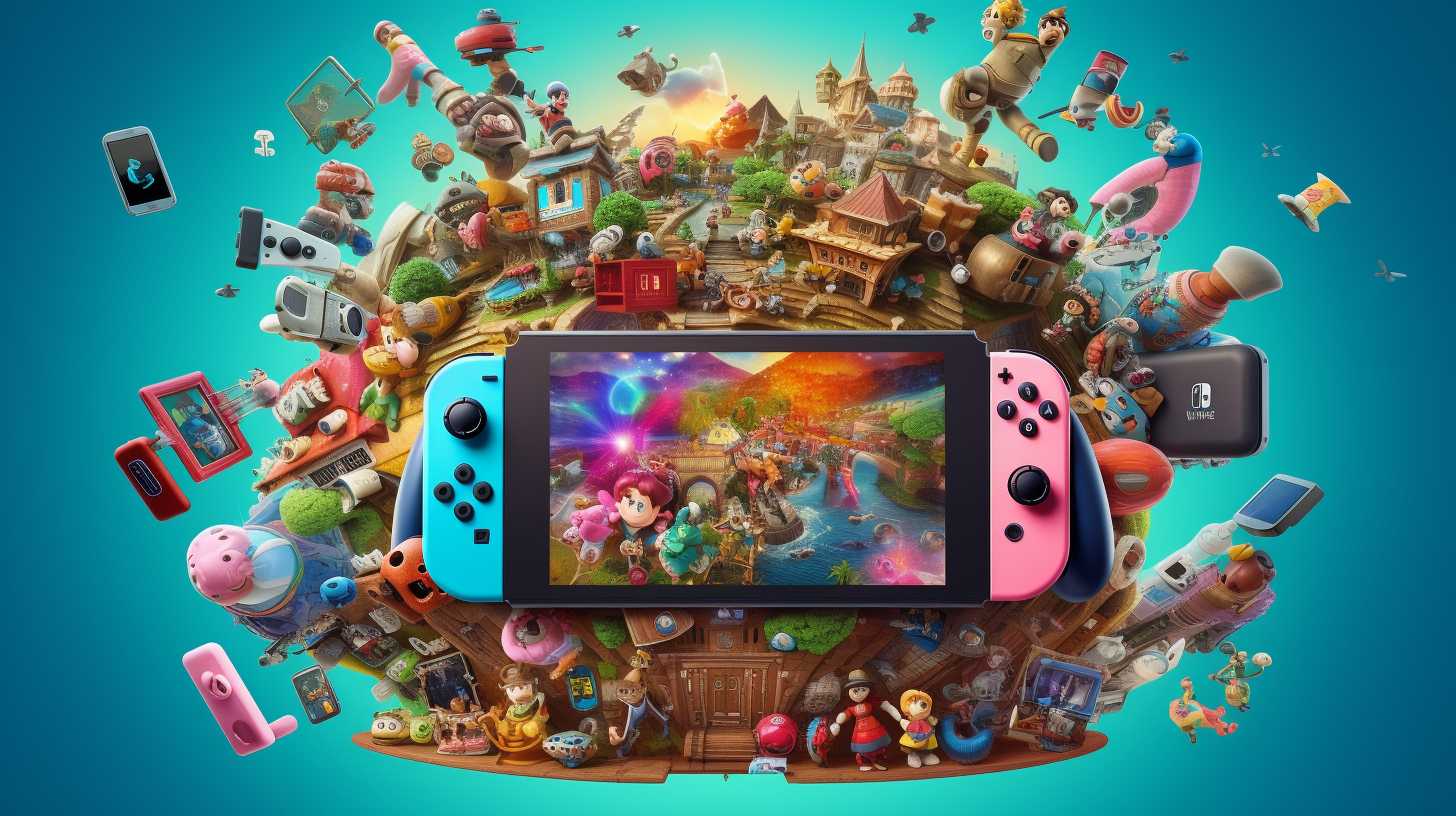 If you own a Nintendo Switch, you may have noticed that when you turn on the Switch, it will also turn on your TV and change over to the correct HDMI port. It is a pretty handy feature and it is something that the PS5 also supports, it is just disabled by default.
If you want to make your PS5 turn on the TV when you press the PS button, you can do this quite easily from the settings menu. Here is how to do it.
Turn On the TV When PS Button Is Pressed
To enable this setting, you will need to configure the HDMI-specific settings. Most TVs will support this feature but there may be exceptions where your TV might have an older HDMI spec that lacks the ability to use any of these features.
Navigate to the settings menu and make your way to the following menu under HDMI settings for the PS5.
System -> HDMI -> Enable One-Touch Play
Once you have this turned on you are all set. The next time you turn on your PS5, it will also turn on the TV and switch it over to the correct HDMI channel if you are not currently viewing the channel that the PS5 is connected to.
While in this menu, it is worth having a poke around for some other cool settings. It is also possible for you to make your PS5 turn on when you press the power button on your TV remote using these settings also.