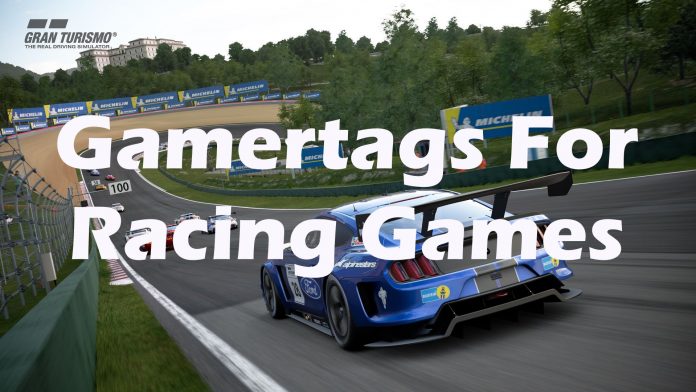 Racing games have a strong online competitive community, much like shooters too. For those who do want to jump into the world of online racing, you may want to come up with a new profile. Here are some Gamertag ideas for racing games.
There is an ever-growing backlog of racing games to play. Since the vast majority of racing games include real-world cars that a lot of us recognize, creating a Gamertag that is inspired by the various brand names of some of the biggest car manufacturers. You can include some of these brand names inside your ideas. For fear of hitting any sort of copyright infringement issues, I didn't include any of them here.
All of these ideas were generated using a tool on this website. If you would like to generate some of your own, you can check out this Gamertag generator for racing games. There is a drop-down filter that will allow you to select racing and many other genres for creating Gamertag ideas for racing games.
Venomous Skid
Catastrophic Drifter
Poisoned Raceway
Raging Radiator
Phantom Burnout
Lightspeed Engine
Volcanic Slipstream
Cyber Axle
Diseased Drifter
Sonic Boom Rear View
Heat Seeking Motorsport
Frenetic Intake
Shadowy Drifter
Blazing Engine
Heavy Sparkplug
Armored Nitro
Shining Slipstream
Ballistic Airbag
Cataclysmic Engine
Chemical Revving
If you have some great ideas that you want to share with others, please leave a comment below. Ideas that fit well with racing video games can be difficult to come up with. These names will hopefully give you some inspiration, but as people use them up, you may find the good ones are taken. If you want to submit some additional ideas or have some handy tips for coming up with great suggestions, please post below.