RACING POSTS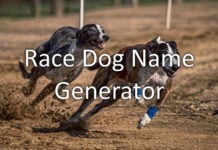 Racing dogs is a popular sport where people will take certain dog breeds, most often greyhounds, and race them around an oval track. Much like names for racehorses, names for racing greyhounds are often broken up into more serious names...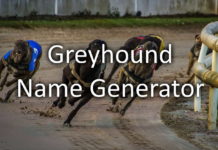 Greyhounds are a very special and unique breed of dog. On top of being loveable animals, they are lightning quick runners. Often used for racing, greyhound names are often named in a similar way to names for horses. A funny...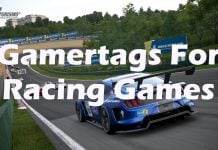 Racing games have a strong online competitive community, much like shooters too. For those who do want to jump into the world of online racing, you may want to come up with a new profile. Here are some Gamertag ideas...