RELATED GAME GUIDES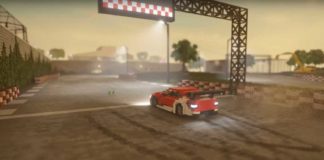 One of the more unique missions in Teardown is a mission called "The Speed Deal". This mission requires you to race a car around a…
View all Game Guides
RACING POSTS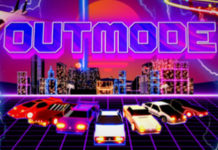 The outrun theme has become an iconic representation of the synthwave scene. Oozing 1980s vibes with a Tron-like cyber vibe. Many games attempt to make use of this visual style, one of which is Outmode. A cyber-themed racing game that...
One of the more unique missions in Teardown is a mission called "The Speed Deal". This mission requires you to race a car around a track and to do it fast enough that you beat the track record. The required...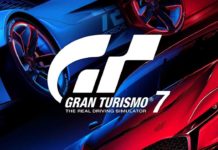 As I explained in my previous blog post about Gran Turismo 7, I am beginning to get the hang of racing in this game after my history of only playing the likes of Burnout. As I have been progressing further...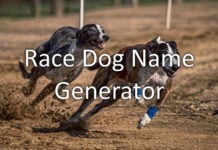 Racing dogs is a popular sport where people will take certain dog breeds, most often greyhounds, and race them around an oval track. Much like names for racehorses, names for racing greyhounds are often broken up into more serious names...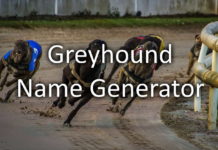 Greyhounds are a very special and unique breed of dog. On top of being loveable animals, they are lightning quick runners. Often used for racing, greyhound names are often named in a similar way to names for horses. A funny...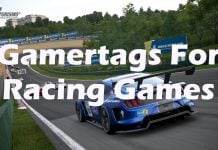 Racing games have a strong online competitive community, much like shooters too. For those who do want to jump into the world of online racing, you may want to come up with a new profile. Here are some Gamertag ideas...