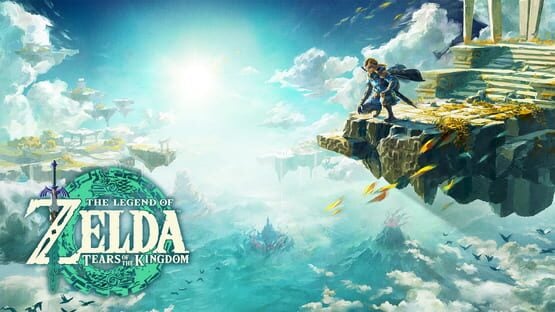 Welcome to this game guide for the side quests relating to the race track found just outside of Tarrey Town in Tears of the Kingdom. There are two quests that you will pick up to start with "Master the Vehicle Prototype" and "The Tarry Town Race Is On". This guide aims to provide easy-to-follow instructions to successfully complete these quests. So, strap in and let's get started!
Master the Vehicle Prototype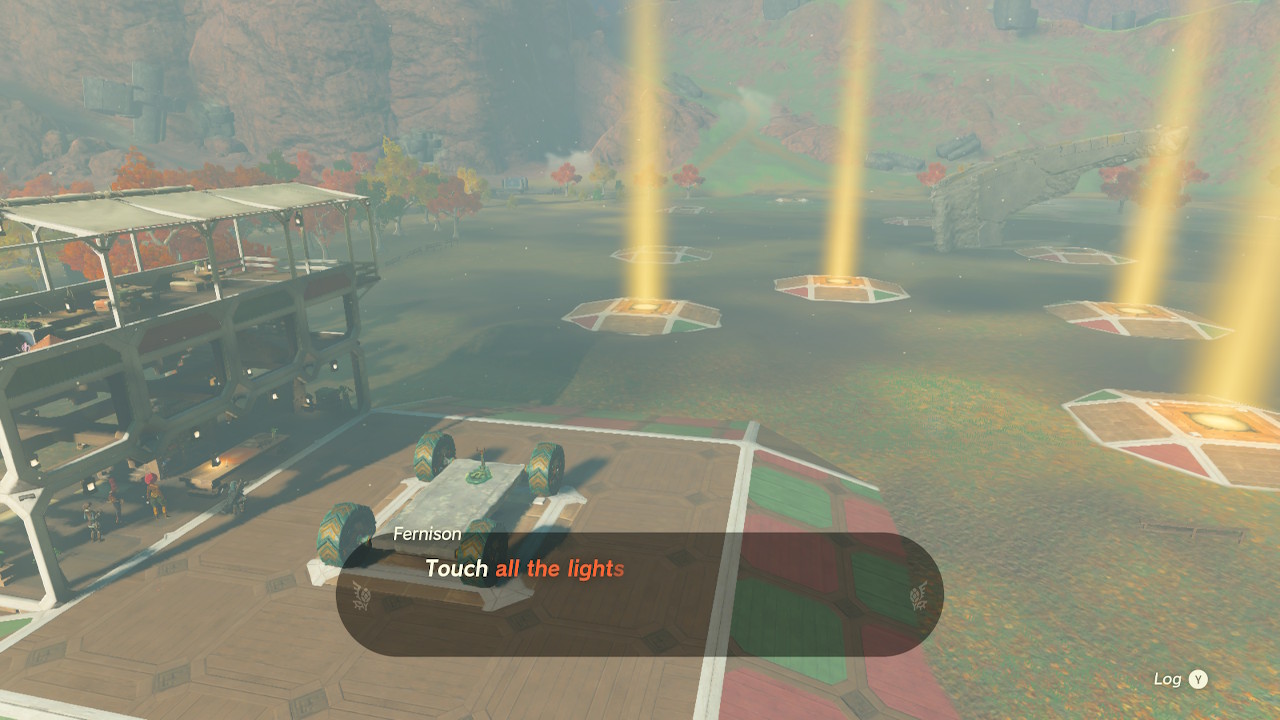 Getting the Control Device: Kick-off this quest by locating the Zonai vending machine nearby. If you drop a charge into this device, it will give you out a Zonai item. The item you're looking for is a control device. Purchase it from the vending machine and return to the vehicle.
Fixing the Prototype Vehicle: With the control device in your possession, approach the prototype vehicle and attach the device to it. This action will enable you to operate and control the vehicle.
Test Drive: Now that the vehicle is operational, it's time for a test drive. Drive through all of the designated light points to complete this stage. It's the perfect way to familiarize yourself with the vehicle's controls.
Rest and Refresh: After the test drive, return to the quest giver and the quest will e completed. She will give you a sleepover token and tell you to come back later after they have had time to make some changes to the vehicle.
The Tarrey Town Race Is On
After completing the quest above, you can sleep at a fire or go to the nearby stables and use the sleepover token. Return to the racetrack in the morning and speak with the women here again and you will get the "Tarrey Town Race is On" quest.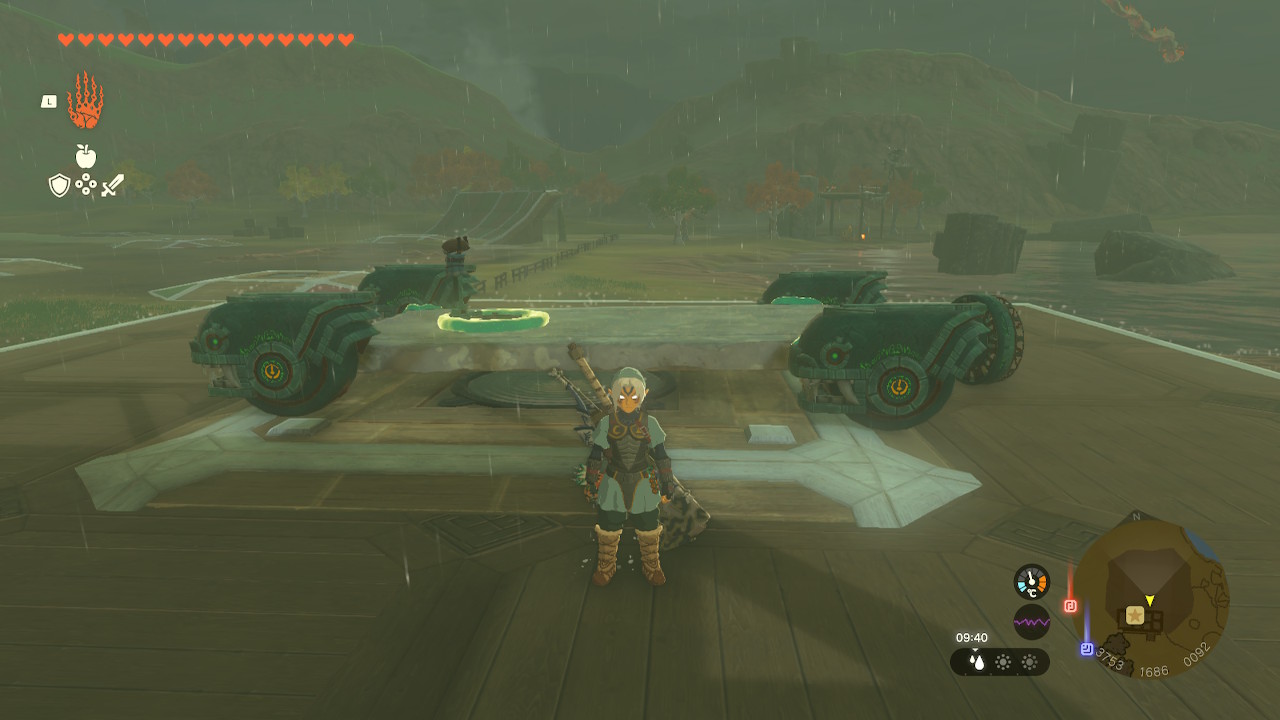 Building Your Race Car: Start this quest by constructing a car. A special controller, located on the desk nearby is needed. You need to use this specific controller and not one from the vending machine. This controller looks different to a regular one so it is easy to spot. Grab it and stick it onto the vehicle that you assemble.
Managing Energy: As you operate the vehicle, be mindful not to over-attach and drain your battery. It's essential to maintain the car's energy levels to ensure a smooth race. If you stick every fan and wheel, it may make the car go faster but it will drain your battery faster also..
Returning For More Challenges: After you've completed the race, remember to return to Tarry Town later. A more challenging quest awaits you, offering an opportunity to test your racing skills even further.